Unlock full credits and more with a Source + shots membership.
Show full credits
Hide full credits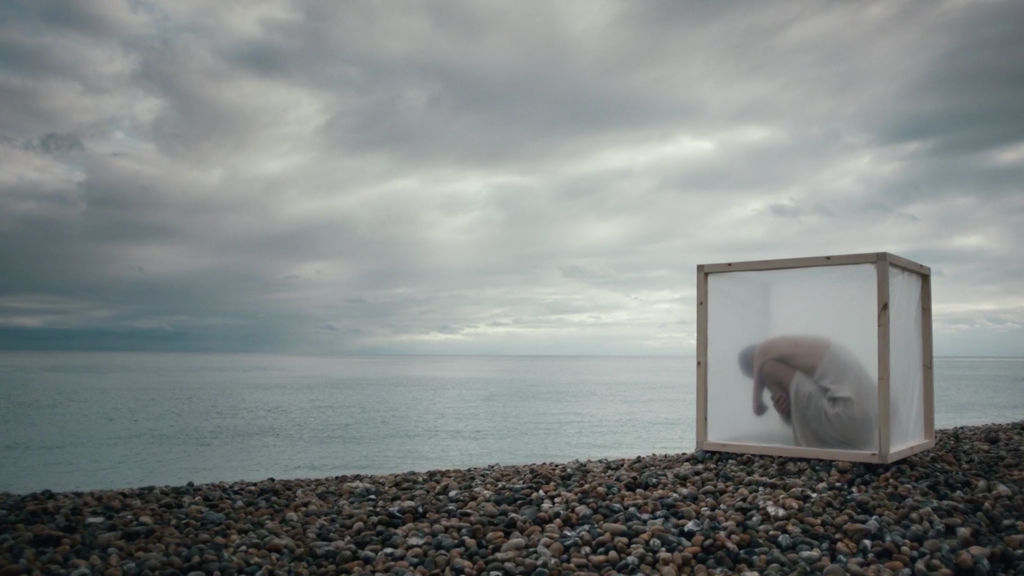 "From the outside people might put me into the disabled box because I don't have a left arm, but I don't feel that I am a disabled dancer," says Toke, the subject of this stirring film produced by Jacob Jonas The Company with Somewhere Magazine.

TOKE is among 15 short films from around the globe featuring diverse artists from a range of disciplines, dance genres and abilities.
Here, Danish-born dancer Toke Broni Strandby is profiled dancing to Stuart Shugg's choreography in various locations captured by DP Eira Wyn Jones, including inner-city London during lockdown.
It is a beautiful celebration of the human spirit, with an astounding original score by Paulo Gallo that's so deeply interwoven with the emotions of the movements, it feels almost organic and corporeal; like music you can see, feel and touch – not just hear.
At times the strings express and evoke anxiety. Toke gasps for breath, convulsing in rhythm with the music; the chords describe cortisol coursing through veins, blood pounding through a tormented heart, nerves stretched to snapping like a violin's taught strings.
The dancer's commentary explains moments of panic and self-doubt; a fear of being disconnected or constrained. A cello's low, dark velvety notes seem to voice deep fears or buried passions; high notes on a violin screech like anguished cries.
Then Toke takes a breath, reflects; a moment of calm and bows glide over strings slowly, like a long thought.