What song or album have you been listening to lately while working from home?
I've been revisiting a lot of Fela Kuti [below]. It's got great energy, always feels fresh and, for me at least, is super-versatile. It's suitable as background music while working, cooking, or front and center for a dance party. What I have realized is that I don't have as much energy for passive listening (in the time of Covid); I want to be both fully engaged and enjoy the track selections. It's brought me back to a lot of older music that transports me to another time and place (other than my living room!).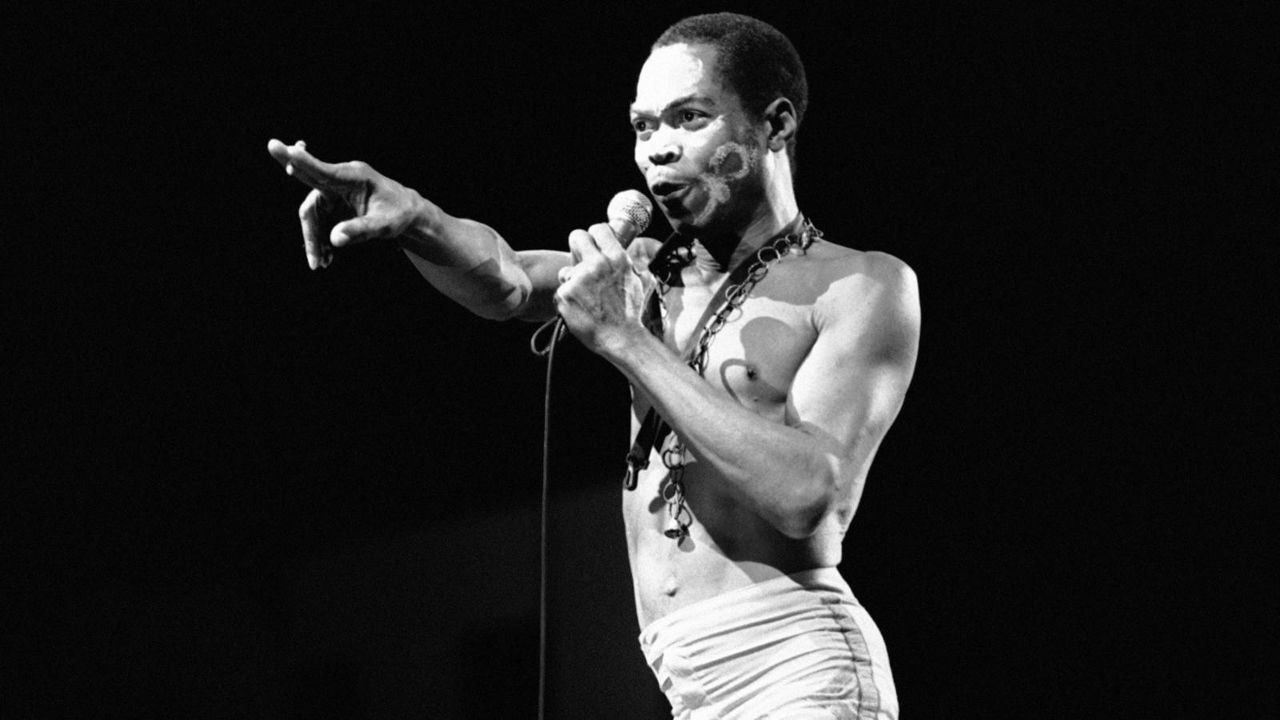 What track always gets you on the dance floor?
Check On It by Beyonce, and Oh What a Night by The Four Seasons [below]. I love this question because there are probably dozens of songs that I could mention, all from different eras. My parents play a lot of older 50s and 60s vinyl when they visit and it's fun to see what gets them moving: a lot of The Temptations, The Supremes, and all of the 'ettes' of the era: The Ronettes, The Chordettes, The Bobbettes, etc. I like incorporating those into my current playlists; it gives them a nice patina.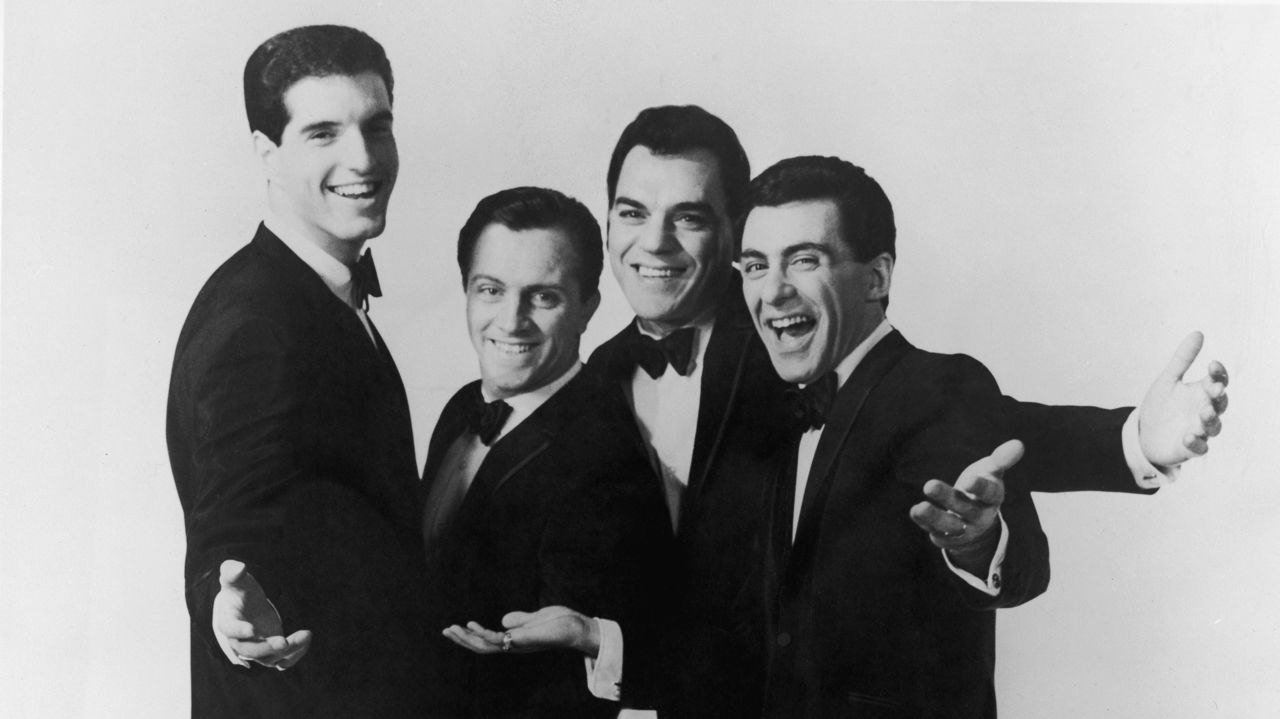 What's your 'guilty pleasure' track?
Whatever You Like by T.I.. So, full disclosure, I really loved that whole Paper Trails album and play it fairly regularly. Its release was contemporaneous with the height of my party days so there's a lot of nostalgia there.
What song always makes you turn off the stereo when it comes on?
Since You Been Gone by Kelly Clarkson. I have an immense amount of industry respect for her, but that track is like nails on chalkboard for me!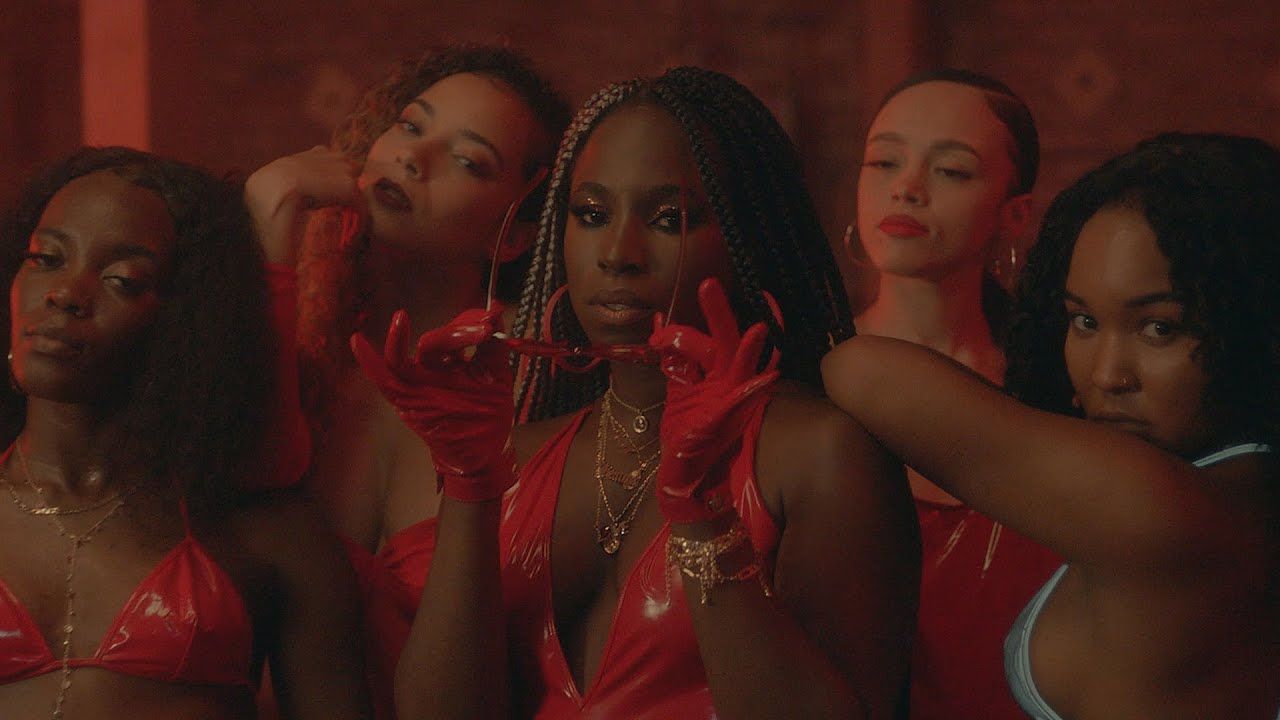 There isn't much 'going out on the town' happening, but when we're finally able to let loose, what track will you listen to while you're getting ready?
I like to take a disco nap before I start getting ready, so my playlists typically start with some low-ish key pop as I'm still waking up and move into some sexy R&B that give me enough motivation to put myself together. When I was living with roommates, we always deliberated on the appropriate 'walk out song' we'd play as we were leaving the apartment, which obviously needs to set the tone for the rest of the night. I think, if I was going out tonight, TeaMarrr's Doin It Wrong [above] would be the winner. It starts relatively vibey and sexy but builds into a mega-dope outro that would be the track to venture out on the town!
To access McCarthy Monahan's Isolation Radio Station playlist, click here.