What's the song you've listened to most during this isolation period?
Love Will Bring Us Back Together by Roy Ayers [below]. An old skool classic that never fails to make me sing along and smile, and let's face it, we all need a bit of cheering up at the moment.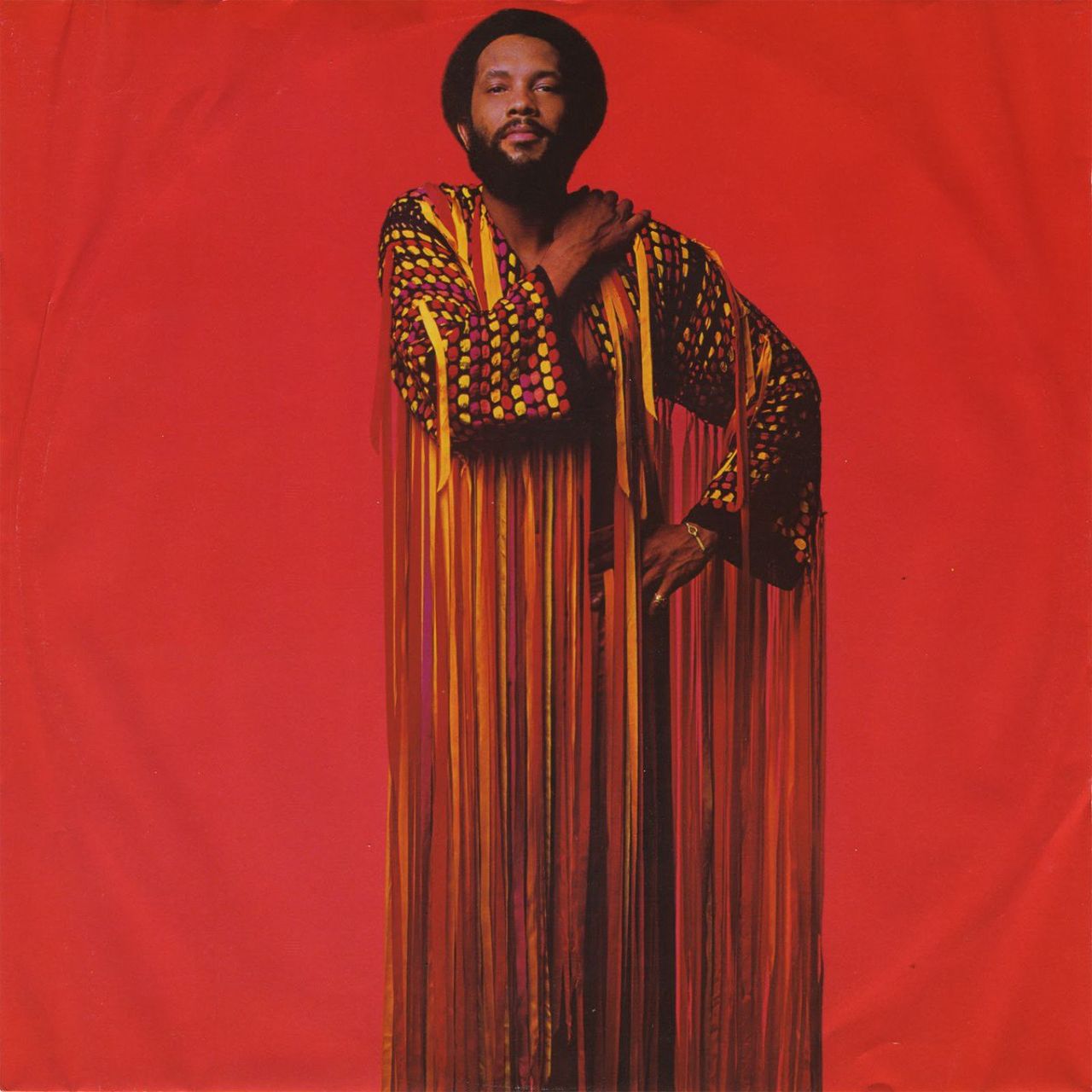 What track always gets you on the dance floor?
I have a mad passion for house music and do a bit of bedroom DJ-ing, so the track that gets me on the dance floor changes on a regular basis. At the moment it is Nasty Girl by Henry Hacking (remix by David Penn). Pretty much anything David Penn produces hits the mark for me.
What's your 'guilty pleasure' track?
Mr Blue Sky by ELO. Do I really need to explain why?
What song always makes you turn off the stereo when it comes on?
This will cause a lot of people to go into melt down, so humble apologies, but anything by Prince.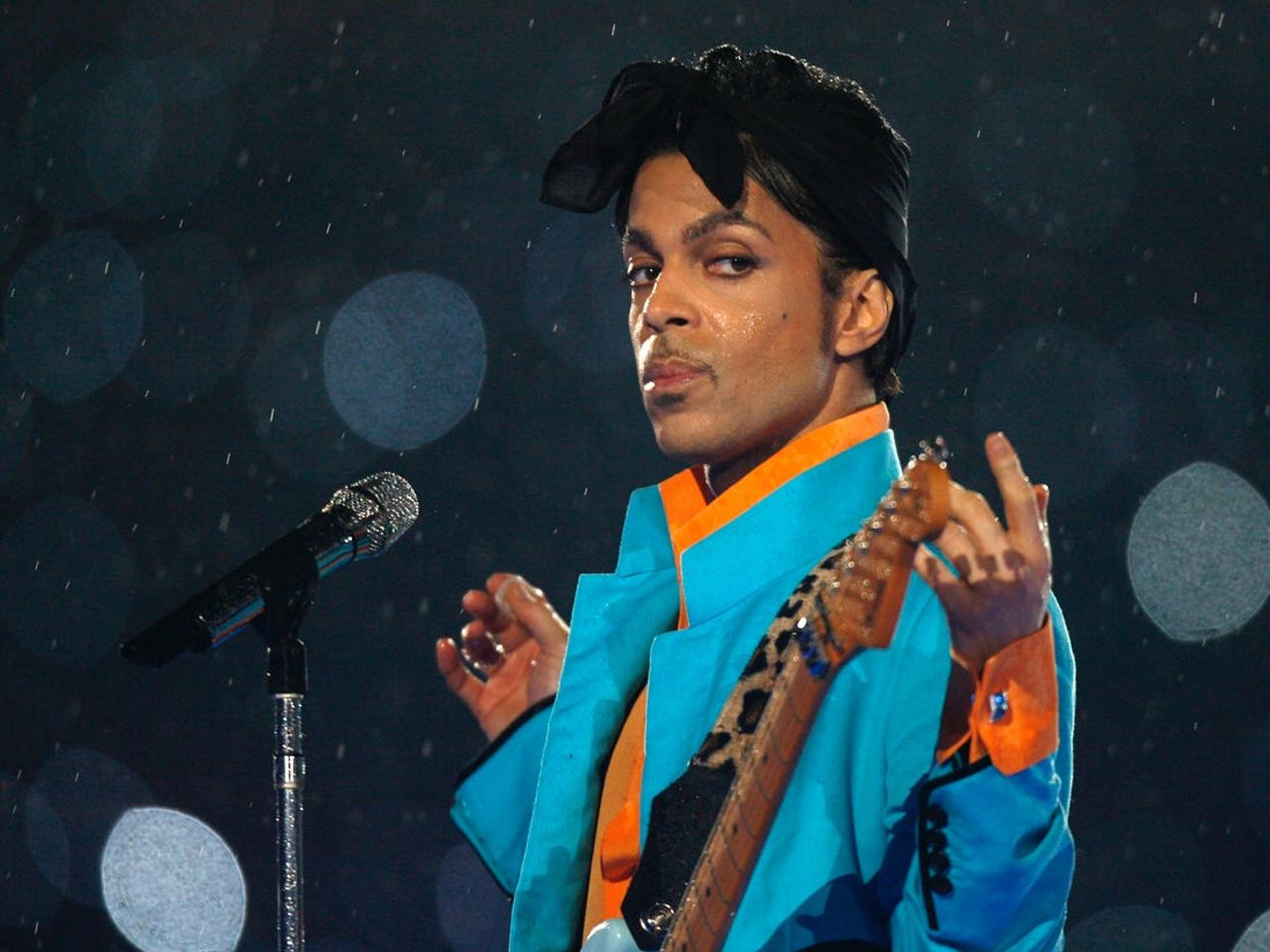 We can't go out right now, but when we're finally allowed to head out for a night on the town, what track will you listen to while you're getting ready?
A track called Promentory by Trevor Jones, from the Last of the Mohicans movie [above]. I find it very rousing and it feels like a call to arms which is very motivating before I go out for a tear up.
To access Frankel's Isolation Radio Station playlist, click here. If you would like to read about the genesis of Isolation Radio Station, click here