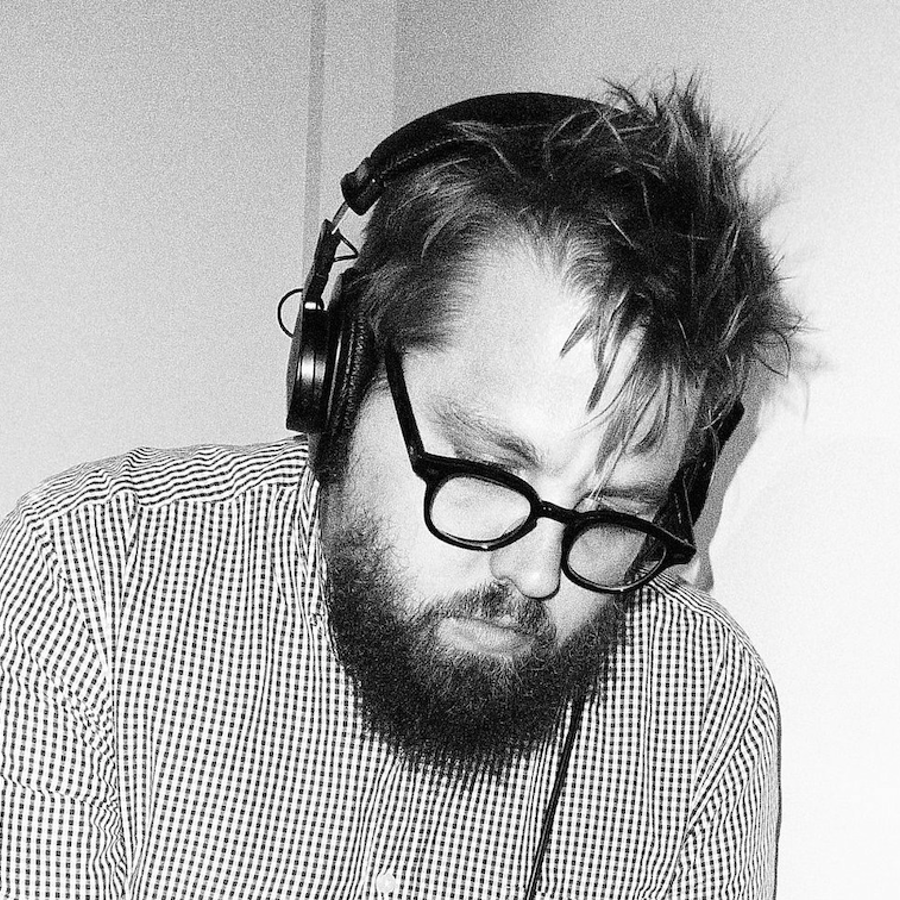 Inspiration
One Track Mind: Eric David Johnson
Eric David Johnson, aka DJ Bunny Ears, is Senior Vice President and Executive Integrated Music Producer at McCann NY and here gives us a comprehensive list of tracks we should (and maybe shouldn't) listen to as he reveals his playlist for Elements Music's Isolation Radio Station.
What's the song you've listened to most during this isolation?
These are my current picks as they are a mix of what's new and likely in the running for Top 2020 albums/tracks, as well as classic songs that I go back to because they give me a sense of solace/comfort (Neil Young, below) and/or tickle my sonic itch (Boards Of Canada).
I've been cycling through these jams:
Jay Electronica, Ghost Of Soulja Slim
Four Tet, Teenage Birdsong
Ozzy Osbourne, Crazy Train (because my kids discovered this via the movie, Trolls World Tour, and if they're going to listen to that song, it's gotta be the OG).
Born Ruffians, I Fall in Love Every Night
Waxahatchee, Oxbow
Neil Young, Pocahontas
Everything Is Recorded, 12:12AM/Fucking Up a Friday Night and 01:32AM/Walk Alone
Sufjan Stevens & Lowell Brams, What It Takes
Gorillaz Aries (feat: Peter Hook and Georgia)
Jackson C. Frank Blues Run the Game
Boards of Canada, Zoetrope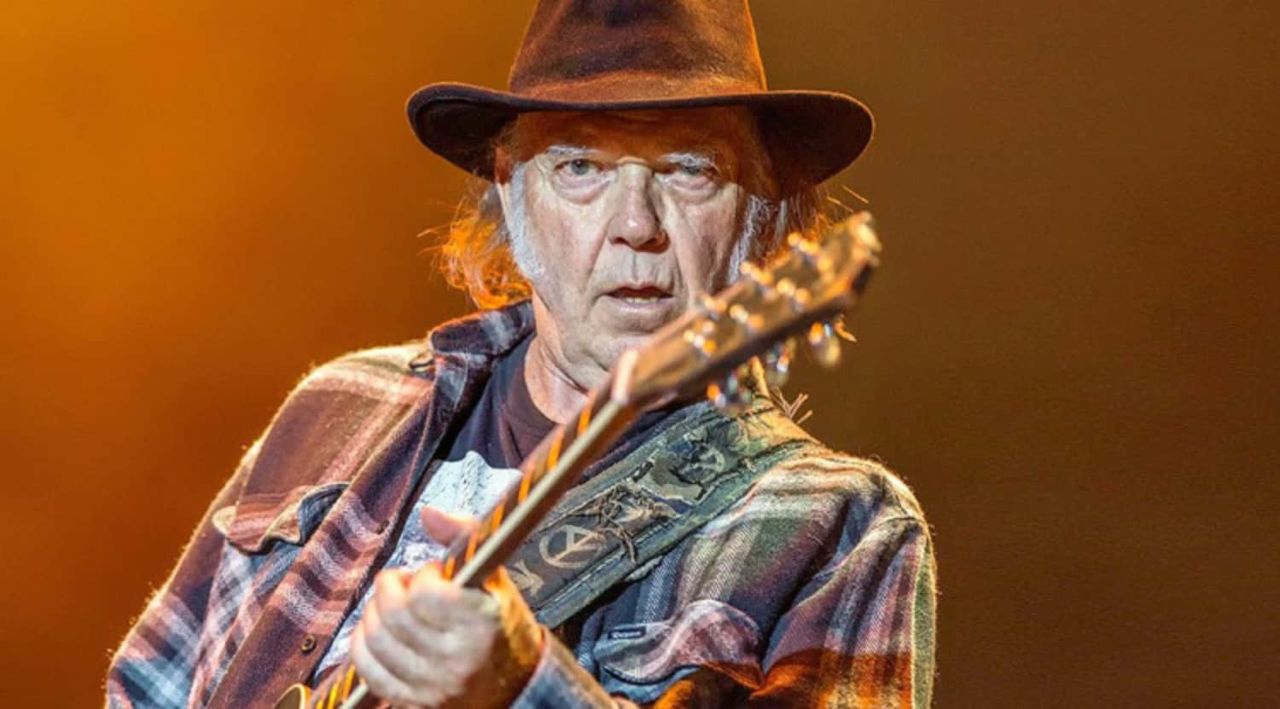 What track always gets you on the dance floor?
Alice Clark's Don't You Care, because it's soulful and mournful at the same time. It's a danceable break-up song. And Prince's Pop Life, because it's possibly the most perfect song and production ever. It gives me so much pure joy. I have SO MUCH LOVE FOR THIS SONG!
What's your 'guilty pleasure' track?
There's nothing that's my guilty pleasure songs these days. I'm beyond my snobby, elitist, High Fidelity days. I'm an equal-opportunity-song-employer. In the past it would've been Abba's Dancing Queen.
What song always makes you turn off the stereo when it comes on?
More recently: Lizzo Good As Hell. Fan of her as a person/artist, and even enjoy her music – but I've simply heard it WAY WAY too many times. It's like anything that becomes ubiquitous: Uptown Funk, Best Day of My Life, Crazy in Love, I Gotta Feeling, Shape of You, Call Me Maybe, etc. I'll eventually be OK with it again.
For all time: Eagles Hotel California. OMG. No. Never ever. Please, FOR THE LOVE OF PETE.

Unlock full credits and more with a Source + shots membership.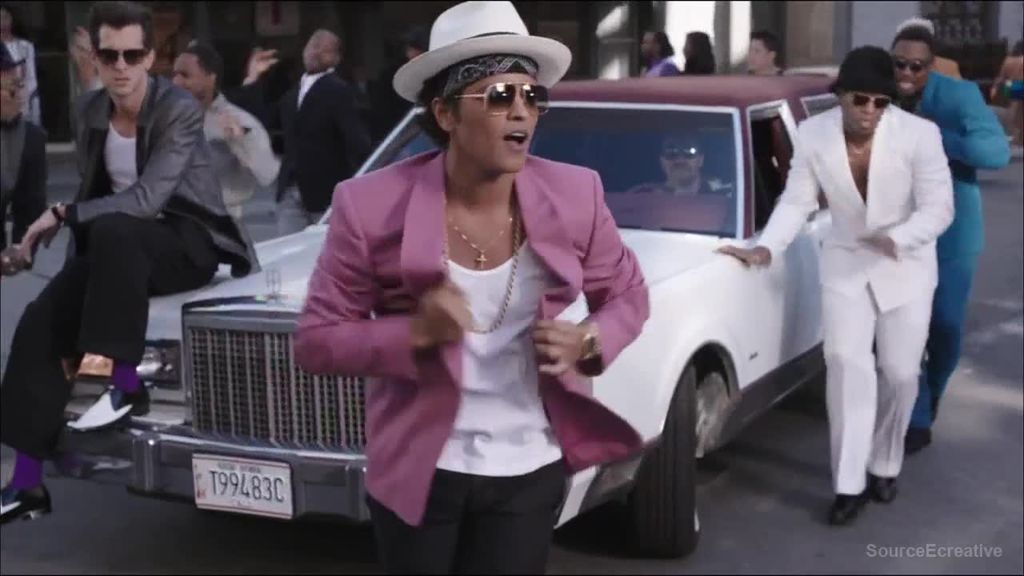 We can't go out right now, but when we're finally allowed to head out for a night on the town, what track will you listen to while you're getting ready?
Pulp's Common People [above], because I dearly want to be with all the common people again, especially here in NYC: the subway riders, the deli clerk, my favorite (cranky) barista, record store snobs, clueless tourists blocking sidewalks. I have come to miss the ordinary. I want to do whatever common people do.
To access Johnson's Isolation Radio Station playlist, click here.