What's the song you've listened to most during this isolation period?
Close to Me (Paul Okenfold remix) by The Cure [below]. This has been a top song in my rotation for years, and for some reason, while I am alone in my house for weeks on end, it's been on heavy rotation. Something about it is comforting to me, and also gets me moving.
What track always gets you on the dance floor?
Usually any song accompanied by a bottle of wine. This is a tough one for me to answer though, dancing has never been something that important to me. I like to groove but full on dancing is rare. Anything with a nice groove will get me moving a bit, and if you throw on some Kid n Play I may bust out a running man.
What's your 'guilty pleasure' track?
I only listen to good music, c'mon brah. Ok, it's Now That We Found Love by Heavy D & The Boyz [below]. Probably because, when I was 13, we used to rock Girbauds and Z Cavaricci's and bump and grind to this track in the basement of a YMCA. Being 13 was excruciatingly enjoyable.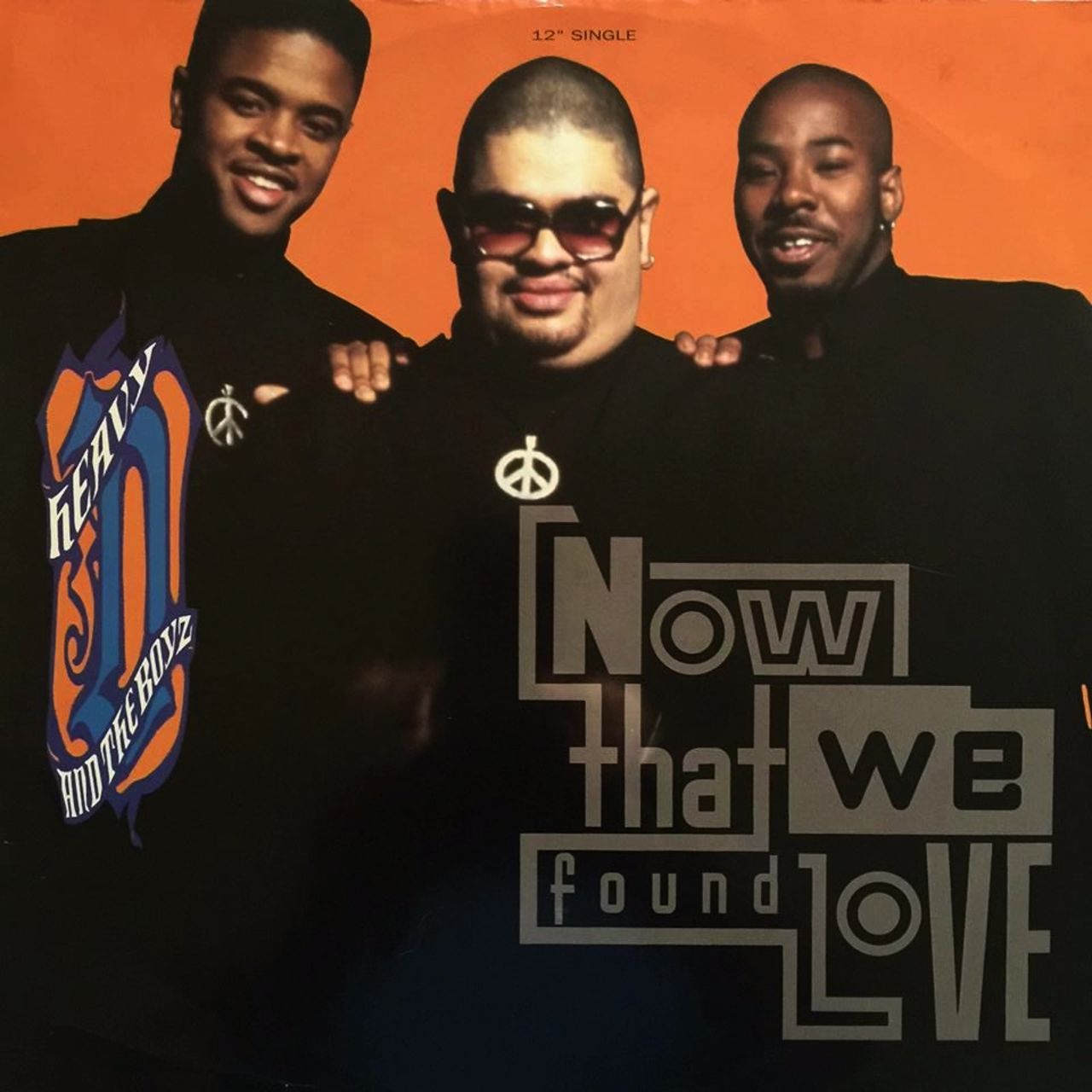 What song always makes you turn off the stereo when it comes on?
I am going to catch some heat for this, but anything Beyonce. I just can't.
We can't go out right now, but when we're finally allowed to head out for a night on the town, what track will you listen to while you're getting ready?
Can I Kick It by A Tribe Called Quest. Really, anything from Midnight Marauders, Low End Theory or People's Instinctive Travels would do me right though. Those albums always take me to the top of the world.
To access Kuypers' Isolation Radio Station playlist, click here.