What's the song you've listened to most during this isolation period?
Kash Doll [below], Wake Up; I gotta keep myself in check during these times. I like to start the day off with this jam. Also, the beat...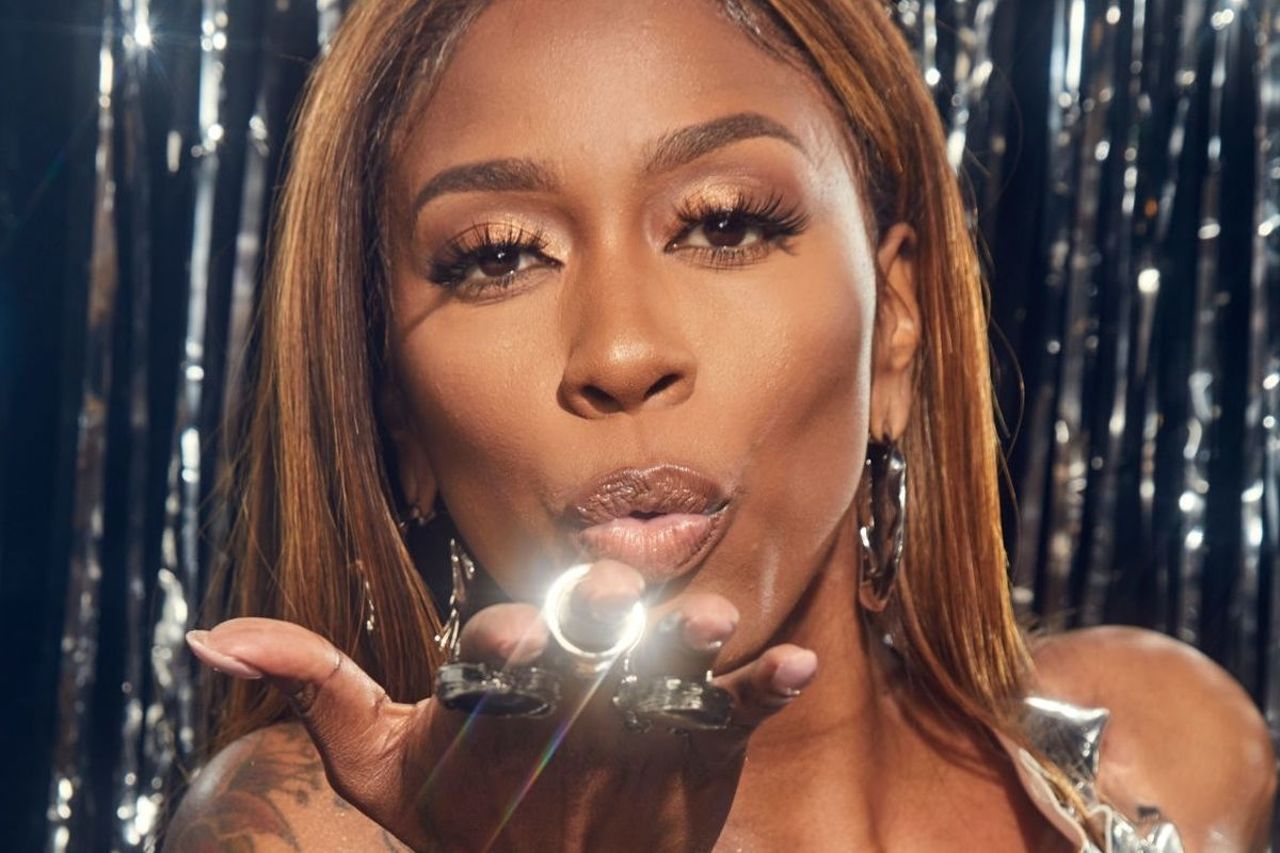 What track always gets you on the dance floor?
I don't dance, but I'm throwin' it back to Taylor Dayne's Tell it To My Heart, only because this would also be my karaoke jam, if I ever decide to attempt karaoke alone.
What's your 'guilty pleasure' track?
Copacabana by Barry Manilow (*not included within this playlist) but I'm not even guilty about it! I assume this would seem like the guiltiest pleasure through many eyes, based off past reactions. There's no such thing as guilty pleasure music if it makes you feel good. Barry is an amazing entertainer.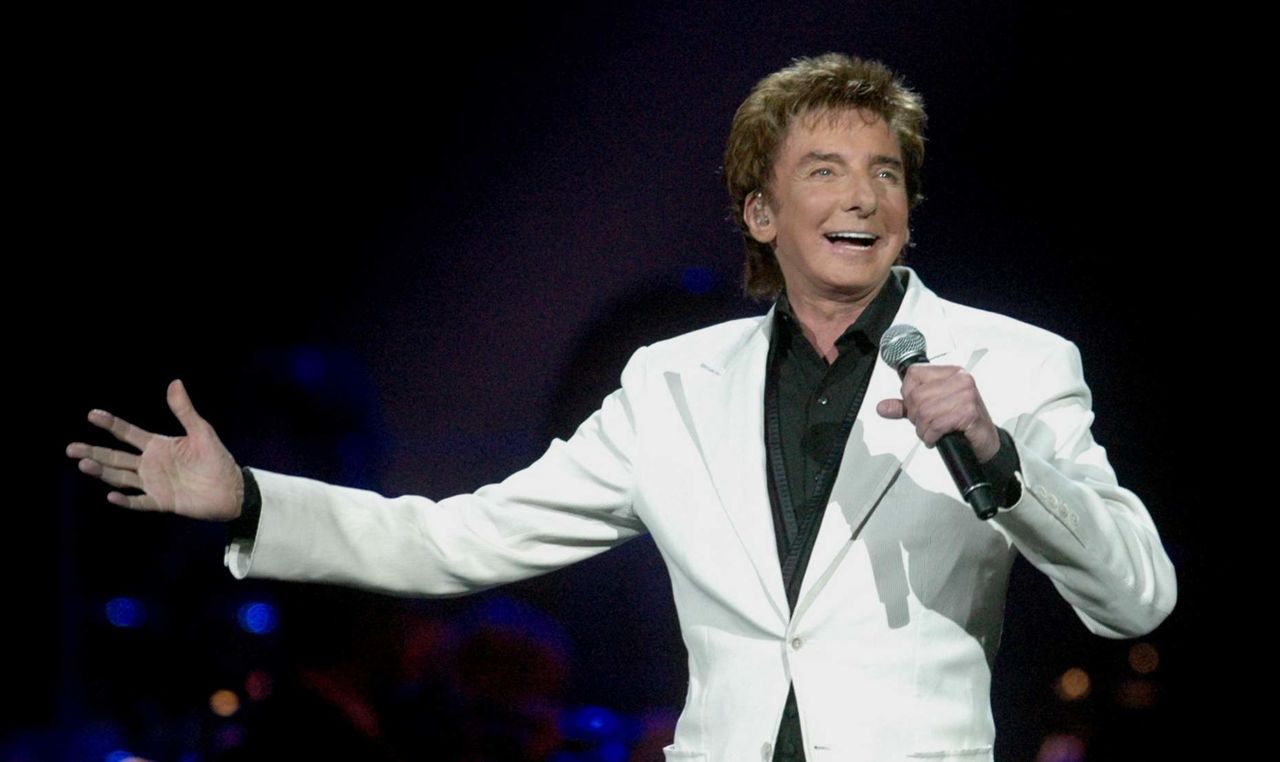 What song always makes you turn off the stereo when it comes on?
I'm sure there are a few, but Chelsea Dagger by the Fratelli's. Chicago Blackhawk fans chose this as their theme song in 2009. When the team scores/wins, they play "duh duh duh da da da duh nuh nuh nuh nuuh" and it feels like daggers through my ears. It's on the radio often in Chicago.
Unlock full credits and more with a Source + shots membership.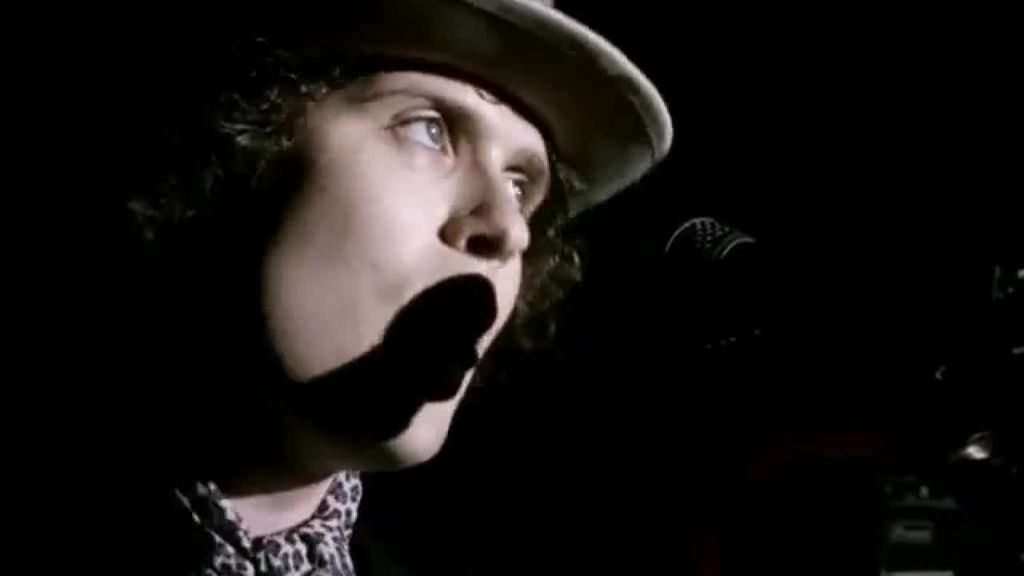 We can't go out right now, but when we're finally allowed to head out for a night on the town, what track will you listen to while you're getting ready?
FDT. Because.
To access Ricker's Elements Music Isolation Radio Station playlist, click here.