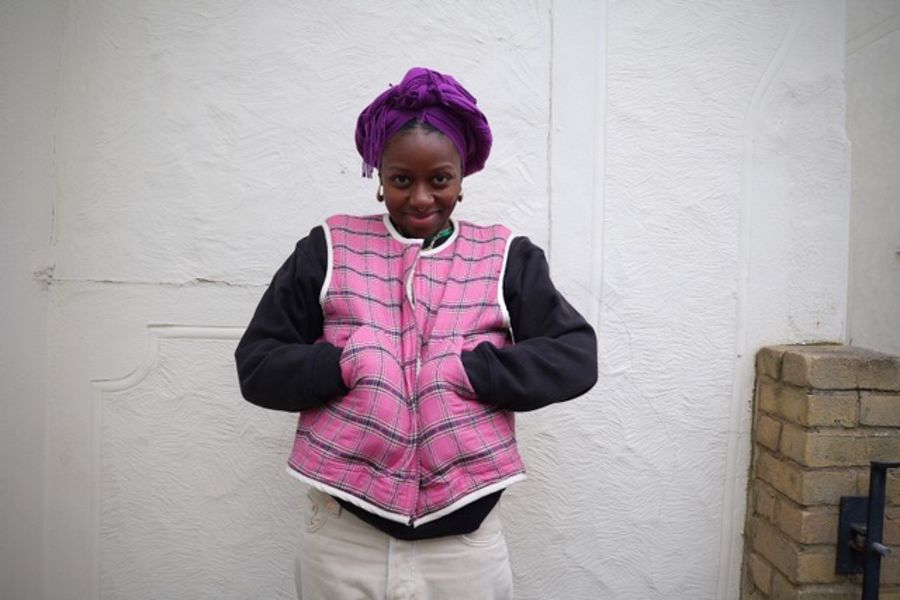 Inspiration
On My Radar: Tajana Tokyo
Former dancer and now a director at Somesuch, Tajana Tokyo, shares the things that get her creative juices flowing, including a recent Oscar contender and a TV show that "don't just showcase this unrealistic idea of perfection".
What's the most creative advertising idea you've seen recently?
I loved Kim Gehrig's recent Apple spot for the new HomePod, where there were these floating balls vibrating with the music. I love seeing sound, or seeing music. It was pretty innovative and reminds me of what I see/feel when I'm home dancing to Amapiano.
Unlock full credits and more with a Source + shots membership.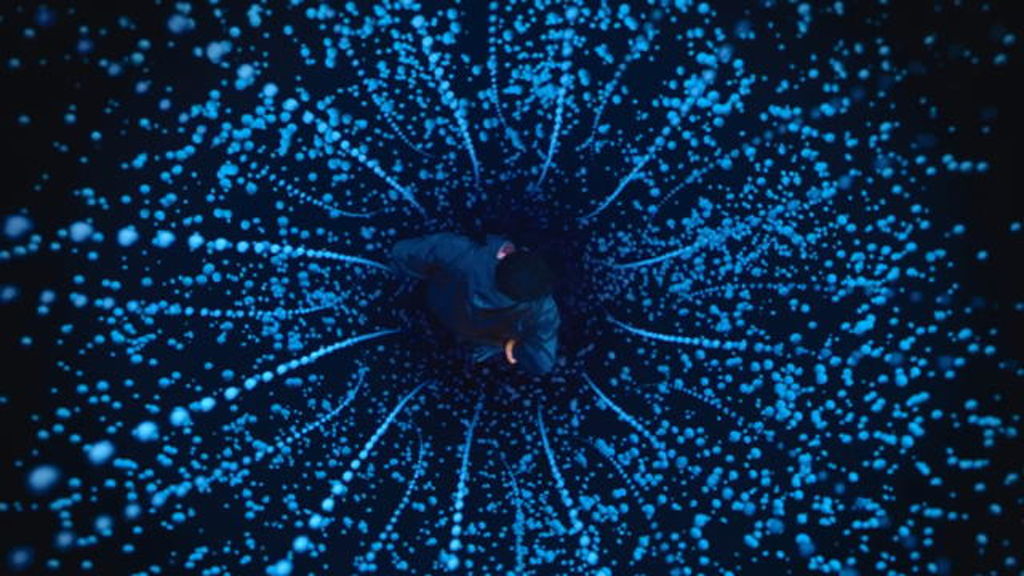 What website(s) do you use most regularly?
Um, Pinterest.. I dunno actually. I mainly use Pinterest for imagery for pitches, but if Spotify qualifies as a website then Spotify. I listen to a lot of music.
What's the most recent piece of tech that you've bought?
My pink earphones. They're literally just that, earphones, no microphone. I bought the basic ones by mistake!
What product could you not live without?
My earphones.
What's the best film you've seen over the last year?
Best, hmmm... if I think of this too deeply I won't find an answer so, thinking fast, my partner recently introduced me the movie Banshees of Inisherin, which I really enjoyed. It's quite drawn back, which I liked. It was just the land and these characters. It had me asking myself so many questions about how we confront conflict.
What film do you think everyone should have seen?
I don't think anyone should have seen anything. Whatcha've seen is whatcha've seen. We're all informed and inspired differently.
What's your preferred social media platform?
Instagram; my saved folders are really organised, which helps me when I'm prepping for jobs, and it's a cool way to find collaborators for projects. I've come to learn to appreciate it for that.
What's your favourite TV show?
I love Motherland. It's been a minute since I've watched a British show after being in the States for so long. It's really funny, but has also taught me a lot. I love that today we can make things that don't just showcase this unrealistic idea of perfection. It's nice to find light in some of the challenges parents face.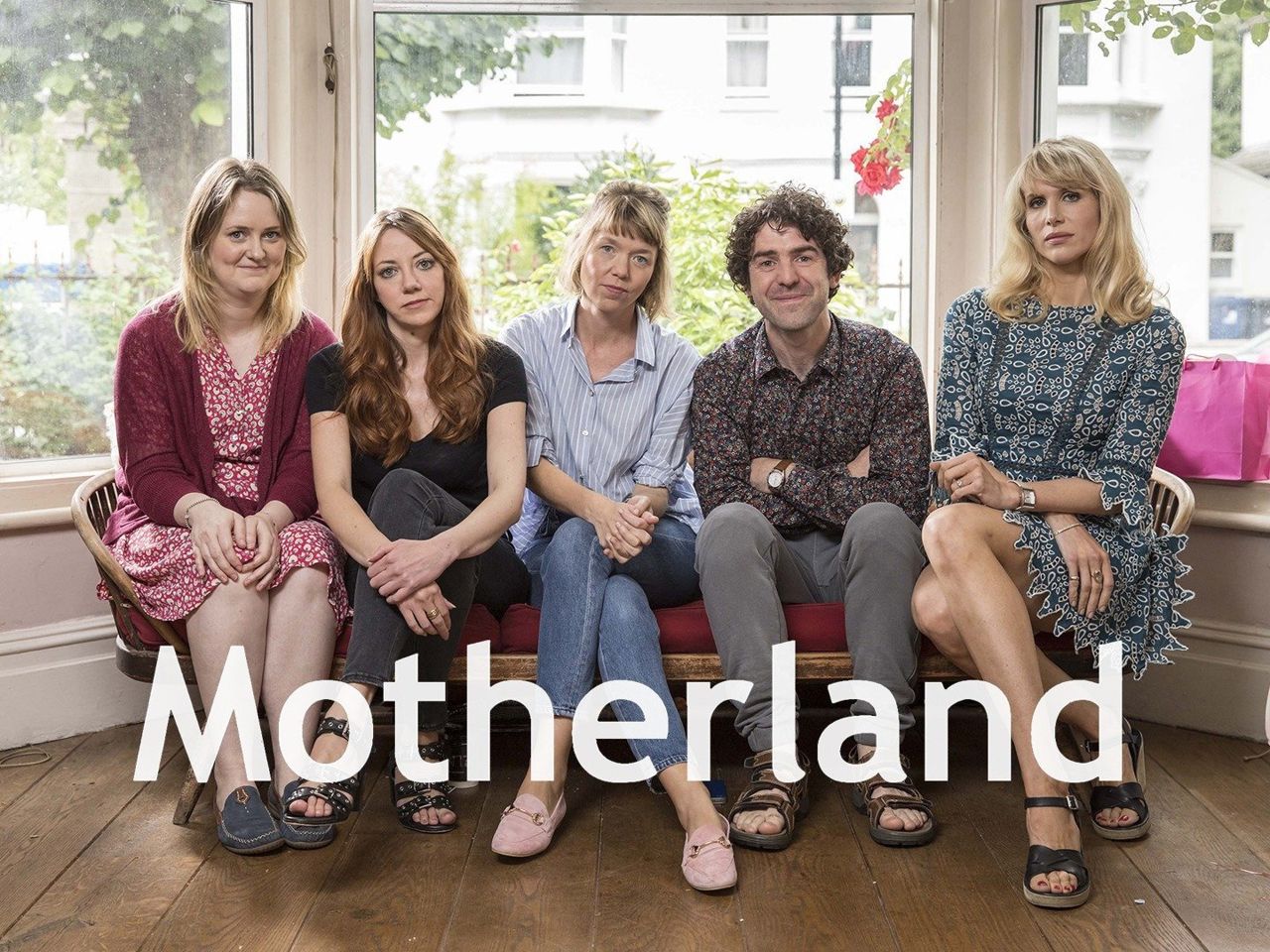 What's your favourite podcast?
What show/exhibition has most inspired you recently?
My friend put on an exhibition for their book club, PRIM [below], which was supported by Burberry. It was super-inspiring because we've been friends for a long time now, so I'm super-inspired by friends. My partner also directed a film for it, and lots of our mates were a part of it. It was a family affair. It was really awesome watching all of us grow, especially as black creatives.
If you could only listen to one music artist from now on, who would it be?
Wow! that is a veeeery difficult question for me to answer. Music truly is my therapy, and I couldn't put that pressure on one artist. I'm gonna have to pass! But follow me on Spotify and you'll understand why I can't answer! My playlists are my children.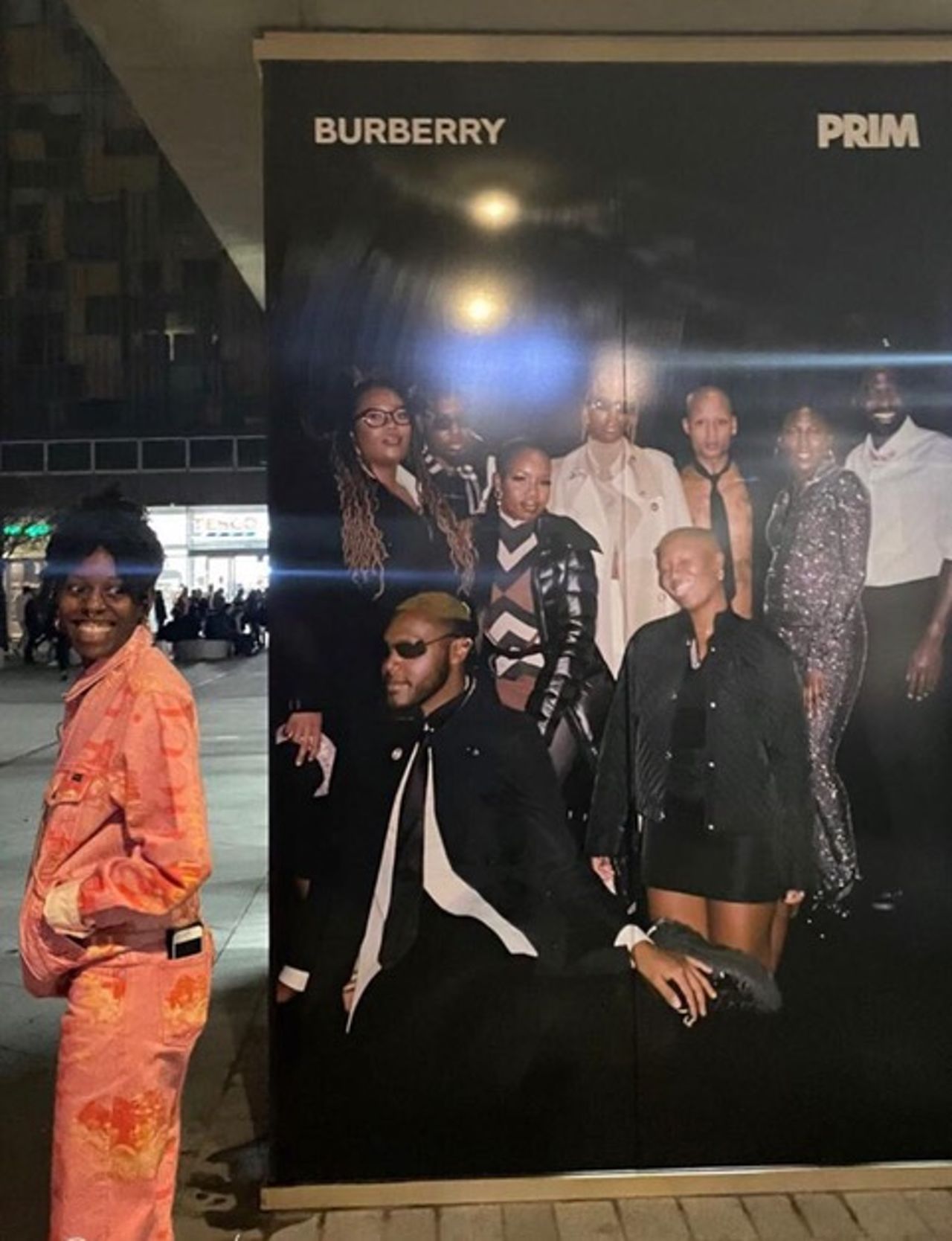 If there was one thing you could change about the advertising industry, what would it be?
What initially comes to mind is more diversity, more people that know the stories telling the stories, but I actually think it's happening. It may be slow, but I'm also grateful for the changes we're making.
Who or what has most influenced your career?
My partner. She consistently pushes me to listen to myself, to be myself. I was a little damaged from the dance industry. I'd constantly second guess myself and wasn't always confident in my decisions. But I feel like directing, literally, is being decisive. She also directs, so it feels that we've been learning and growing together.
My more creative influence is music. Music is my first love, really. It's why I danced and then directed. I really enjoy bringing the music to life. The dancer in me hears music differently to most. So, when I hear great music, I'm pushed to want to find ways in which I can translate the feeling I have when listening to it onto the screen.
Tell us one thing about yourself that most people won't know.
I have a lot of tattoos that literally don't mean anything.