Inspiration
On My Radar: Munzie Thind
GCRS' Sound Designer Munzie Thind cites a perfick comedy and a recent rave retrospective as two of his inspirations and, for our diversity focus, he reveals his experiences of working in the advertising industry in the early 90s.
What the most creative advertising idea you've seen recently?
The BBC Dracula billboard campaign.
What website(s) do you use most regularly?
BBC Good Food, for meal inspiration.
What's the most recent piece of tech that you've bought?
Some Bose headphones for my wife.
What product could you not live without?
A kettle.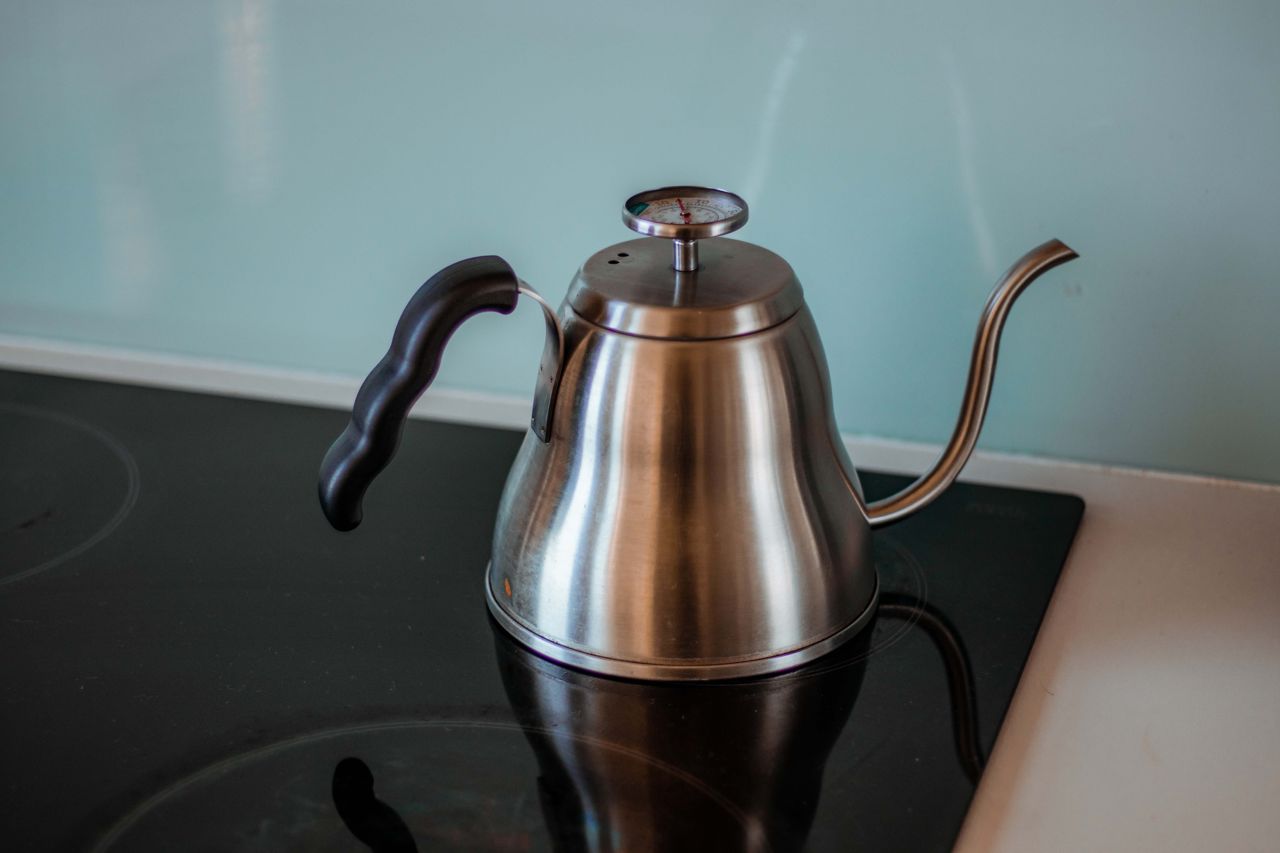 What's the best film you've seen over the last year?
The Last Black Man In San Francisco.
What film do you think everyone should have seen?
Kind Hearts and Coronets; A black comedy with brilliant performances from Alec Guinness and Dennis Price. The narration of the film inspired Martin Scorsese to emulate it in his masterpiece Goodfellas.
What's your preferred social media platform and why?
Instagram, because it's just easy.
What's your favourite TV show and why?
Only Fools and Horses. The characters and writing with the comedy timing is perfick.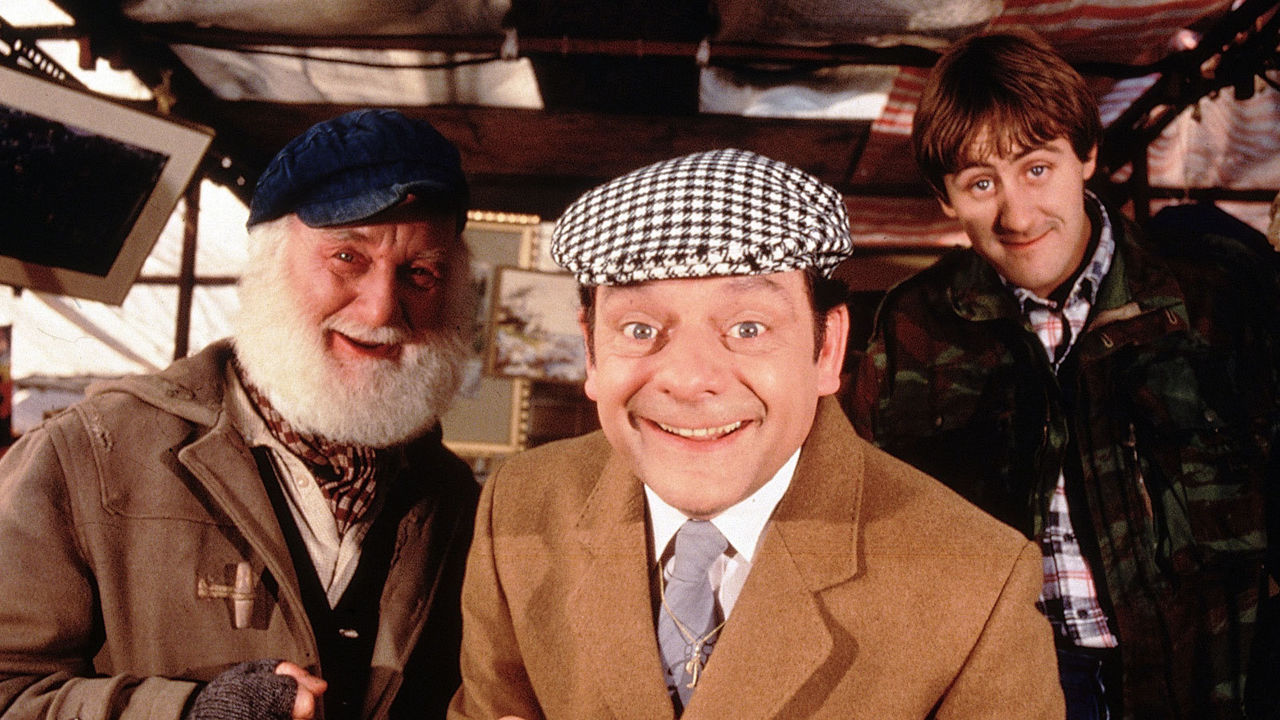 What's your favourite podcast?
Hip Hop Saved My Life, from Romesh Ranganathan.
What show/exhibition has most inspired you recently?
The Sweet Harmony: Rave exhibition at the Saatchi Gallery.
What's the most significant change you've witnessed in the industry since you started working in it?
The switch from analogue to digital was huge at the time, and the use of social media/content.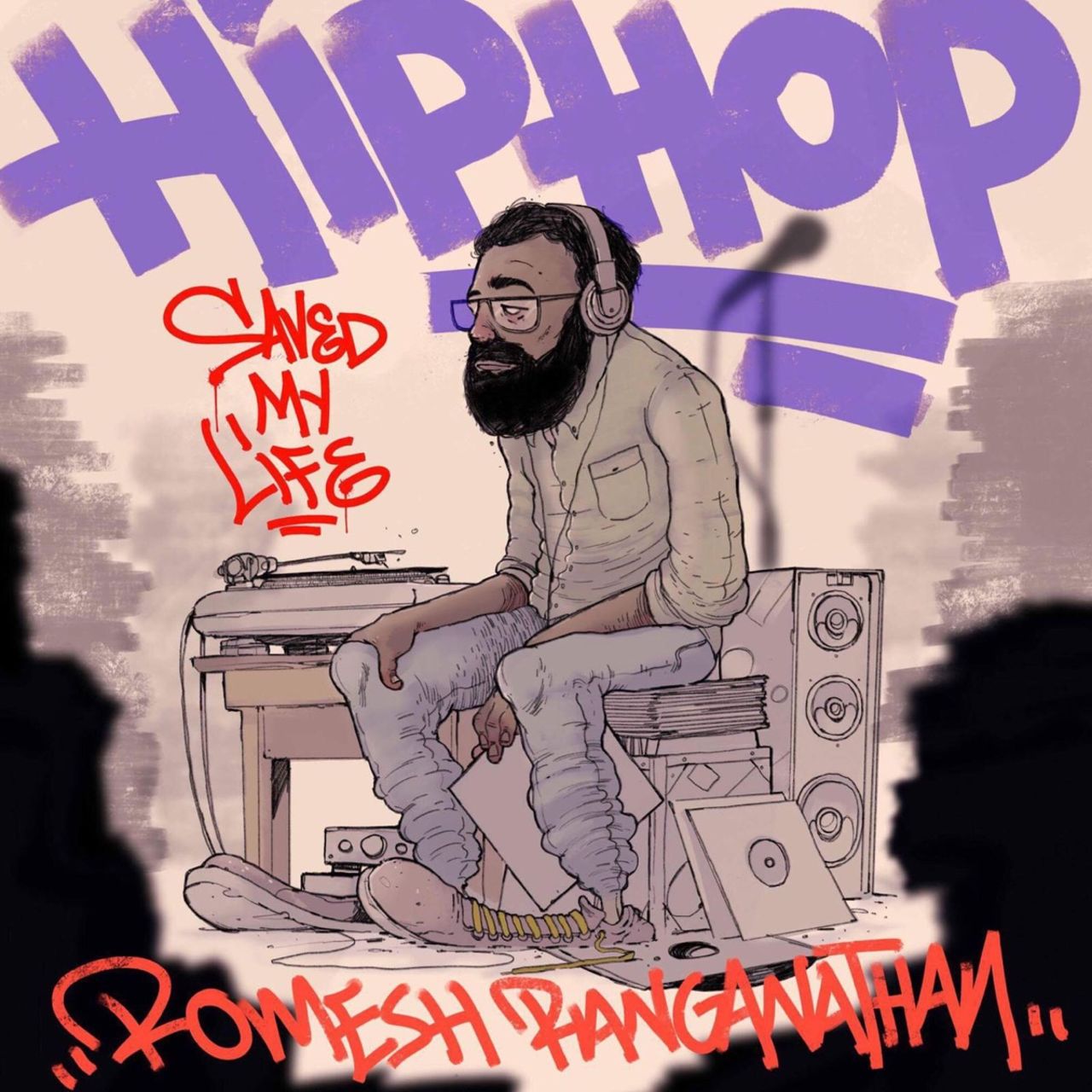 Do you think the industry is moving in the right direction in terms of increasing diversity?
In the early 90s, when I first started in the industry, it wasn't very diverse, but GCRS was one of the most diverse companies in post production. There were only a handful of BAME people across Soho. Back then, I'd turn up to awards events and be one of only a few BAME faces in the room. There is a strange irony in that people remember who you are, because you are different. Over the last 25 years diversity in the industry has improved, but there is a lot of work still to be done. I am seeing more diverse faces on TV, print and in content, but we are not where we need to be, especially in 2020. The work needs to be more considered and not created just to tick a box.
With regards increasing the diversity of the ad industry, if there was one thing you could change, what would it be?
There are a multitude of things to change, that require a separate article or a book. It's not just an industry problem, it's a society problem. There are some brands and agencies cashing in on diversity content with all-white teams. I grew up in 1970s and 80s Britain, when the National Front used to march past our front door and leaflet our school gates. So, it's not just about the ad industry, it's about educating children from a young age, and children educating parents who are, perhaps, more bigoted. Change has to come from within.
Who or what has most influenced your career and why?
My uncles influenced my career hugely. I always remember as kids, me and brother would sneak into their room to listen to their records. Listening to Stevie Wonder and Bob Marley at that age was incredible.
Tell us one thing about yourself that most people won't know.
When I was a teenager, me and brother owned a record shop.