Inspiration
On My Radar: Mark Horrobin
Mark Horrobin, Head of Colour at TAG, has his emotional buttons pushed by Coca-Cola, says he can't live without music, and reveals the person who inspired him to become a colourist.

What the most creative advertising idea you've seen recently?
As Christmas approaches, there is the usual flurry of Christmas ads. The Coca-Cola film [The Letter] is a lovely take on an old idea. My family are based in Portugal, so as a father working away from home most of the time, it really pushes my emotional buttons. And that is what good advertising should do. The ad I am most enjoying at present – six months on - is the campaign for Just Eat, featuring Snoop Dogg. Is it the most creative? Perhaps not. But I don't get tired of seeing it, and it gets into your head. Beautifully crafted. Slightly tongue in cheek. It definitely ticks most of the boxes of fine advertising for me.
Unlock full credits and more with a Source membership.
Show full credits
Hide full credits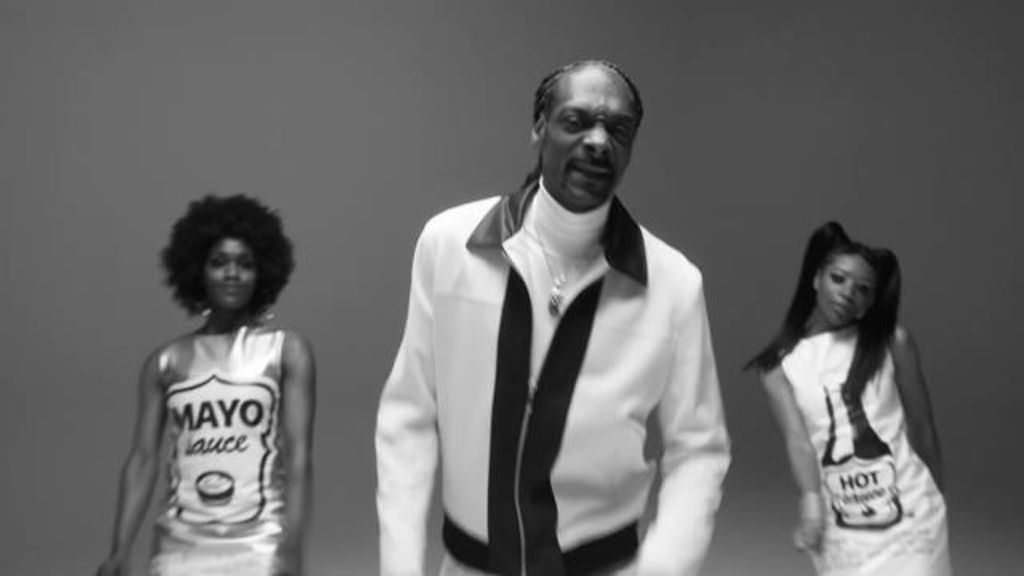 What website(s) do you use most regularly?
YouTube and Vimeo for obvious reasons. With three kids, it's hard to escape TikTok these days. As something of a news hound, I spend a lot of time looking at what's going on in the world. A cross-section of media websites from The Guardian, to The Spectator and anything in between are usually fairly high up in my internet history.
What's the most recent piece of tech that you've bought?
Professionally, we have just taken delivery of two Baselight grading systems, having run Resolves for the last decade. Resolve is still a great tool but over time has positioned itself as a 'jack of all trades' tool for end-to-end post. Baselight is still focused purely on the colour science which, for us, was very important. Personally, a 65inch LG OLED TV. As a colourist, it always bugged me that the images we saw at home were inferior to what was seen during the process. OLED screens have brought imaging to a new level. For the first time the end user can see a much closer rendition of what the professionals saw when crafting the content.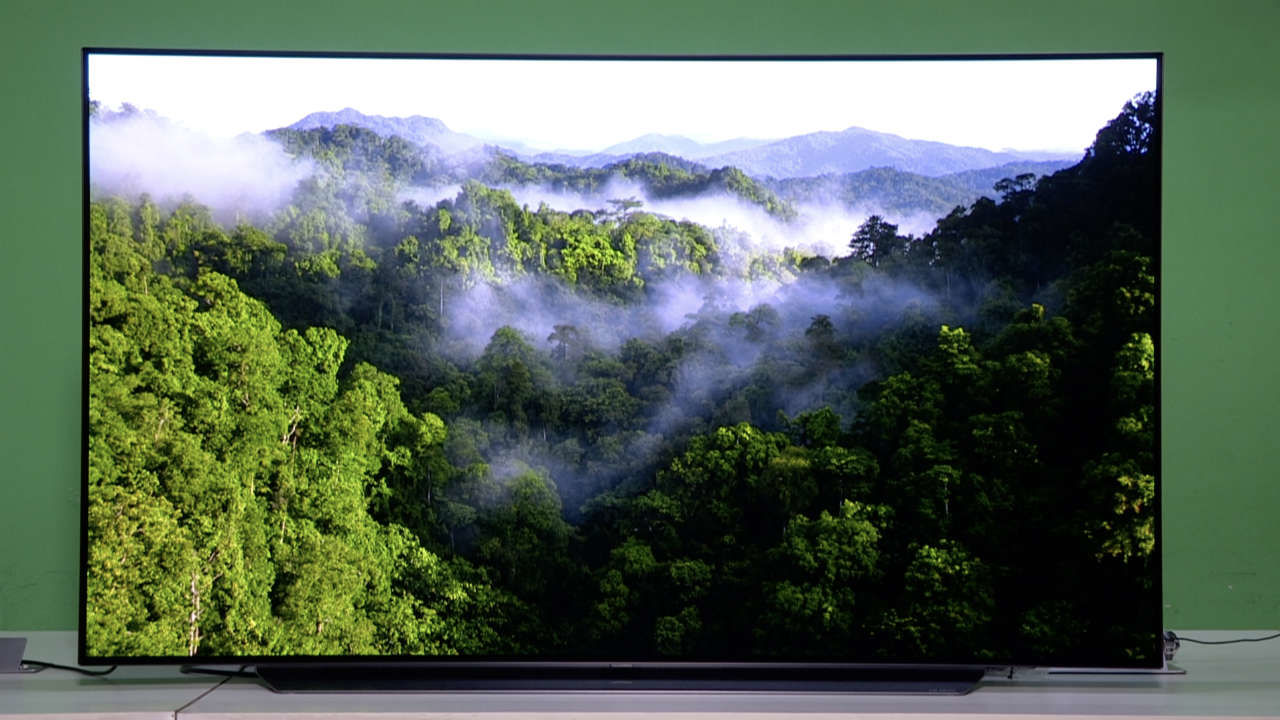 What product could you not live without?
My Harman Kardon bluetooth speaker. I listen to music when I work. I listen to music when I cook. I listen to music until my wife demands I turn it off. A high quality, portable speaker is essential to my happiness.
What's the best film you've seen over the last year?
Current circumstances have obviously prevented cinema going for most of this year. The best film I've seen on the big screen was 1917. A remarkable achievement made better by masterful cinematography. If it is films in general, Jojo Rabbit. A difficult subject matter charmingly observed through the eyes of children. The art direction and visual style is absolutely superb.
What film do you think everyone should have seen?
Withnail and I [below]. So dark and sad, yet so funny. One of the best screenplays ever written. Everything is in the script and performances. And all made for very little money. It should be held up as an example for all aspiring young filmmakers.
What's your preferred social media platform?
I'm not particularly active on social media. That said, it's kind of unavoidable. Facebook is my go-to platform as it gives me a cross-section of news and entertainment. Also, probably because I'm old.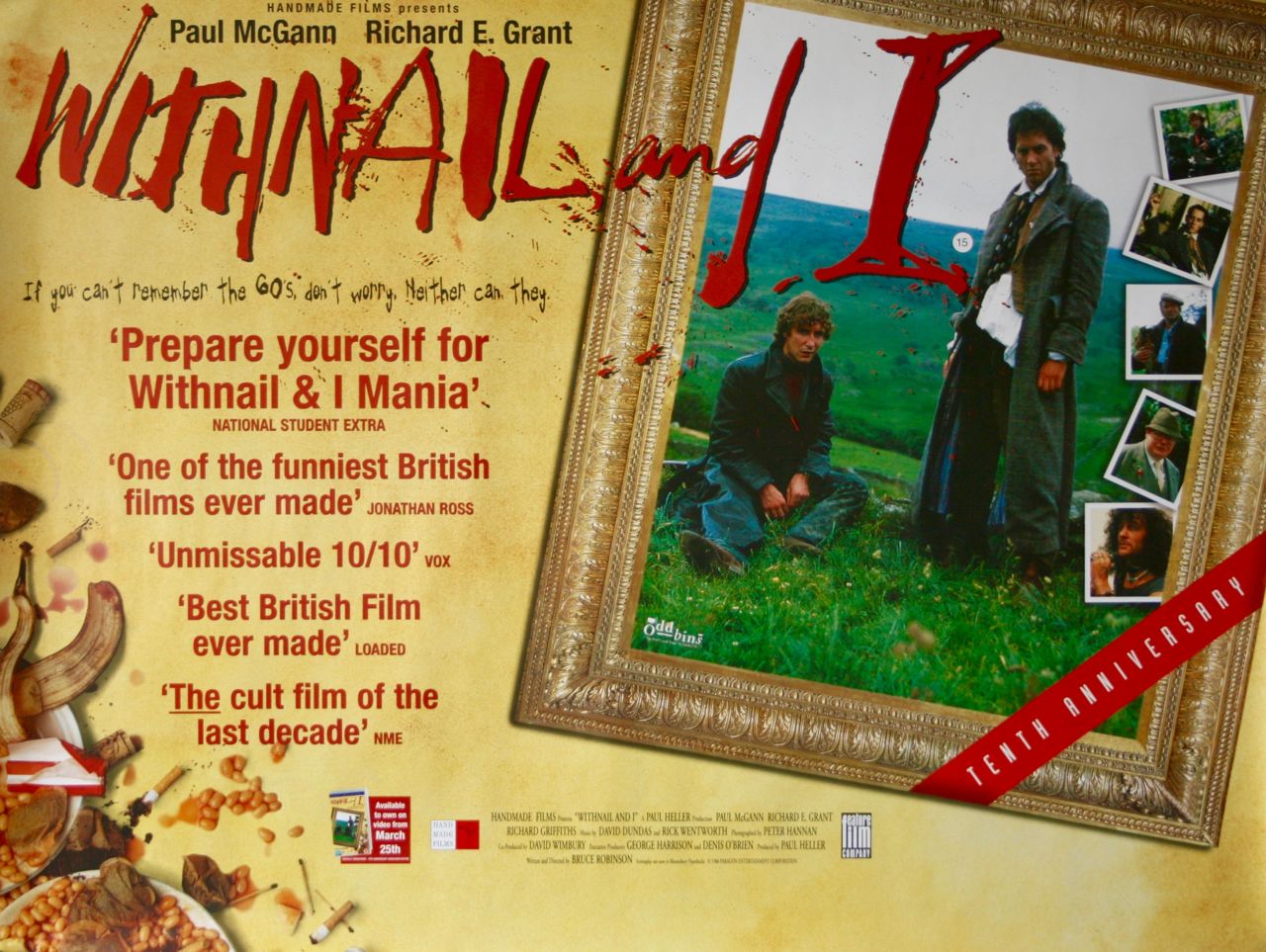 What's your favourite TV show?
Season 1 of True Detective [below]. The dark edginess and performances are brilliant. The cast is perfect. It made me want to pack a camera and fly to Louisiana to photograph the hauntingly beautiful landscapes.
What's your favourite podcast?
Radiolab. An incredibly diverse range of topics that never fail to intrigue. One can get lost for hours trawling the back catalogue.
What show/exhibition has most inspired you recently?
I recently went to a Van Gogh immersive installation in Lisbon. His use of vibrant colour and texture was revolutionary.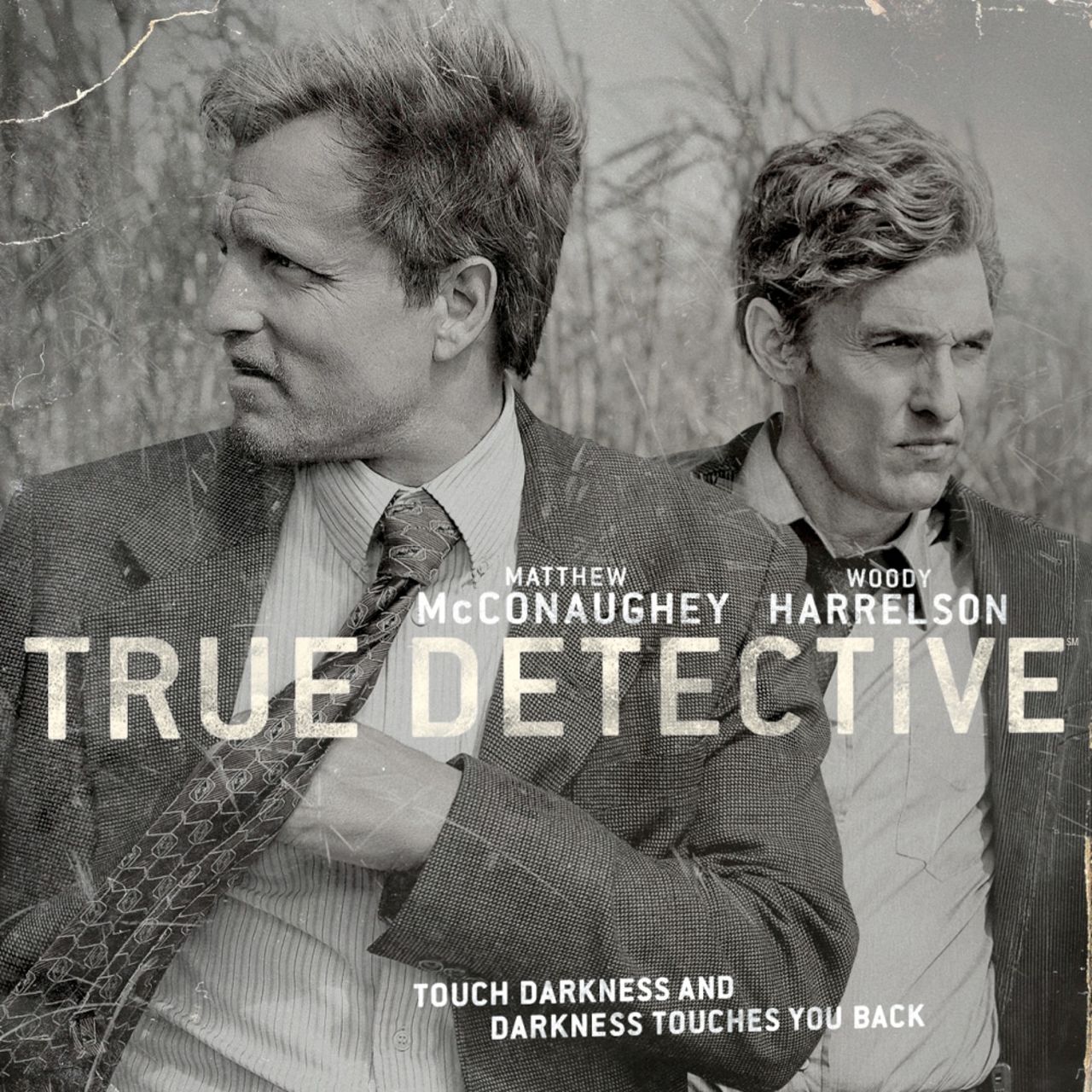 What's the most significant change you've witnessed in the industry since you started working in it?
The transition from film to digital.
If there was one thing you could change about the advertising industry, what would it be?
Be braver. Social media 'click' data and focus groups have diluted truly brave creative ideas.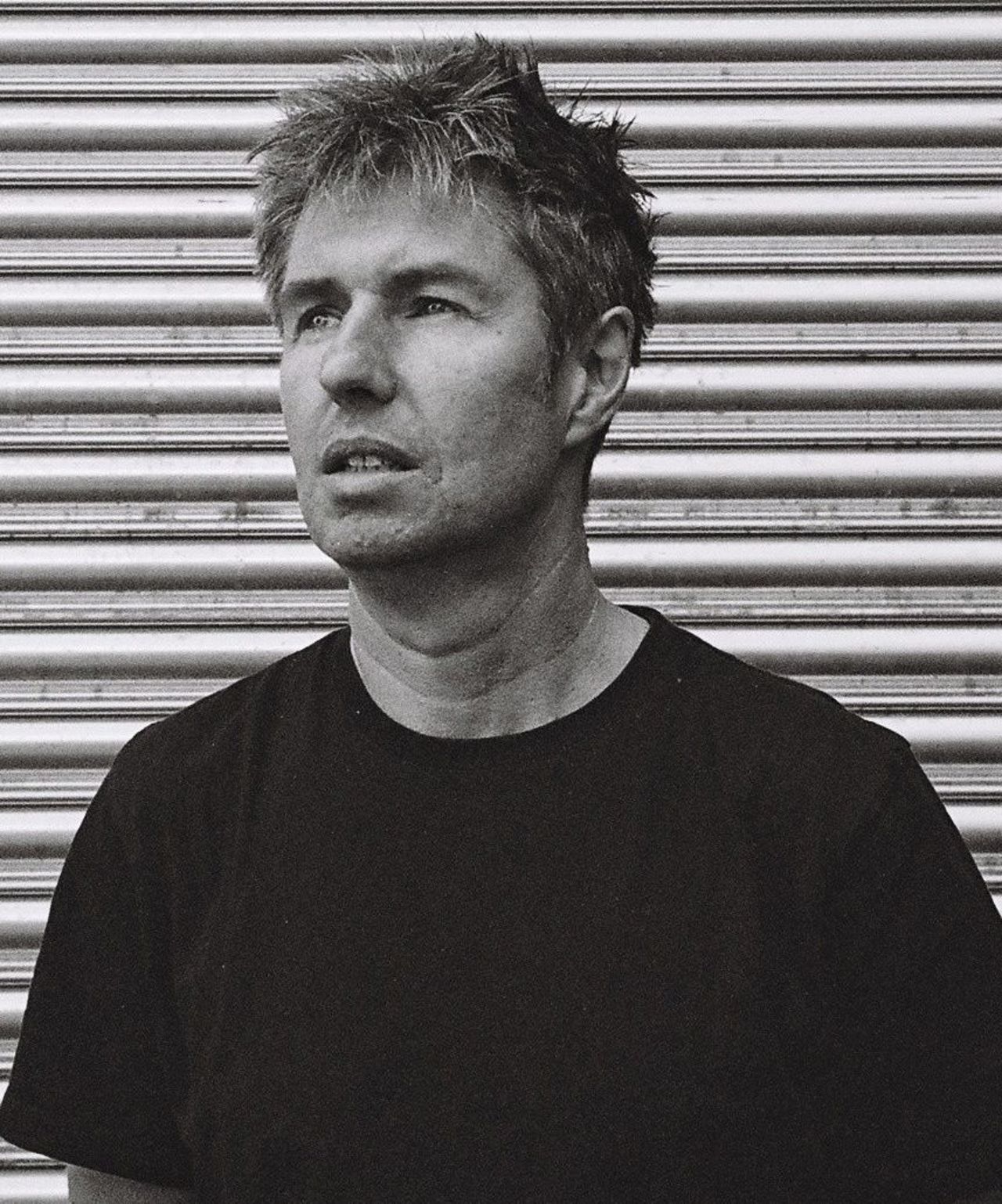 Who or what has most influenced your career and why?
In the mid 1990s I was a tape op at MPC. I was asked to do a viewing for a colourist they were trying to recruit. I played the house reel and then played his. It blew my mind that images could be made to look like that. He ended up signing, and I became obsessed with learning from him. His name was Jean-Clément Soret [above] and he is one of the main reasons I am a colourist today.
Tell us one thing about yourself that most people won't know.
My first two years out of university I worked in a copper mine in the middle of the Australian desert.