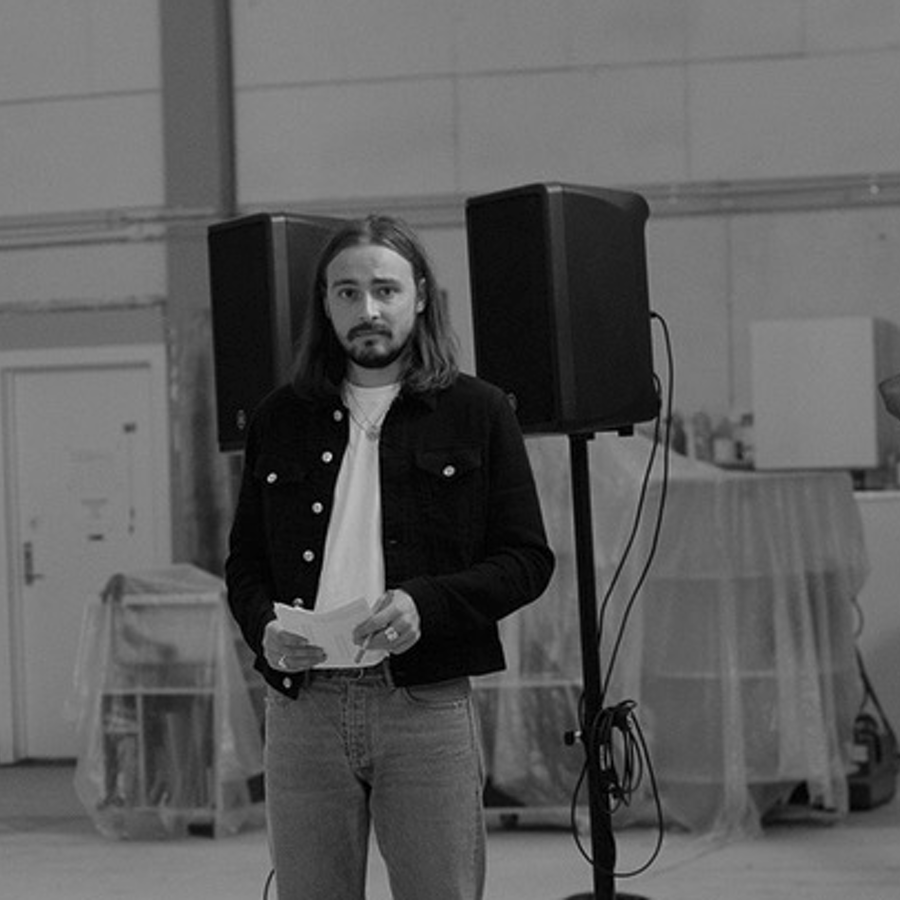 Inspiration
On My Radar: Jonas Bang
new-land director, Jonas Bang, talks about the power of Paweł Pawlikowski's Ida, why change needs a top down approach, and why gut feeling is so important.
What the most creative advertising idea you've seen recently?
My dear friend Nina Holmgren's Mercedes-Benz commercial. Every time Nina puts something out it's brilliant. She is original, and her desire to keep fighting for her own ideas is inspiring; her Mercedes-Benz commercial is an example of all that.
Unlock full credits and more with a Source + shots membership.
Show full credits
Hide full credits
What website(s) do you use most regularly?
I'm completely obsessed with Italian football and visit football-italia.net everyday as a part of my morning routine. They translate the front pages of the three biggest Italian sports papers every morning and it's often quite funny to read. There's nothing they can't make drama out of.
What's the most recent piece of tech that you've bought?
I really can't remember, but I bought a pair of cowboy boots a few weeks ago.
What product could you not live without?
Those cowboy boots. I would also hate to live without my Contax T3, which has been by my side for almost 10 years now.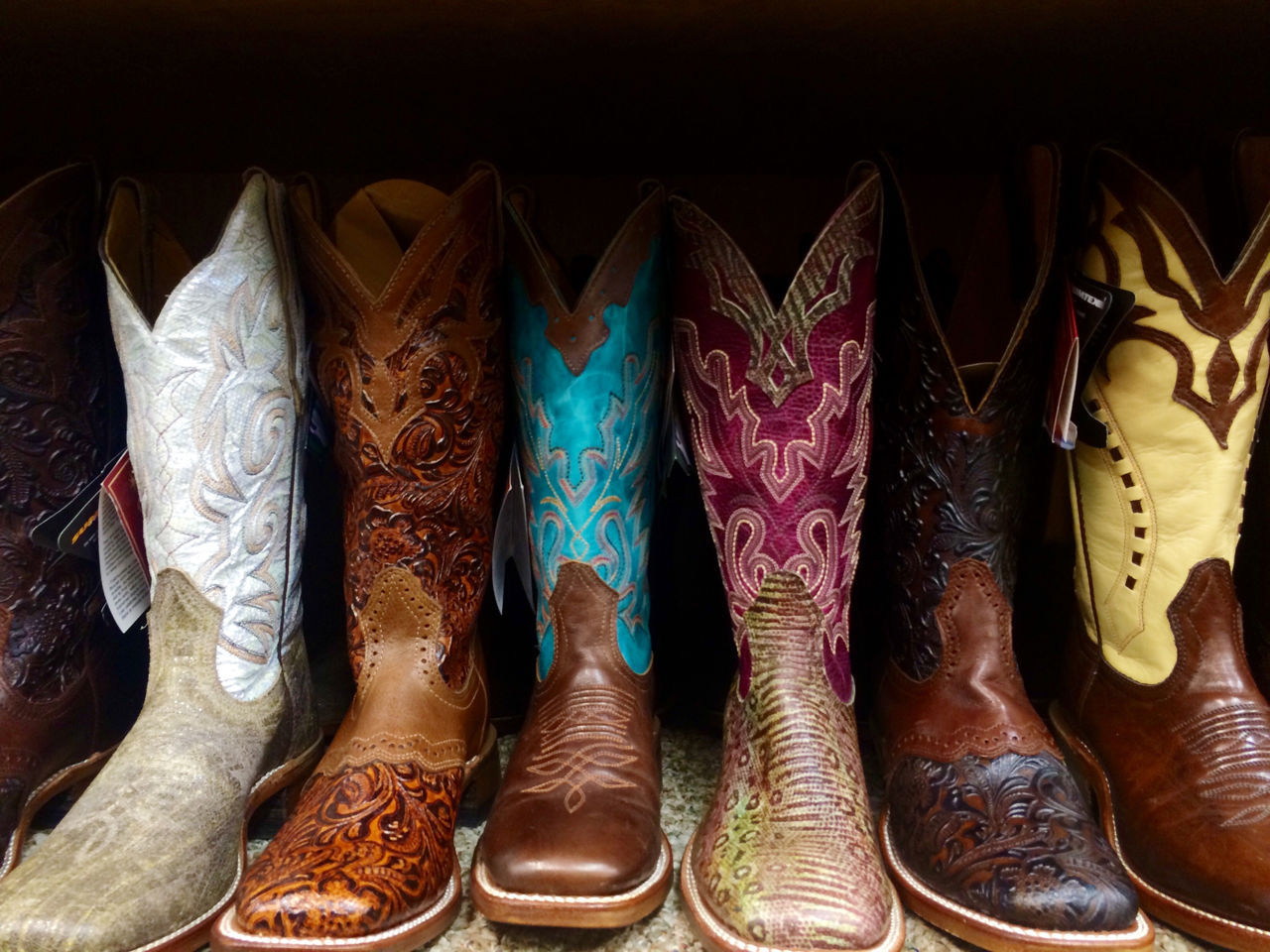 What's the best film you've seen over the last year?
I'm usually the last to watch new movies, but I might go to the cinema when Ruben Östlund's The Triangle Of Sadness comes out. He's something different.
What film do you think everyone should have seen?
This is a fun one as I actually had to ask myself that question last year; I made a personal book for my niece, Josefine, with a list of 30 movies she had to watch over the next couple of years. Of course, there were some classics on the list, but I realised the most important ones were those that brightened her horizon.
With that in mind I have to say Ida, by Paweł Pawlikowski. It shows the world through the eyes of a young girl, just before she devotes the rest of her life fully to being a nun. I'm not often emotionally touched by movies but Ida gets me. I think it's the way it's shot and the acting, which is just so extremely well delivered. I'm usually most intrigued by a story when it's done through beautiful and well thought through ways of shooting and Ida is just on another level when it comes to that.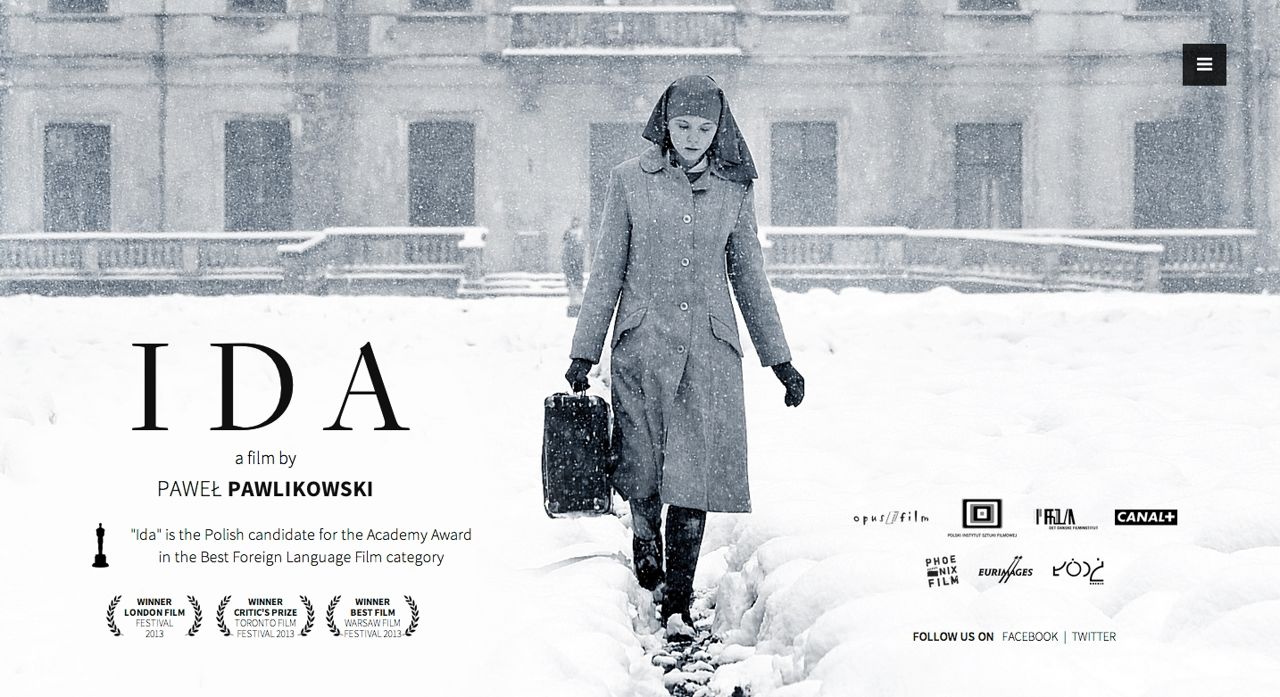 What's your preferred social media platform?
People are probably checking Instagram while reading this. I think it's quite unsexy how much power this has on us, and I don't prefer a certain platform. But, if I can't dodge it, the Instagram profile called Catatonicyouths would be a place I prefer to go (for inspiration). It's basically a black hole of great talent.
What's your favourite TV show?
The Office. I'm in love with all the characters. Even Angela. Every time my phone rings I'm on the brink of saying, "Dunder Mifflin, this is Pam". Curb Your Enthusiasm is also an all-time favourite. A friend and I once followed a guy for 15 minutes, spying on him, because we thought it was Larry David. When we finally stood right next to him we realised that it wasn't him. Larry should know that he has a clone of himself walking around in Copenhagen though.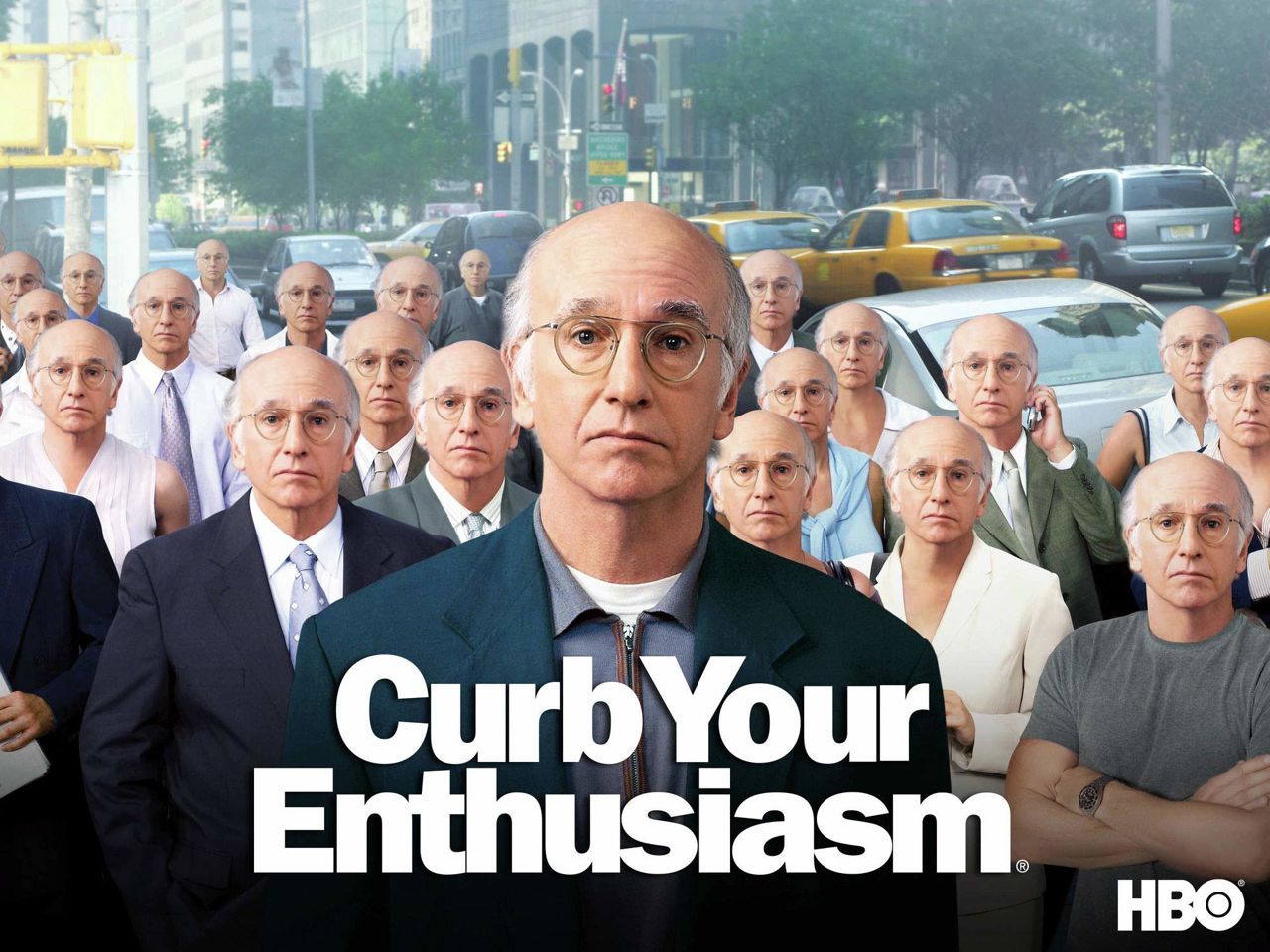 What's your favourite podcast?
The WTF with Marc Maron episode with Brad Pitt and Leonardo Di Caprio was hilarious, and almost historical. I really loved hearing Helena Bonham Carter on Louis Theroux's show as well. Actually, Danish podcasts are of a super-high standard as well, and there are a lot of great shows out there. For a few years a Danish show was running called Spørge Jørgen, where the listeners could ask director Jørgen Leth about everything from the meaning of life to what shirt brand he preferred, or if he was a dog or cat person. He is a person who divides people, but apart from that, the show generated so many epic quotes that I couldn't even begin to count them.
What show/exhibition has most inspired you recently?
Rose Eken's exhibition, And the Forests Dream Eternally, is amazing. It's ceramics inspired by new wave black metal and witchcraft. For inspiration in general Raymond Pettibon is an infinite source for me.
If you could only listen to one music artist from now on, who would it be?
Iceage [below]. They continuously renew themselves on such a high level that I probably won't get tired of them anytime soon.
If there was one thing you could change about the advertising industry, what would it be?
There is a tendency to think that, if you have a diverse cast in front of the camera, then you are all good and you can tick your boxes. There are many other aspects of our industry where we need to have diversity in mind, to think more sustainably and to strive for a healthier working environment. If I could change one thing I would install a diverse and intelligent group of people into the Board of Directors within all of the clients (maybe mix it up with a shot of mental health awareness), then you would have a group of people on the top of the pyramid with a natural sense of diversity and healthy work ethic distributing the money. As a funny example, imagine if a client picked an agency based on diversity and the employee's wellbeing, and then the agency picked the production company on the same basis. Then change would happen really fast in a lot of aspects of our industry. We should all do our part but I believe money in the top holds (back) so much power.
Who or what has most influenced your career?
I have always taken most decisions based on my gut feeling. If I can't discover meaningfulness in a project, I reject it and if I do, I go all in. Of course, there are quite a lot of parameters to consider; creativity, budget, product, briefs, ethics, dates, the people involved and so on, but it still all comes down to gut feeling.
Tell us one thing about yourself that most people won't know.
I direct a side project called Brodie Sessions where we shoot live music done entirely on 16mm. There are no commercial brands involved and it's a dream project to be honest. We've done quite a few and next up are Tindersticks, José Gonzáles and Iceage (the latter of which we will premiere in a cinema in Copenhagen).