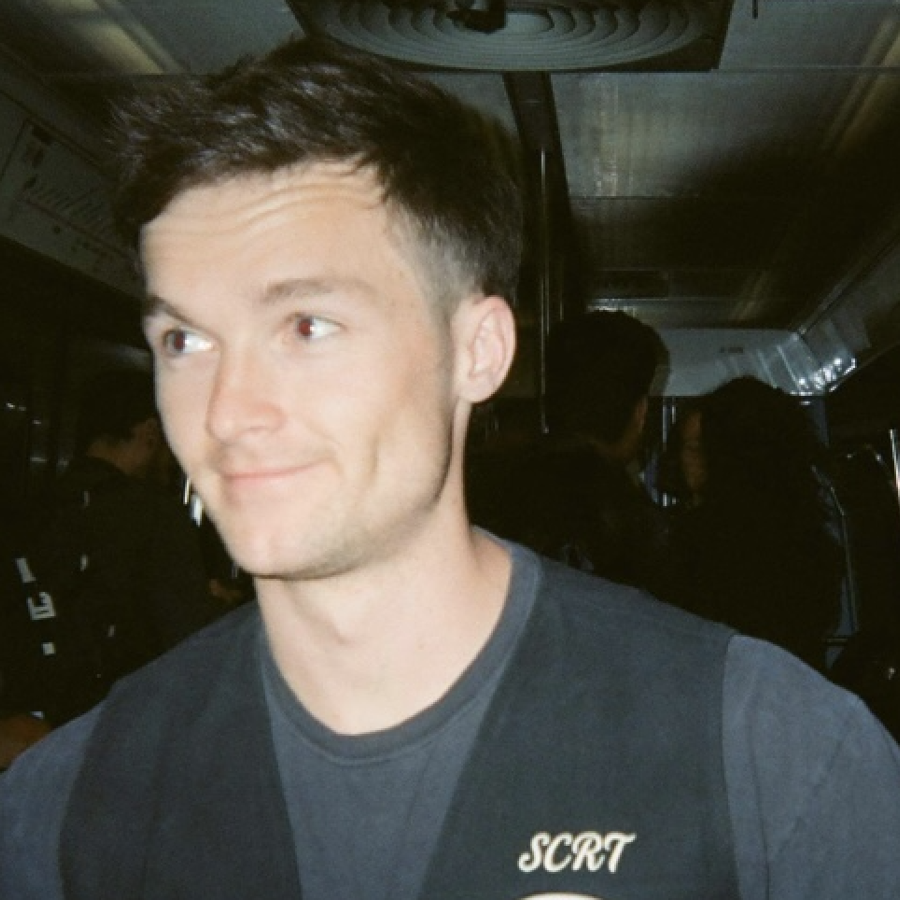 Inspiration
On My Radar: John Dinneen
Ogilvy UK creative John Dinneen on the movies, music and culture that's showing up on his creative radar.
What the most creative advertising idea you've seen recently?
I went to a friend's house for breakfast. There was a carton of oat-milk on the table. As I was waiting for the kettle to boil, I read it. Then I laughed out loud. Then I made my friend read it. They laughed out loud too. Then we laughed at each other for laughing at it. I also love this ad from the stammering society. It's such a good script – it's funny, human, unexpected. It's great.
Unlock full credits and more with a Source + shots membership.
Show full credits
Hide full credits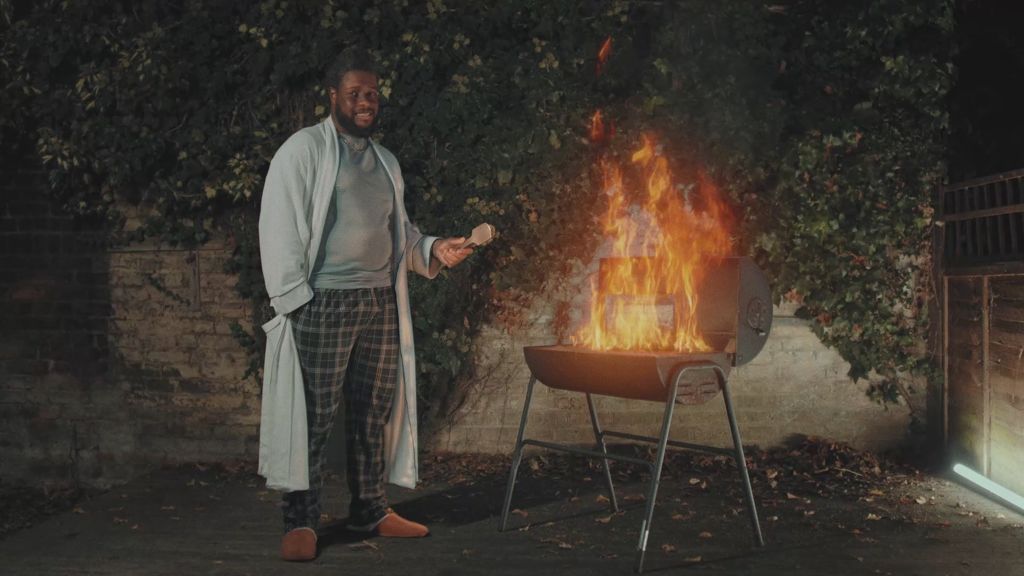 What website(s) do you use most regularly?
The first three pages in my bookmark tab are: Source Radio, reddit and Pitchfork. Two for music, one for absolutely everything else.
What's the most recent piece of tech that you've bought?
It's not new, but I found the charger for my Kindle and I'm using it loads. I wonder how much great old tech isn't used because people lost the charger.
What product could you not live without?
Hmm... Practically; puncture-proof tyres. Emotionally; Spotify. Physically; my glasses.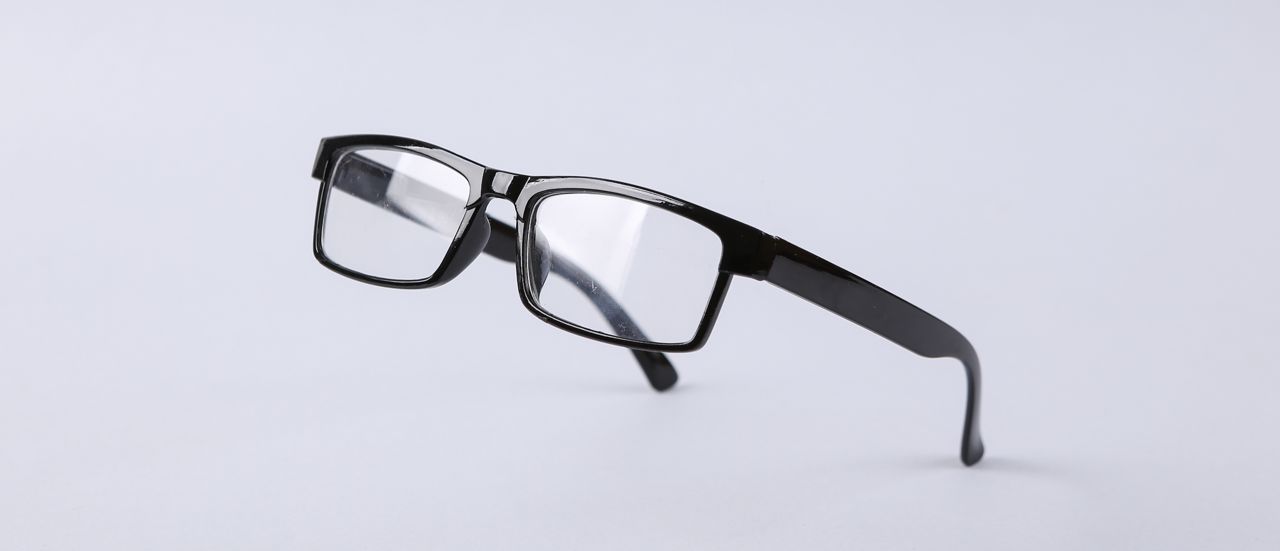 What's the best film you've seen over the last year?
Encanto. If you're from a big family, it feels like a sort of magical, musical autobiography.
What film do you think everyone should have seen?
Little Miss Sunshine. Other favourites of mine are After Love, by Aleem Khan, and The Recorder Exam, by Kim Bora.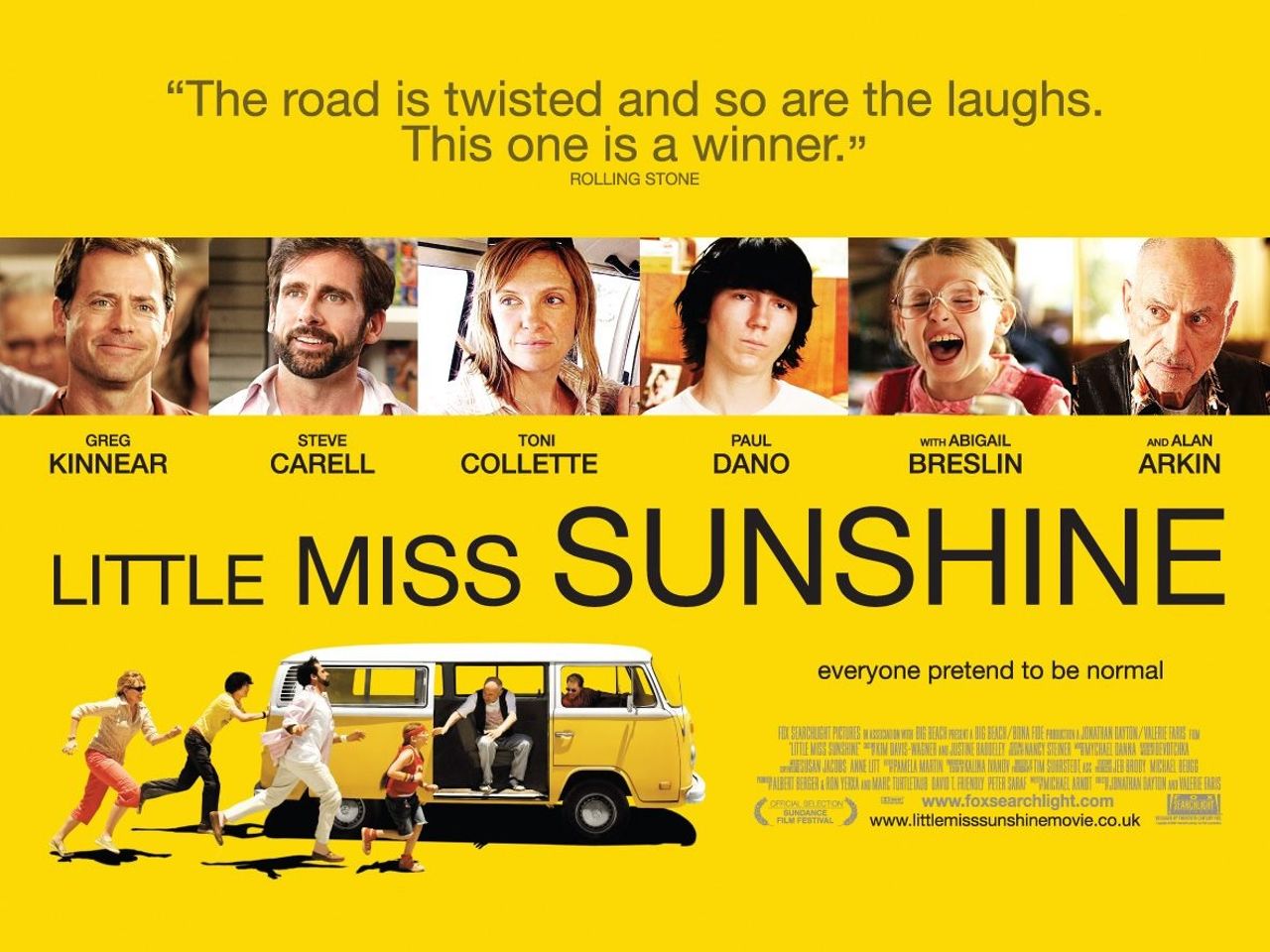 What's your preferred social media platform?
Twitter for me. But only in small doses.
What's your favourite TV show?
I loved Alice Seabright's Chloe when it came out this year. I also loved Stranger Things, not thinking I would.
What's your favourite podcast?
Two of my favourites are; 1) The Screenwriting Life, with Meg LeFauve and Lorien McKenna. It's like getting a university degree worth of information from knowledgeable best friends. 2) The Blindboy Podcast. Full of hot-takes, unashamed nerdiness and fierce craic.
What show/exhibition has most inspired you recently?
I went to see Feminism: The Demonic to the Divine at the British Museum as a friend was in the curation team. Then I went to see For A Palestinian at the Camden People's Theatre. Evenings like that are great London evenings.
If you could only listen to one music artist from now on, who would it be?
I have been listening to Jacob Banks, Tei Shi and Ghetts on repeat for a while now. Twist my arm for one, I'd say Justin Clarke, aka Ghetts [below].
If there was one thing you could change about the advertising industry, what would it be?
Honesty and integrity in every brief. If it's to sell, let's sell! If it's to change the world, let's put our whole heart, soul, and wallet into that. Maybe the two aren't compatible. Maybe I'm still naïve enough to think they are.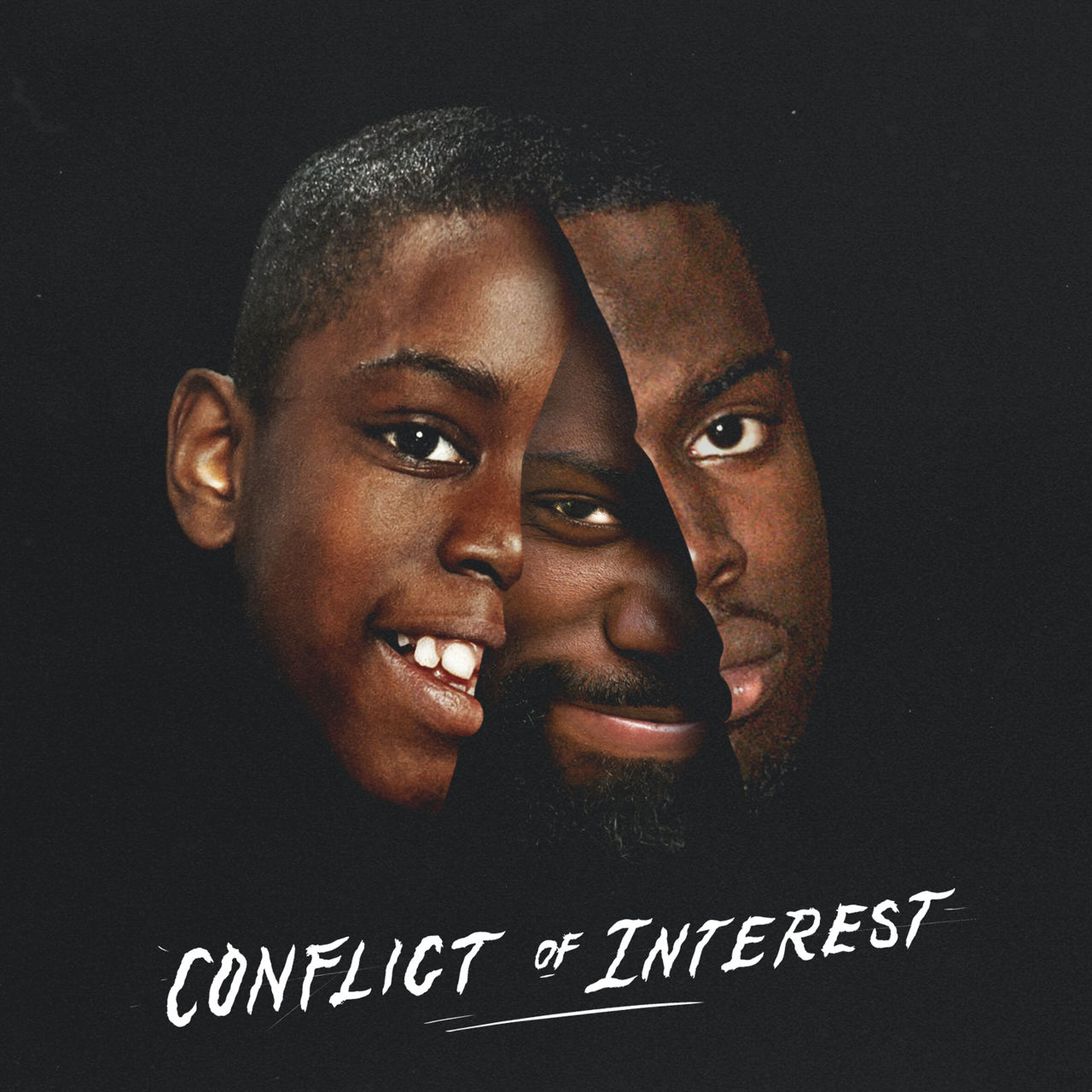 Who or what has most influenced your career?
Three things stay with me from my first ever job. A famous copywriter called Tim Riley said to me, "writing is painful, excruciating, horrible. Rewriting is a breeze in comparison". Another famous copywriter called Polina Zabrodskaya said to me: "you can do this John". Sometimes, even if you don't know why they do, you just need someone to believe in you. Lastly, the CEO of the company at the time, Sarah Douglas, said, "you're more a product of your habits than your hopes". That's stuck with me like a stone in my shoe.
Tell us one thing about yourself that most people won't know.
I'm the same height as Leonel Messi, Tom Cruise, Angelina Jolie, and Beyonce. I take great pride and comfort in my height-twins…