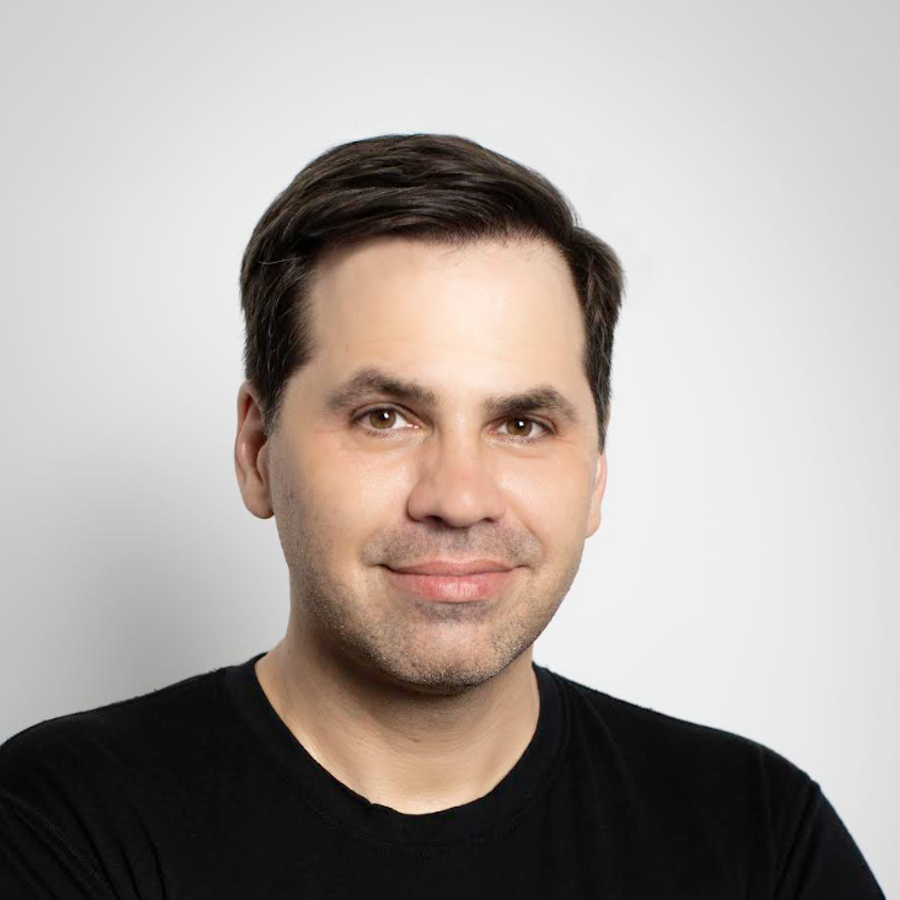 Inspiration
On My Radar: Garrett Tezanos
Modern Post editor Garrett Tezanos highlights one "perfect" film, a trio of contemporary movies to watch, and a quintuple of AI-inflected commercials as he reveals what's on his radar.
What's the most creative advertising idea you've seen recently?
The five shorts for The Robert Capa Contemporary Photography Centre in Budapest are incredible. The way they used AI in its current state to highlight the power of his images is so clever.
What website(s) do you use most regularly?
Ancestry.com; I'm an amateur historian on the side.
What's the most recent piece of tech that you've bought?
A sous vide machine. It was time…
What product could you not live without?
Califia Blonde Roast Cold Brew.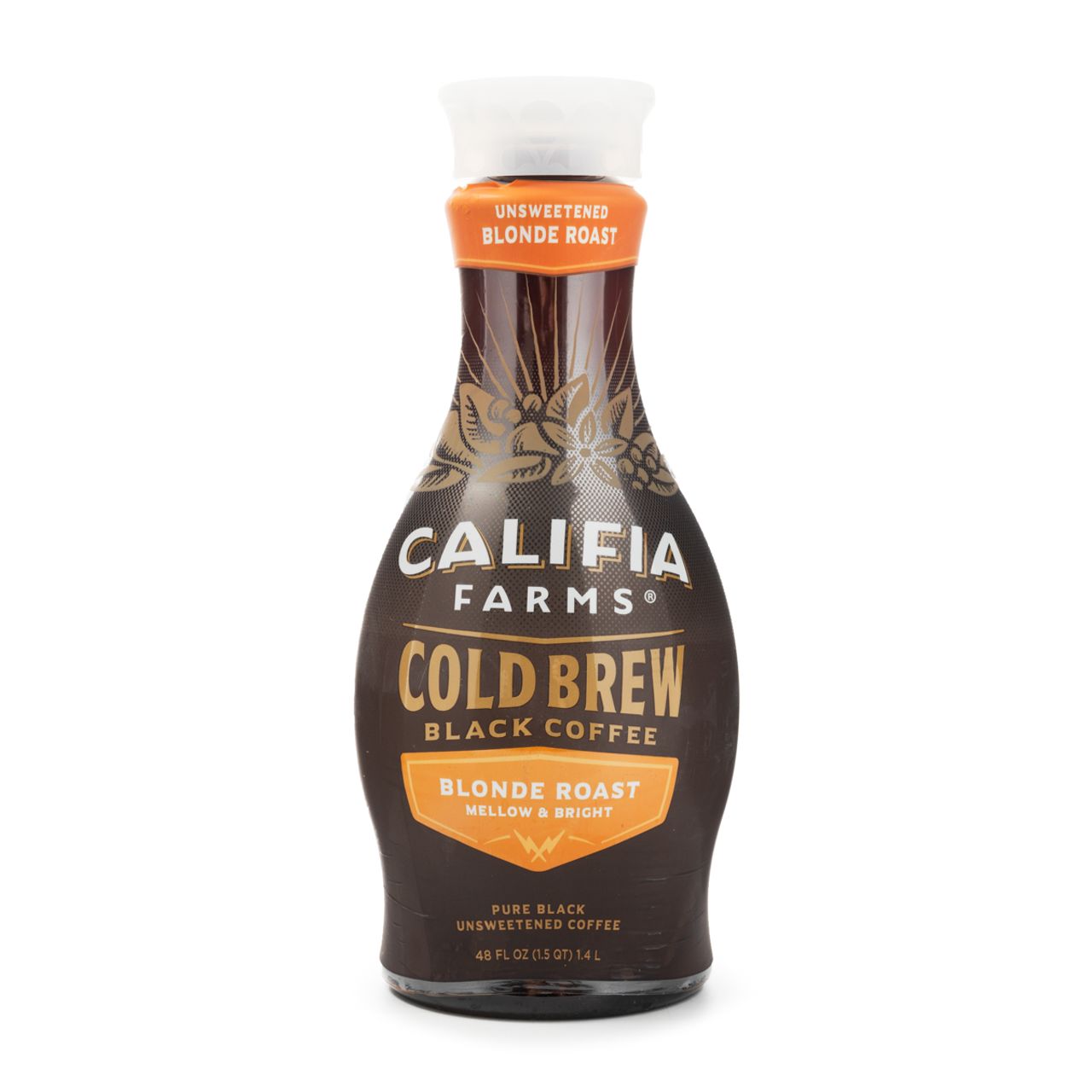 What's the best film you've seen over the last year?
There were three from 2022 that made a big impression on me: All Quiet on the Western Front, Marcel the Shell with Shoes On and Triangle of Sadness. I love when I can't stop thinking about a film after it's over, and each of those, for different reasons, stuck with me.
What film do you think everyone should have seen?
Every frame of Rosemary's Baby is perfect. It's an incredibly faithful adaptation of the novel that somehow manages to be completely original. And it's as terrifying today as it must have been when it was released 55 years ago.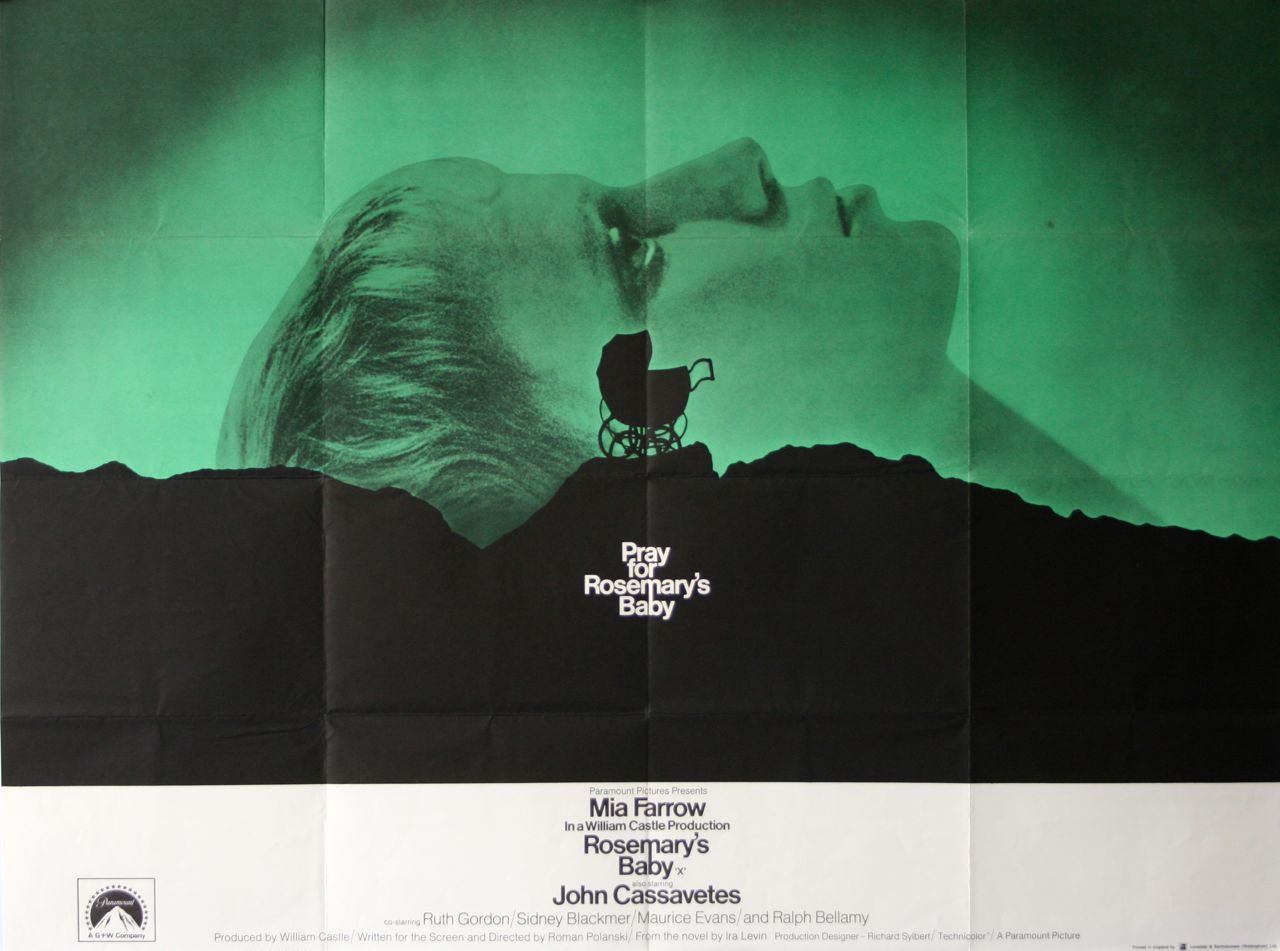 What's your preferred social media platform?
Instagram ticks all the boxes for me; I can keep up with friends and family, watch cute animal content, see the work my peers are sharing, and occasionally purchase something I didn't know I needed.
What's your favourite TV show?
I was so impressed by Mare of Easttown. I loved the tone and sensitivity, the nuanced performances and how they were able to weave so many storylines together so successfully. Slow Horses has been a lot of fun; I'm looking forward to Season 3. And I'm still holding out for all episodes of Soul Train to be remastered in 4K and made widely available.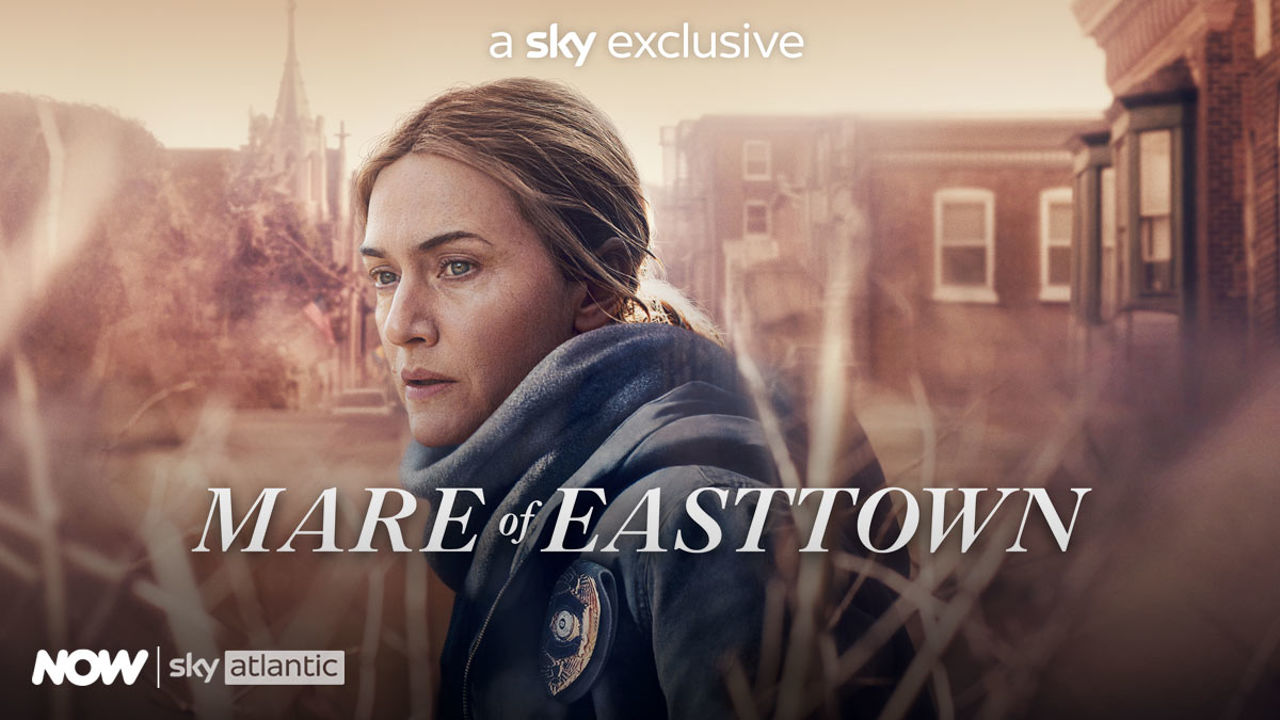 What's your favourite podcast?
Bookworm, which stopped production suddenly last year. Haven't found a suitable replacement, but I was recently turned on to Bone Valley which was INSANE!
What show/exhibition has most inspired you recently?
It's hard to top the Museo Frida Kahlo in Mexico City. To walk through her home, be in her studio and gardens, see her kitchen, her clothing, her and Diego's bedrooms – a memorable and moving experience.
If you could only listen to one music artist from now on, who would it be?
Dolly Parton; no explanation necessary.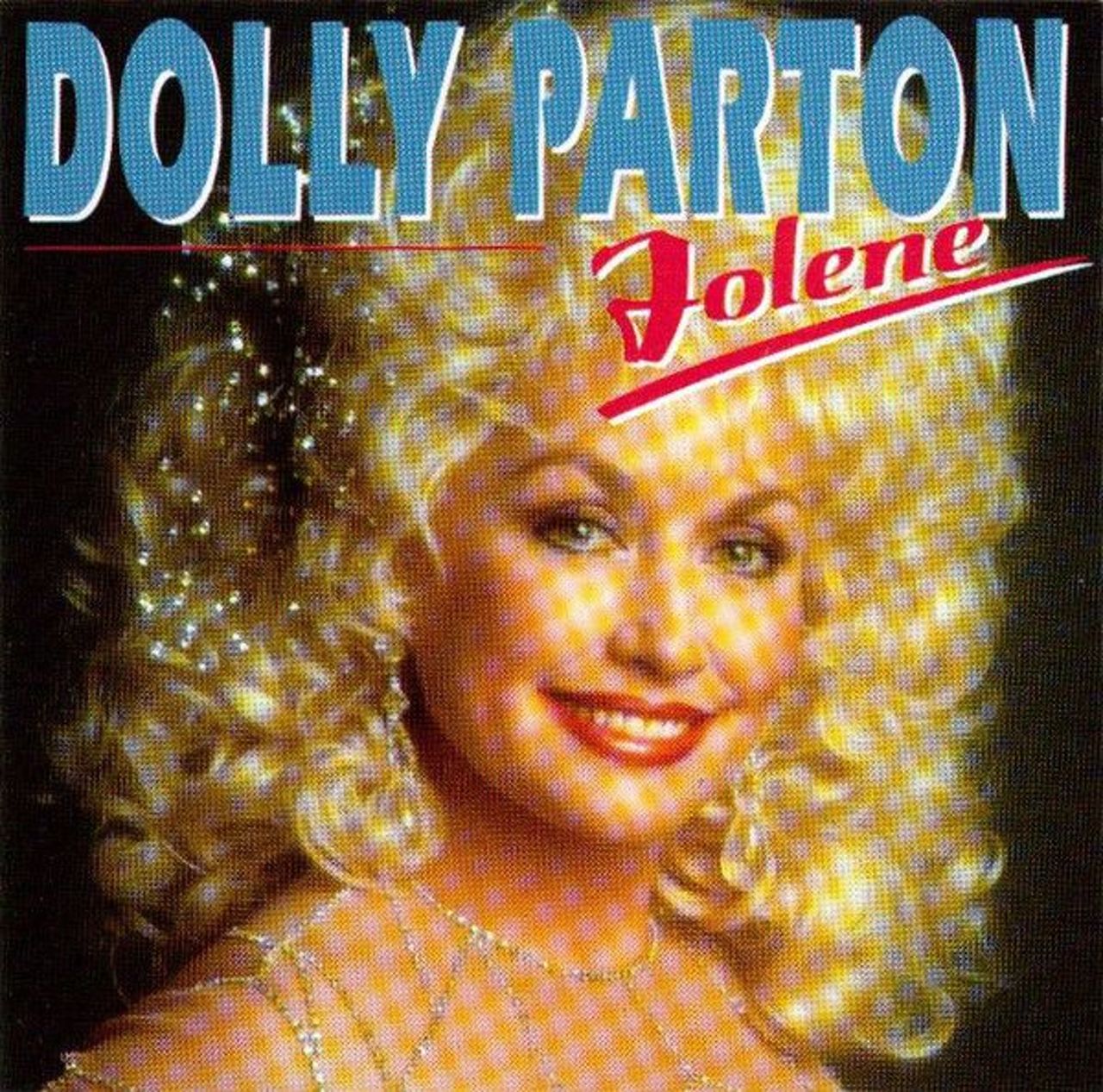 If there was one thing you could change about the advertising industry, what would it be?
I would add four days into all post production calendars and eliminate the need for editors to work those first two weekends.
Who or what has most influenced your career?
I've been extremely fortunate in so many ways, but the biggest breakthroughs in my career came from crossing paths with a handful of top-tier creatives and producers who were willing to trust me with their projects.
Tell us one thing about yourself that most people won't know.
I love iceberg lettuce.