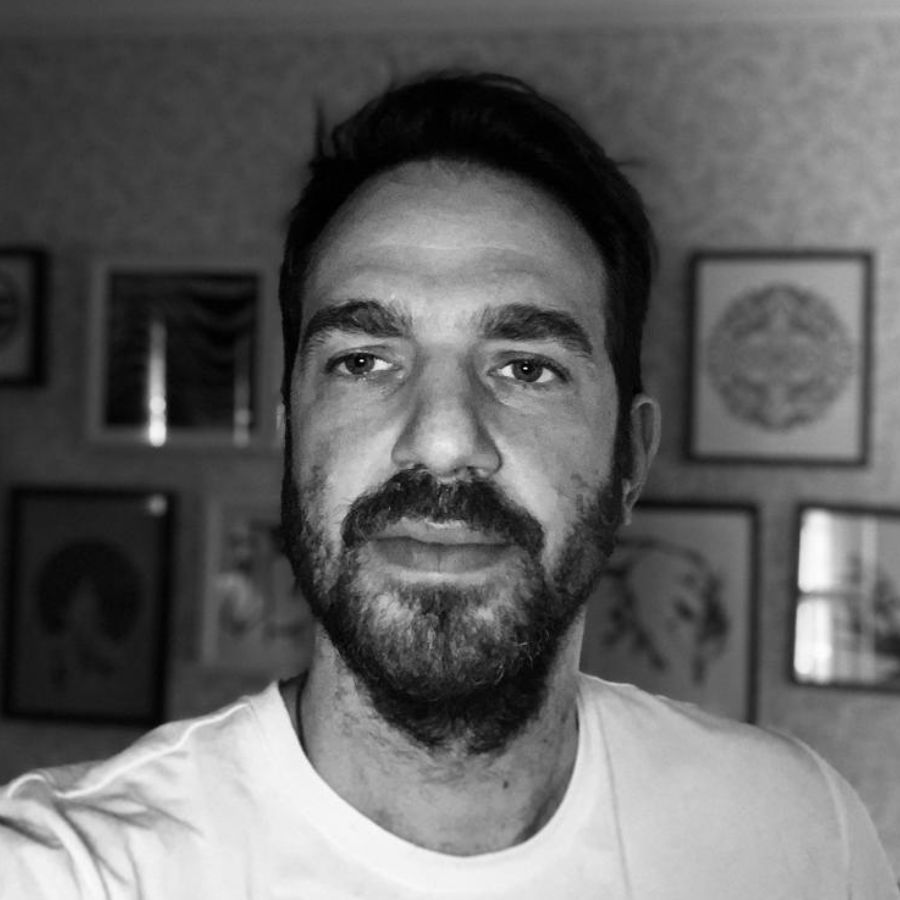 Inspiration
On My Radar: Gabe Turner
Rattling Stick director Gabe Turner craves coffee, loves Curb... and takes inspiration from the SoCal scene, as he reveals what's on his creative radar.
What the most creative advertising idea you've seen recently?
The Three network ad for 5G. Wow.
Unlock full credits and more with a Source membership.
Show full credits
Hide full credits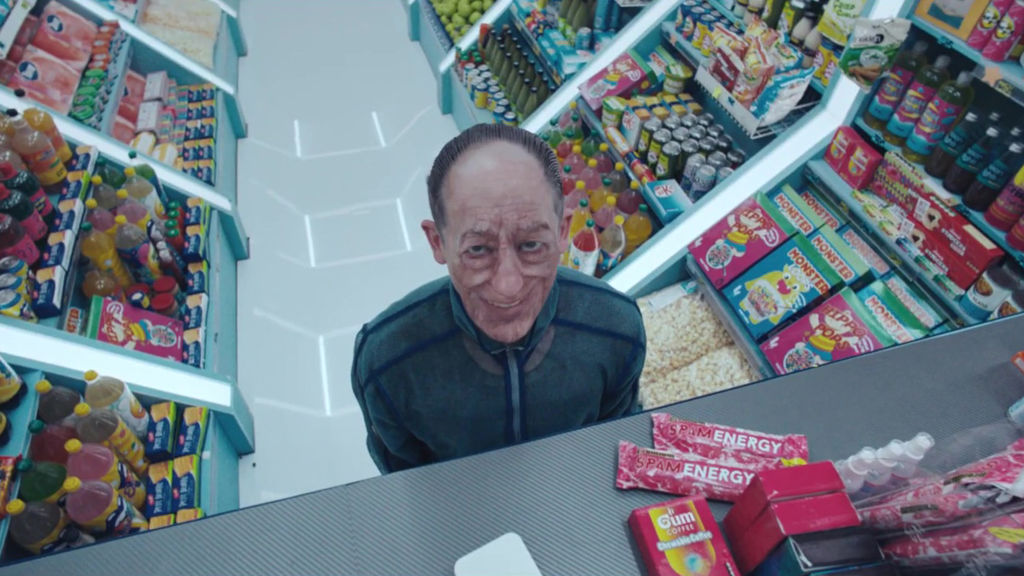 What website(s) do you use most regularly and why?
NFL.com.. it makes me forget the world. I love Basketball (The Last Dance, anyone…) and baseball too, but gridiron is pure escapism for me.
What's the most recent piece of tech that you've bought and why?
Does a milk frother count as tech? I'd very much like to buy the Vellamo Smart seat though [below].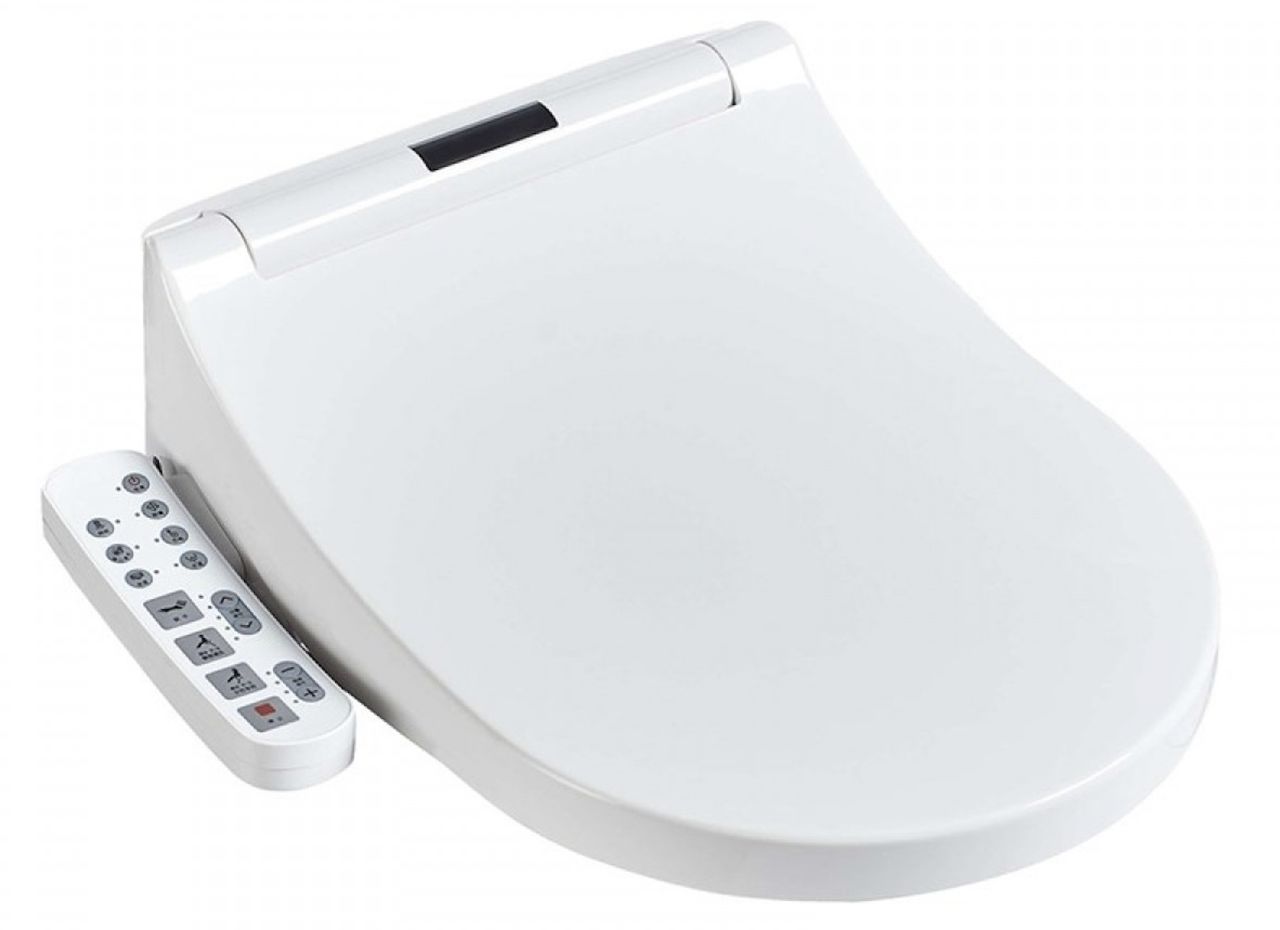 What product could you not live without?
A coffee machine.
What's the best film you've seen over the last year?
I did think Parasite was excellent. It's a superb example of a genre-bender with some stellar performances from the entire cast; its part social commentary, psychological thriller, and black comedy at the same time. Spellbinding.
What film do you think everyone should have seen?
The Bridge; it's the most thought provoking film I've ever seen and brings each character to life (sorry) in a very fulsome fashion. A genuinely original documentary.
What's your preferred social media platform?
Twitter. It keeps me informed.
What's your favourite TV show?
Curb Your Enthusiasm. There is nothing better. And, of course, he's an isolationist hero. Every time he goes out something goes wrong. Stay home. Stay out of Mocha Joe's.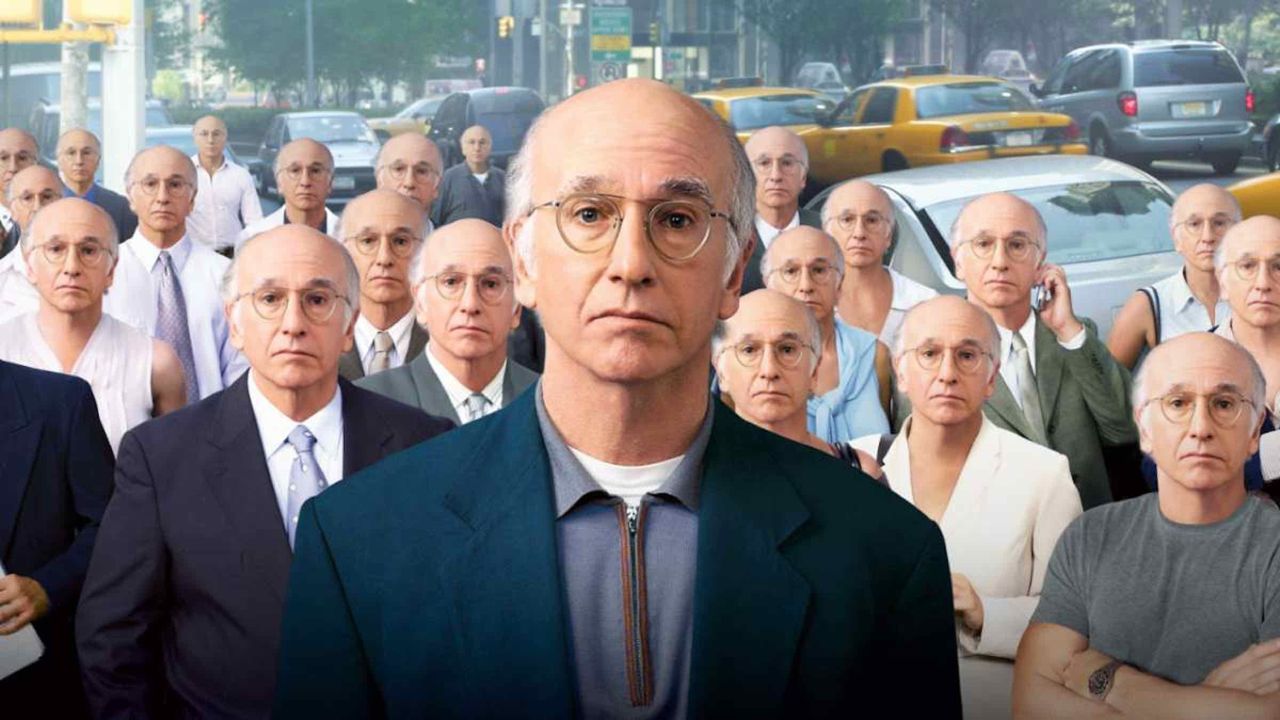 What's your favourite podcast?
What show/exhibition has most inspired you recently?
Olafur Eliasson [below]; breathtaking and inspiring in equal measures.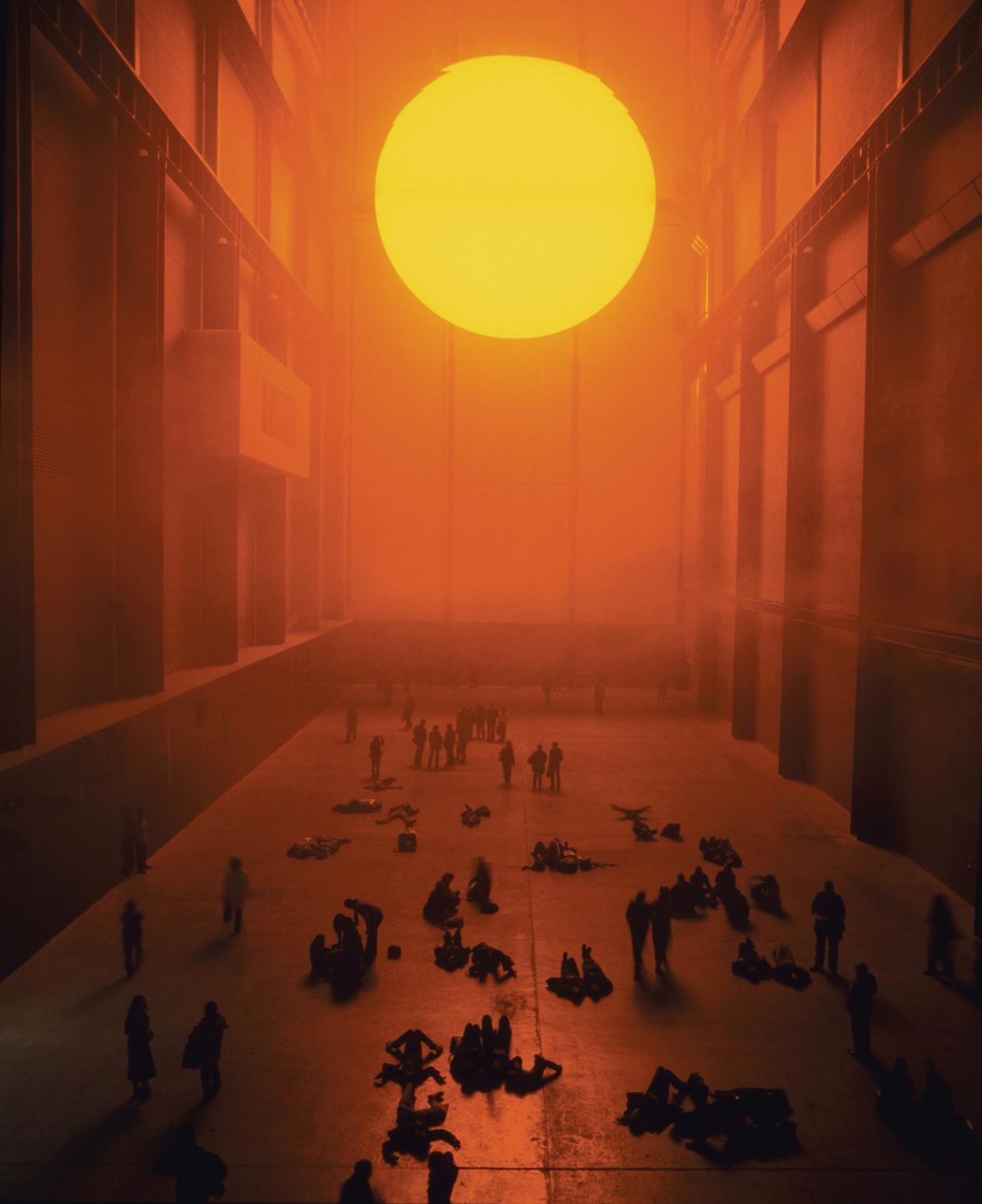 What's the most significant change you've witnessed in the industry since you started working in it?
Budgets have jumped off a cliff.
If there was one thing you could change about the advertising industry, what would it be?
More trust in the creatives.
Who or what has most influenced your career?
Dogtown and the Z Boys. It made me want to make content. Stacy Peralta is clearly a legend. He obviously lived and breathed the whole SoCal scene and turned skateboarding into an art form. Inventing a sport from boredom and empty swimming pools. Just brilliant.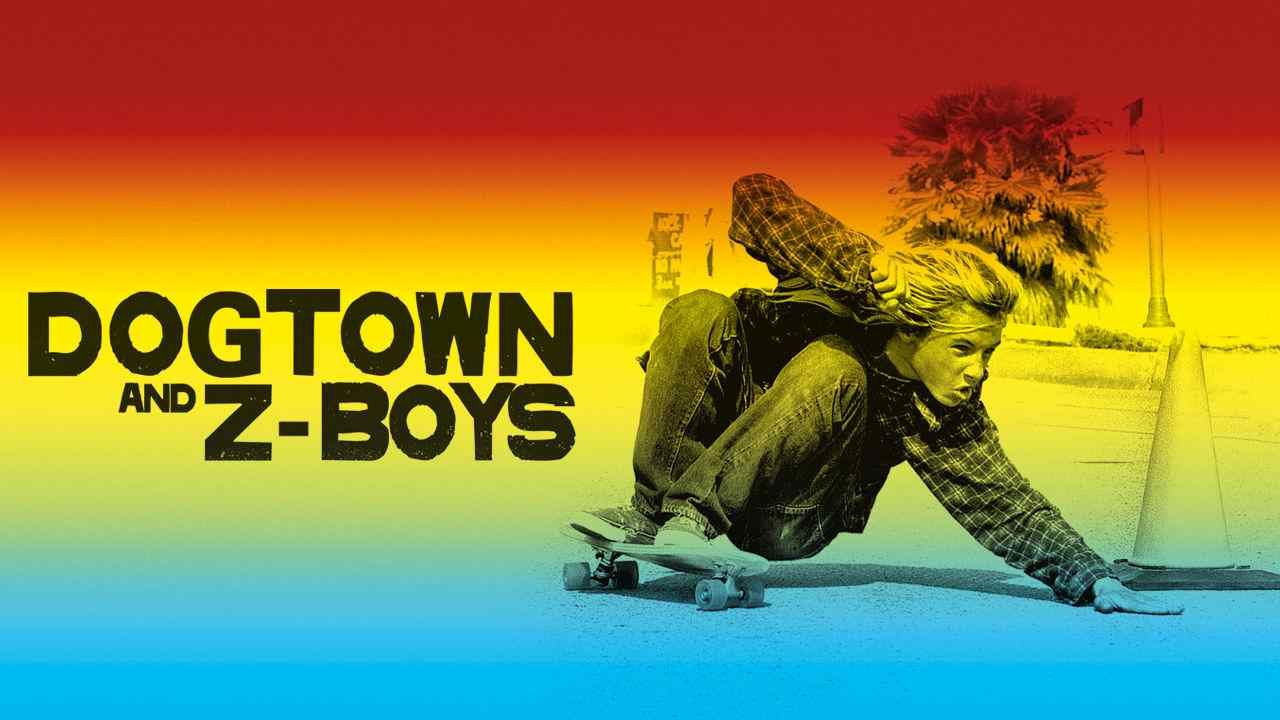 Tell us one thing about yourself that most people won't know.
I used to be in a band called Sweet Injury.