Inspiration
On My Radar: Frankie Swan
Picasso Pictures director Frankie Swan would be lost without his laptop, thinks One Punch Man is a knockout show and loves getting lost in The Matrix.
What's the best animated advertising idea you've seen recently?
I think the BBC Christmas advert, The Supporting Act, was a brilliantly executed stop-motion film. The combination of CGI animated facial expressions on stop-motion models is seamless, the set designs are painstakingly detailed and the story is heart warming. Everything you need for good Christmas vibes. But I could be biased in this opinion as I've worked with the director, Elliot Dear, many times over my career.
Unlock full credits and more with a Source membership.
Show full credits
Hide full credits
What website(s) do you use most regularly and why?
YouTube. I have been using YouTube pretty much daily for years now. It is a great platform for information sharing and its creators cover a huge variety of topics. However, I don't actually upload any videos myself (though perhaps I should) - I'm more of a passive observer.
What's the most recent piece of tech that you've bought and why?
I recently purchased an iPad Pro along with its accompanying pen. After a day at the studio it's hard to motivate myself to sit back down at my desk and work on personal projects, with the iPad and the Procreate app I can slouch on the sofa, relax and draw away.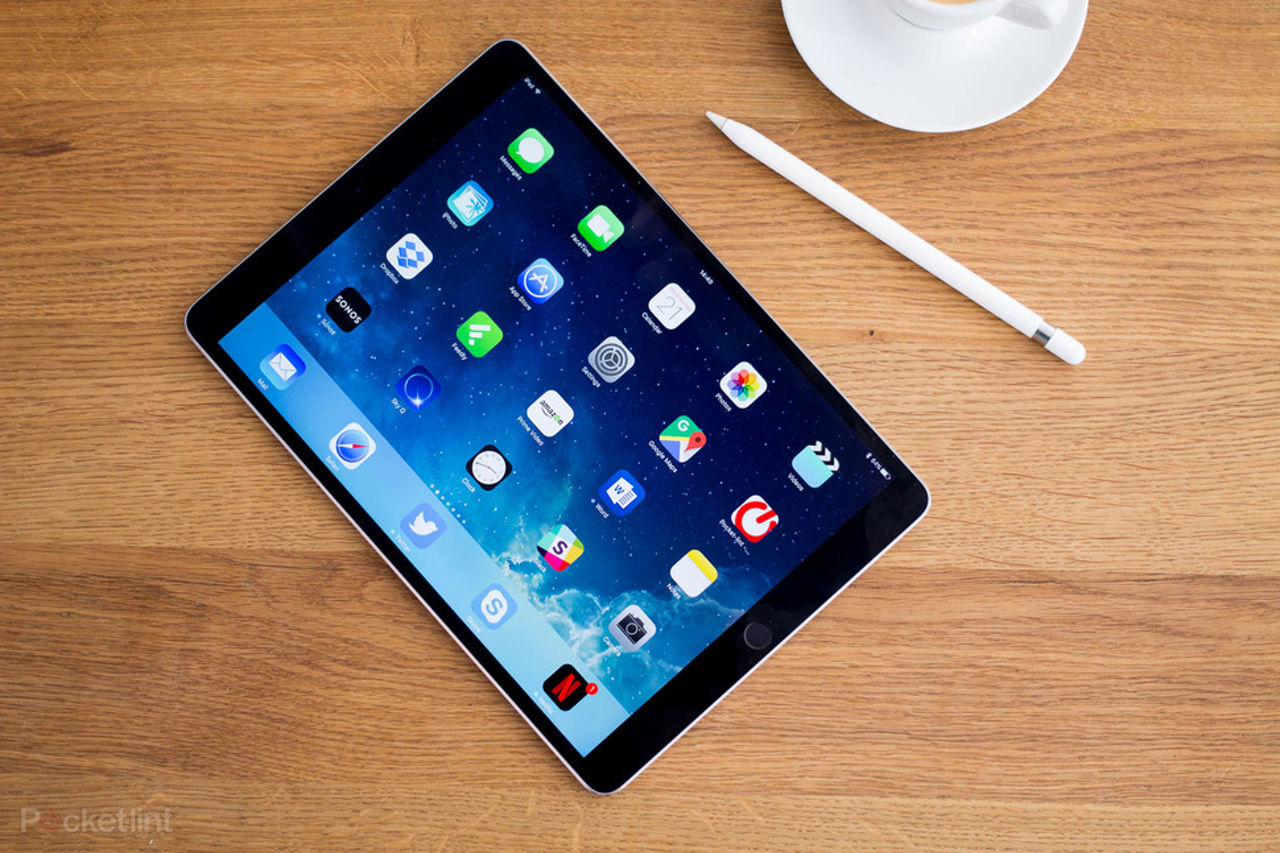 What product could you not live without?
Has to be my laptop. It's packed with all the programmes I need for work, commercial and personal projects (past and present) as well as the typical nostalgic photos and social media accounts you would expect.
What's the best animated film you've seen over the last year?
It's not a film, but it's so good I really want to mention it here. It's the Japanese anime series One Punch Man! Unbelievably good animation in each episode.
What film do you think everyone should have seen and why?
The Matrix. I couldn't tell you how many times I have seen this film (its at least once a year at this point) yet I thoroughly enjoy it every time. It's philosophically multi-layered, filled with engaging action scenes that drive the narrative and, in my view, still looks amazing. Shame about the sequels.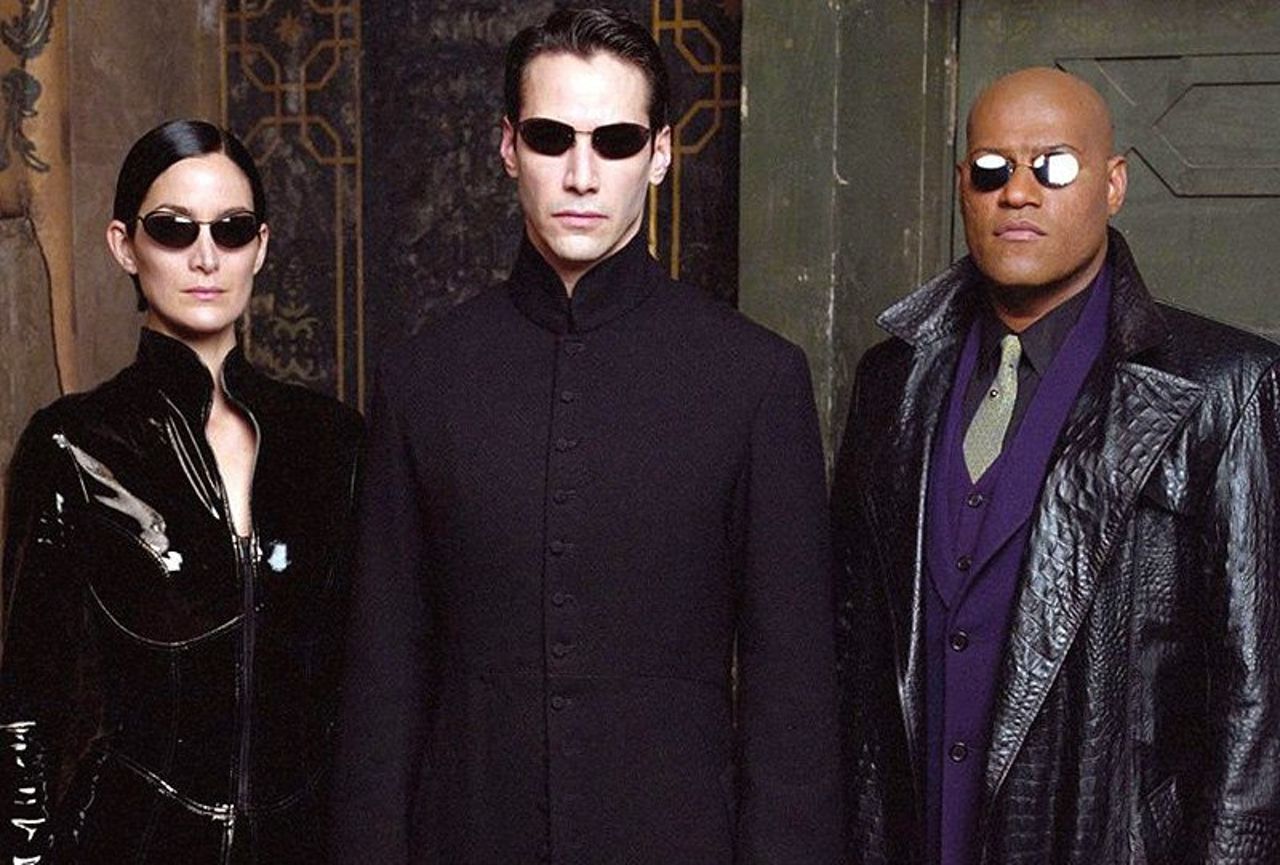 What's your preferred social media platform and why?
Instagram. If you pick the profiles you follow wisely, you can end up with a really informative and inspiring daily feed.
What's your favourite animated TV show and why?
It's between Samurai Jack [below] and Dragonball Z. Both these shows inspired me as a child and continue to do so today. I love the character design, background art and storytelling.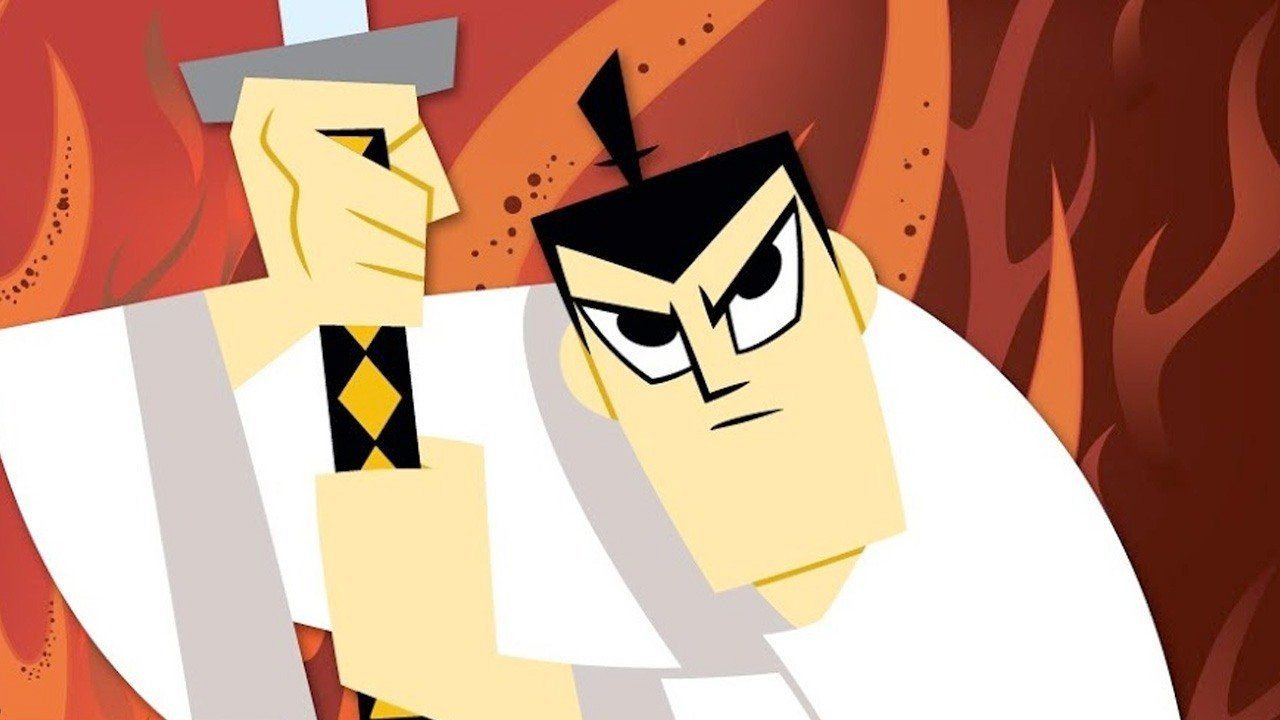 What's your favourite podcast?
The Corbett Report. It mainly analyses current events in the news and conspiracy theories.
What show/exhibition has most inspired you recently?
The last exhibition that had a real impact on me was an exhibition of the Queen's collection of Leonardo da Vinci works at the National gallery. It was full of his sketches and studies of the human body. This gave a real insight into the mind of artist and demonstrated that he achieved his renown through the thorough study of his subject.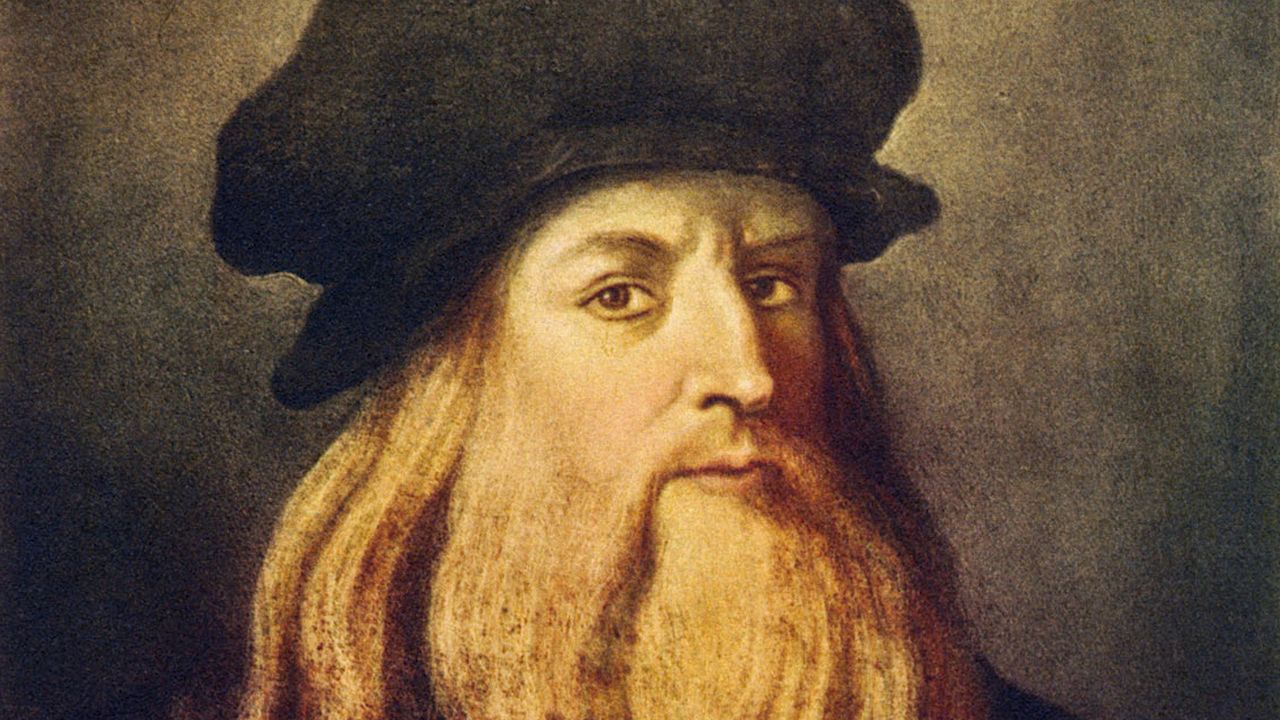 What's the most significant change you've witnessed in the industry since you started working in it?
I have noticed a large resurgence of 2D animation across the industry in London (great for me). There seems to be a huge demand for high quality, fast paced and dynamic animation.
If there was one thing you could change about the advertising industry, what would it be?
To have more fun! I would like to see more comedy in advertising campaigns, as laughter is good for the soul, especially during what a lot of people consider to be troubling times. The industry can take itself a little too seriously occasionally, coming across almost too preachy.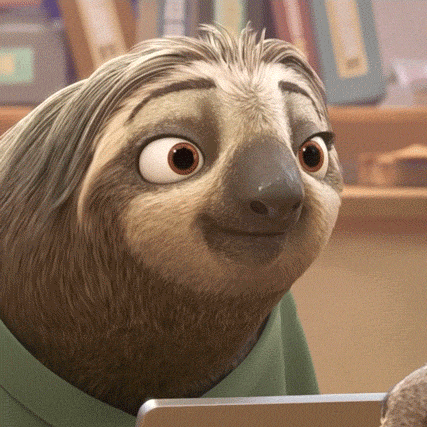 Who or what has most influenced your career and why?
My dad has been the biggest influence on my career. From childhood he always supported my artistic development. When I was at school my teachers (especially maths teachers) used to write to my parents complaining about my lack of attention during class due to the fact I was always drawing cartoons in the back of my exercise books. Instead of berating about this, my dad took pleasure in seeing my imaginative creations. Strangely, at one time my goal was to be a fitness instructor! Luckily, my dad gently steered me into the right direction, which is why I'm doing what I'm doing now.
Tell us one thing about yourself that most people won't know.
I absolutely love food and will eat almost anything! In fact I regularly exercise only so that I am healthy enough to eat even more food.