Inspiration
On My Radar: Fran Colombatti
Landia director Fran Colombatti celebrates YouTube, castigates fear, and chooses an unconventional - but wholly understandable - 'film of the year' for 2022, as he reveals what's on his creative radar.
What's the most creative advertising idea you've seen recently?
Apple's Escape From the Office is one of the best I've seen lately. It's a simple idea, you can see the brief, but the script and the craft are so good that everything feels natural. It's a nice piece of content but super-clear and straight to the point. Bravo.
Unlock full credits and more with a Source + shots membership.
Show full credits
Hide full credits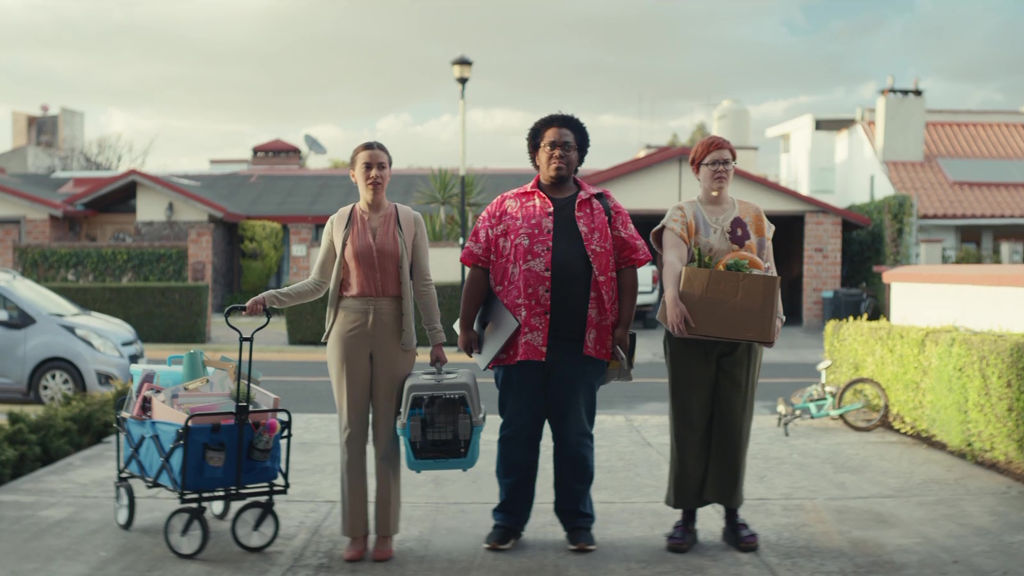 What website(s) do you use most regularly?
YouTube. I work with it. I learn things. I listen to music. I watch random stuff. Sometimes I feel like zapping on my TV like when I was fifteen. Gracias YouTube por todo lo que nos das! (If you didn't get the phrase please go check "Tiranos Temblad", a YouTube gem).
What's the most recent piece of tech that you've bought?
A Stanley thermos for my coffee. It's amazing. It's got a trigger that you pull each time you wanna drink, so you don't have to keep opening and closing it, and the coffee stays super-hot for hours. If that's not tech, what is it?
What product could you not live without?
Burgers. As Anthony Bourdain used to say, "I'm a burger slut".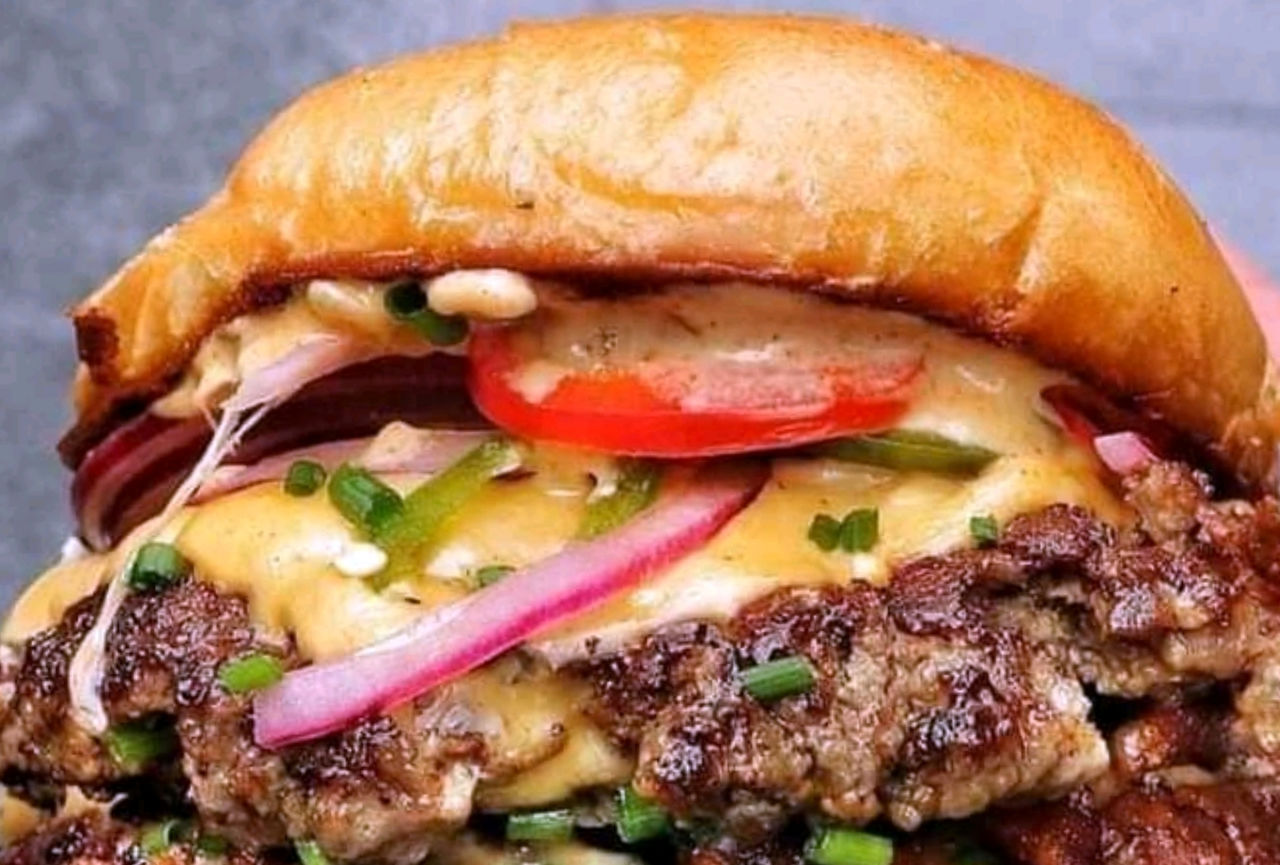 What's the best film you've seen over the last year?
The football World Cup final match between Argentina and France. I don't know if there is or will be a piece of image and sound in motion that tops those three hours. They should screen it at Cannes this year. Mubi should rate it as film of the year... ok, you get it. Messi, I will always love you.
What film do you think everyone should have seen?
Forrest Gump. It's amazingly crafted, it's funny, it's emotional, it has a great script full of great ideas, it's universal but simple at the same time. And you can watch it again and again and never get tired, and always find a new detail. Just thought of people that haven't seen it yet and felt so jealous...
What's your preferred social media platform?
Watsapp. I don't know if it qualifies as a social media platform, but I use it as if it was one. It's where I share photos and things I like. It's where I get to know people. Instead of doing that with strangers, I do it with my friends and family. And I'm a big emoji fan.
What's your favourite TV show?
All-time favourite, I'd say The Sopranos. It's genius in every way, but never trying hard. From the last few years, How To with John Wilson. It's so well written, so well edited, funny, but also super-honest and sensitive. And I must mention the Planet Earth by the BBC, narrated by David Attenborough. That's probably one of the most spectacular things I've seen ever.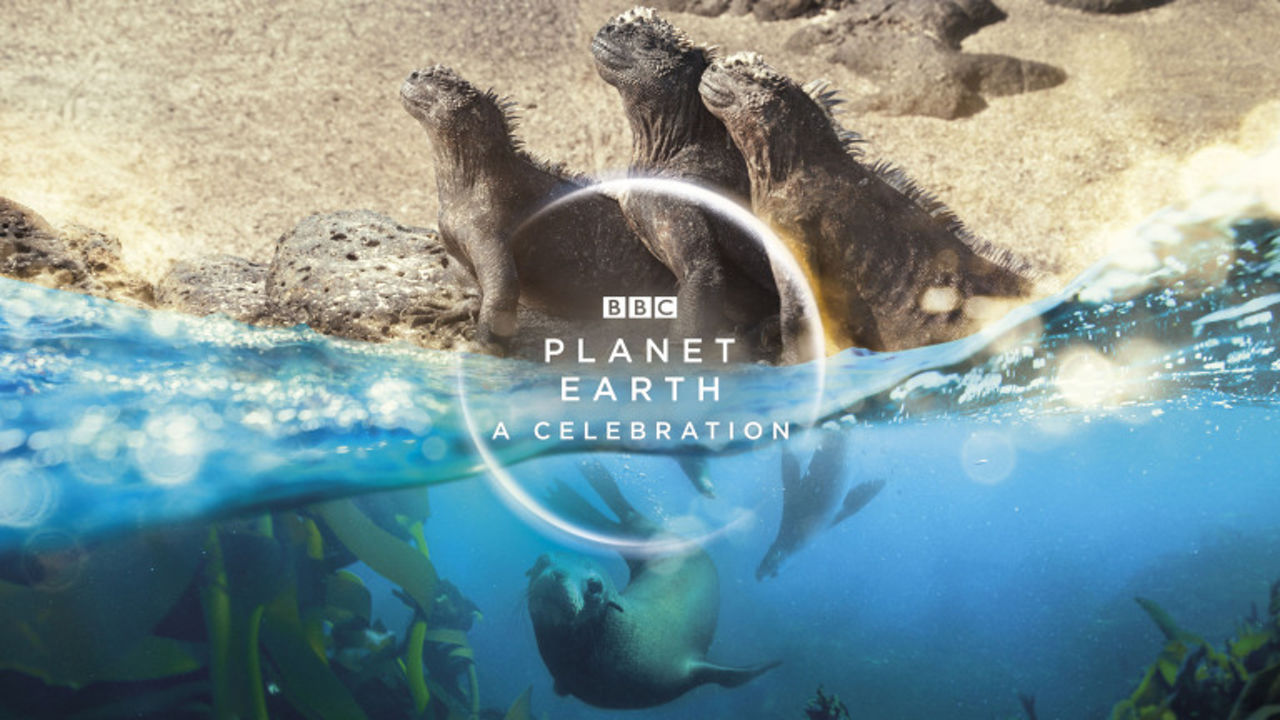 What's your favourite podcast?
Adam Buxton is really good. I like interviews very much, and he is a great interviewer.
What show/exhibition has most inspired you recently?
It was many years ago, but it still has an effect on me: The Coral Reef, an installation by Mike Nelson at the Tate Britain. It was a series of random rooms that transported you to different worlds and periods of time. I love it when art involves the viewer and the space, and a 70-year-old or a five-year-old kid can enjoy it, each one in their own way.
If you could only listen to one music artist from now on, who would it be?
The Beatles. I'm not their biggest fan, but they are like the catalogue of the history of music. They have popular, super-fun hits, they have classical and sophisticated songs, experimental, incomprehensible ones, some are really sad, some are really happy and silly. They are everything.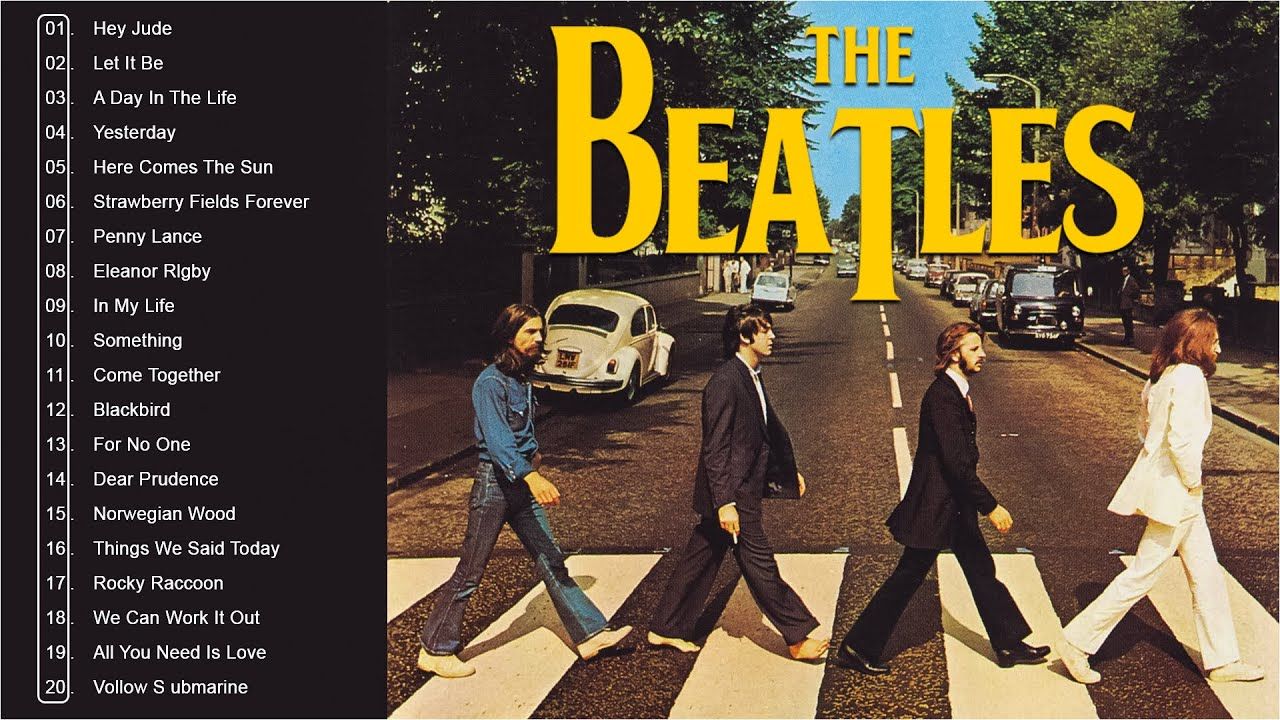 If there was one thing you could change about the advertising industry, what would it be?
The fear. I see a lot of people with fears. The most inspiring people I've worked with, from clients to agencies, are the ones that know this is just a job (a really fun one), so they are not afraid of screwing it up. And that's the point where things get great.
Who or what has most influenced your career?
Firstly, my first years as an agency art director, spending hours and hours making shitty cell phone print ads. That gave me attention to detail, a lot of patience and the capacity to respect and understand people at agencies. Then, the time I spent in Los Angeles, taking photos on the street of random people with an old Pentax that my aunt and uncle gave me. That was the spark, when I started watching things through a lens.
Also, attending Central Saint Martins in London, which showed me a way of making visual creative work in a way I didn't know. And probably all the TV I watched as a child, from The Simpsons, Cartoon Network and the Disney classics, to karate movies and shitty Argentinian soap operas.
Tell us one thing about yourself that most people won't know.
When I'm 70years-old I will be a crooner. A big band behind me, singing all the old classics. I will play some gigs in Vegas, make friends with the mob and so on. Maybe I make a 'duets' record and, for sure, a Christmas special. I know, I should start with singing lessons asap.