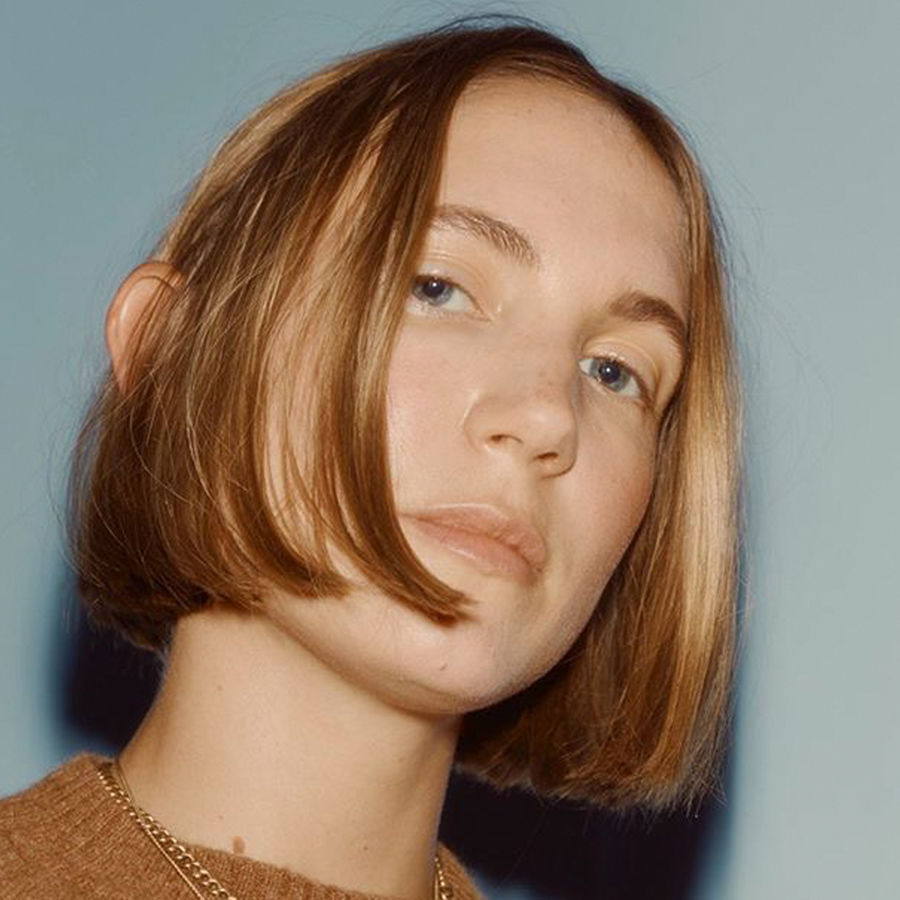 Inspiration
On My Radar: Fiona Jane Burgess
HALAL director Fiona Jane Burgess highlights her likes and dislikes, which include a "brilliantly unexpected" TV show from Luca Guadagnino in the former category, and advertising's toxic work culture in the latter.
What's the most creative advertising idea you've seen recently?
I loved Make Christmas Great Again by Matias & Mathias. It made me cringe, laugh and cry all in the space of two minutes. Genius.
Unlock full credits and more with a Source + shots membership.
Show full credits
Hide full credits
What website(s) do you use most regularly?
BBC Good Food, because it's good.
What's the most recent piece of tech that you've bought?
A vibrator, if you can call it tech, because I like to masturbate.
What product could you not live without?
English Breakfast Tea.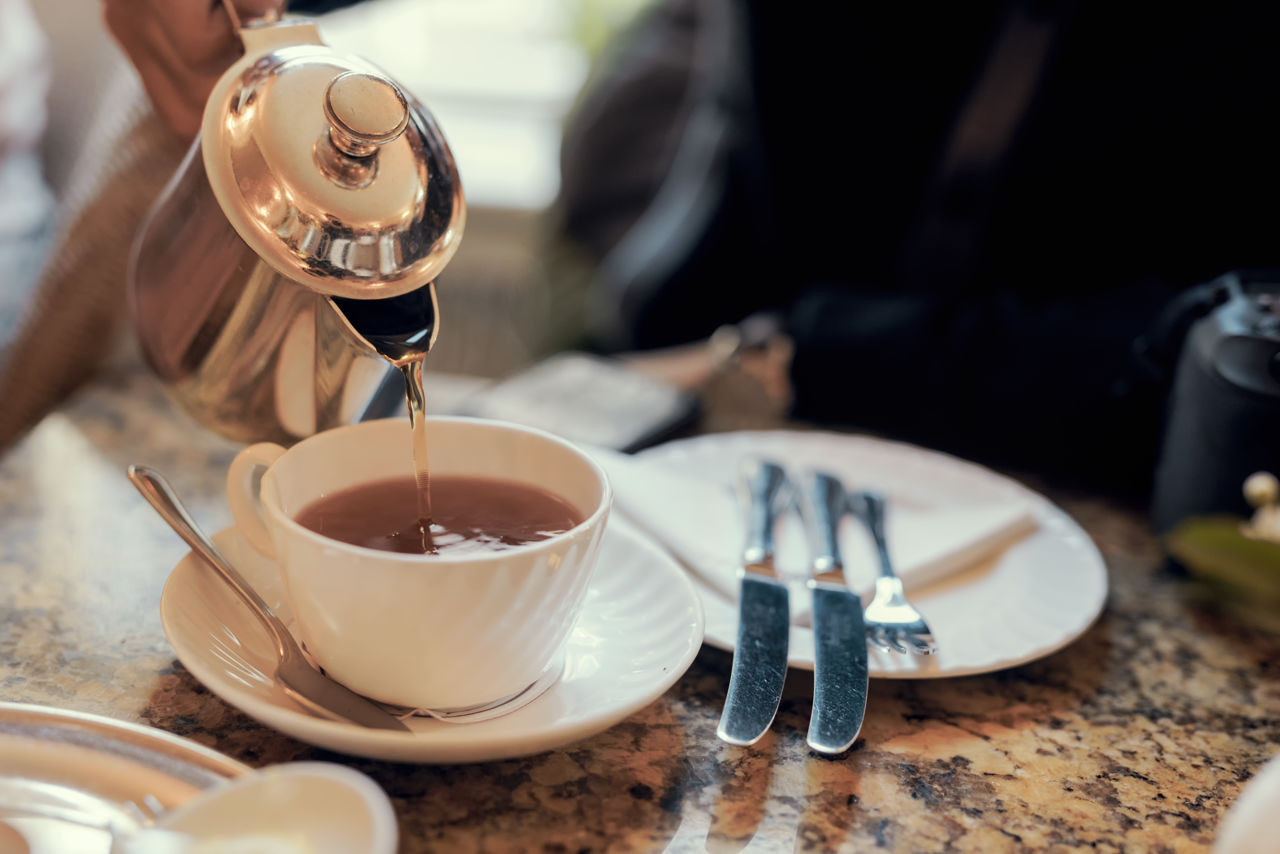 What's the best film you've seen over the last year?
Marriage Story, by Noah Baumbach.
What film do you think everyone should have seen?
Women on the Verge of a Nervous Breakdown, by Pedro Almódovar.
What's your preferred social media platform?
Instagram, because it's addictive. I regularly delete and reinstall the app.
What's your favourite TV show?
I don't do favourites. But I recently started watching We Are Who We Are, by Luca Guadagnino. It's brilliantly unexpected.
What's your favourite podcast?
What show/exhibition has most inspired you recently?
Not an exhibition but a photobook called My Birth, by Carmen Winant.
What's the most significant change you've witnessed in the industry since you started working in it?
More women and people of colour speaking openly about their experiences of isolation, harassment and underrepresentation in the industry, among other things. Every time I read a new anecdote or testimony it reminds me how far we still have to go, and to continue fighting for equality and representation.
If there was one thing you could change about the advertising industry, what would it be?
The toxic 24/7 work culture. The advertising industry was founded largely by middle-class white cis men who weren't expected to balance work life with family life, and we still have the same expectations for employees today, despite also encouraging more diversity in the industry. In order to encourage more women to enter the industry we need to have a more holistic approach to our working lives and realistic schedules that can accommodate the needs of working parents, specifically mothers.
If we want women to take a more active role in the industry, two things need to happen. Firstly, we need to have a higher expectation for men to be more involved in family life and childcare, and their work life needs to reflect this expectation. Secondly, we need to accommodate the realities of parenting within our work environments, such as allowing more flexible work hours and having schedules that don't require a 24/7 workload which is unrealistic for working parents. I've spoken to so many young women who have decided not to enter the industry due to their understanding that having a family isn't an option. This infuriates me, and contributes to a majority male, elitist workforce as opposed to an equal and inclusive industry.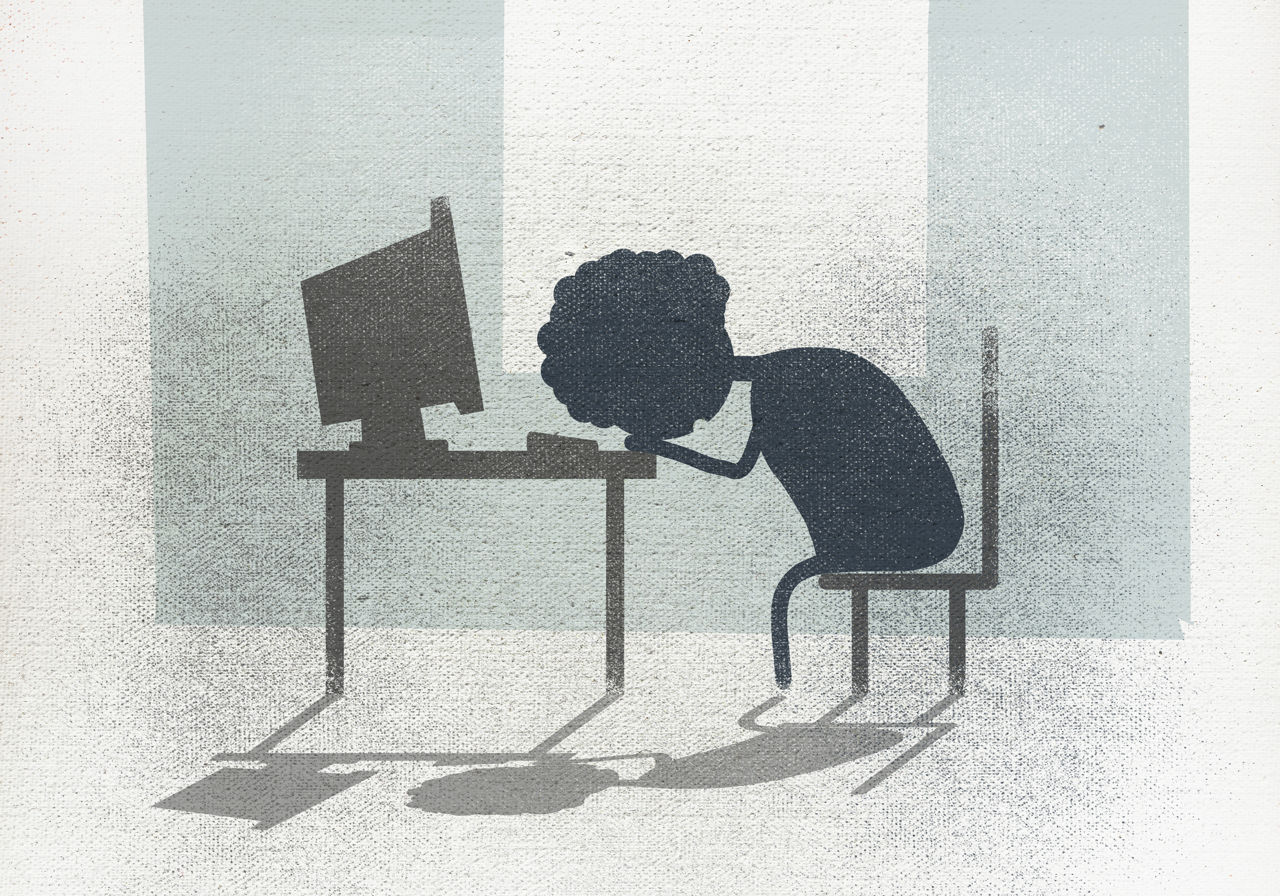 Who or what has most influenced your career?
Strangely enough, I think becoming a mother has influenced my career the most. I started directing after having kids and it forced me to make decisions I wouldn't otherwise have made. It made me see the world (and the industry) from a very particular perspective, and it made me want to prove that it's possible to be a working mother in this industry. It also made me be very selective about the work I do, because anything that's going to take me away from my kids has to be something I really care about, so I don't take on a job unless I 100% believe in it. I also need to earn money to support two children, which is a very real financial pressure that's definitely impacted a lot of the decisions I've made.
Tell us one thing about yourself that most people won't know.
I have a driving license, but I don't drive.