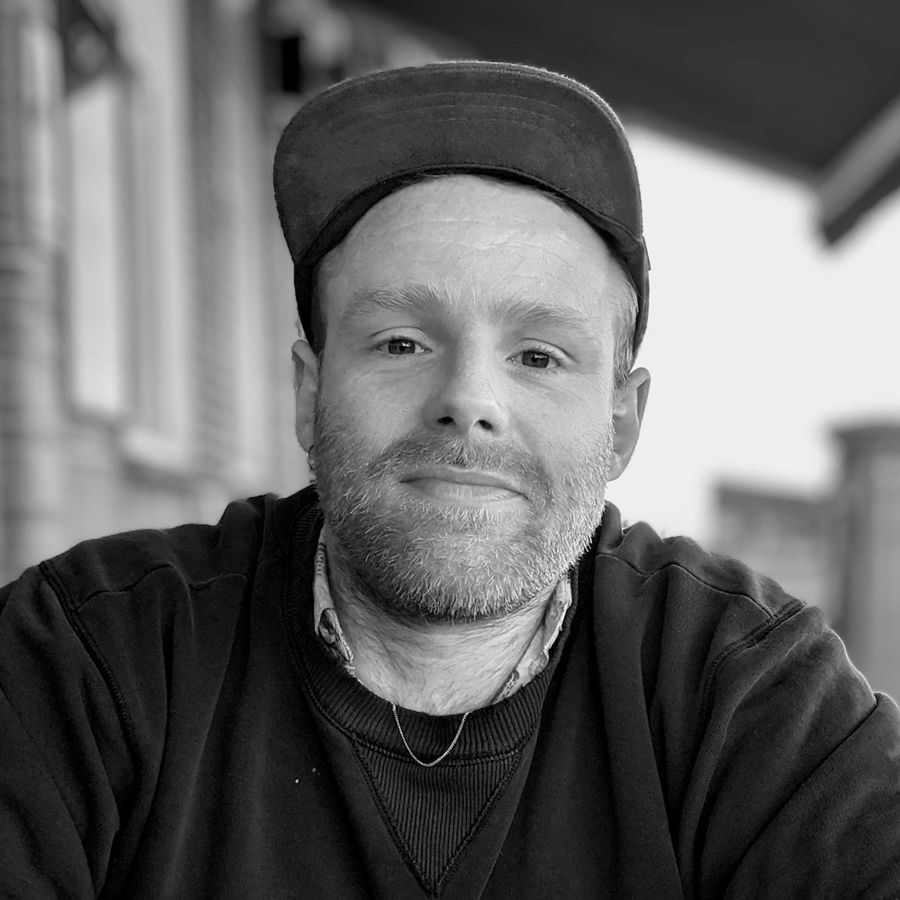 Inspiration
On My Radar: Ed Kevill-Davies
Ed Kevill-Davies, Animation Director and Motion Designer at Coffee & TV, celebrates seeing a 'blockbuster with brains' and the inspiration of Instagram, as he reveals what's on his creative radar.
What the most creative advertising idea you've seen recently?
I saw a campaign for the latest Call of Duty game, Call of Duty Vanguard, where they gave real world conflict photographers virtual cameras to capture images of gameplay and then presented them as they would real war photographs to show how realistic it is. I'm not so down on the game but the idea is a good one.
What website(s) do you use most regularly?
There are a few, aside from shots.net, of course. I'd say Motionographer is my go to for motion design, it's been a bible for me for a long time and I was lucky enough to write for them recently about my experiences of being queer in motion design (shameless plug there), I also look at Goodmoves.tv every day, that's a brilliant for a daily dose of animation goodness. I also visit a lot of type websites, my favourite being House Industries, endless inspiration on there, always worth a look in.
What's the most recent piece of tech that you've bought?
An iPad Pro. I finally took the plunge at the end of last year and it's been a game changer. It's elevated my drawing skills massively and allowed me to experiment so much with custom hand drawn lettering, something i've been pursuing since we went into lockdown.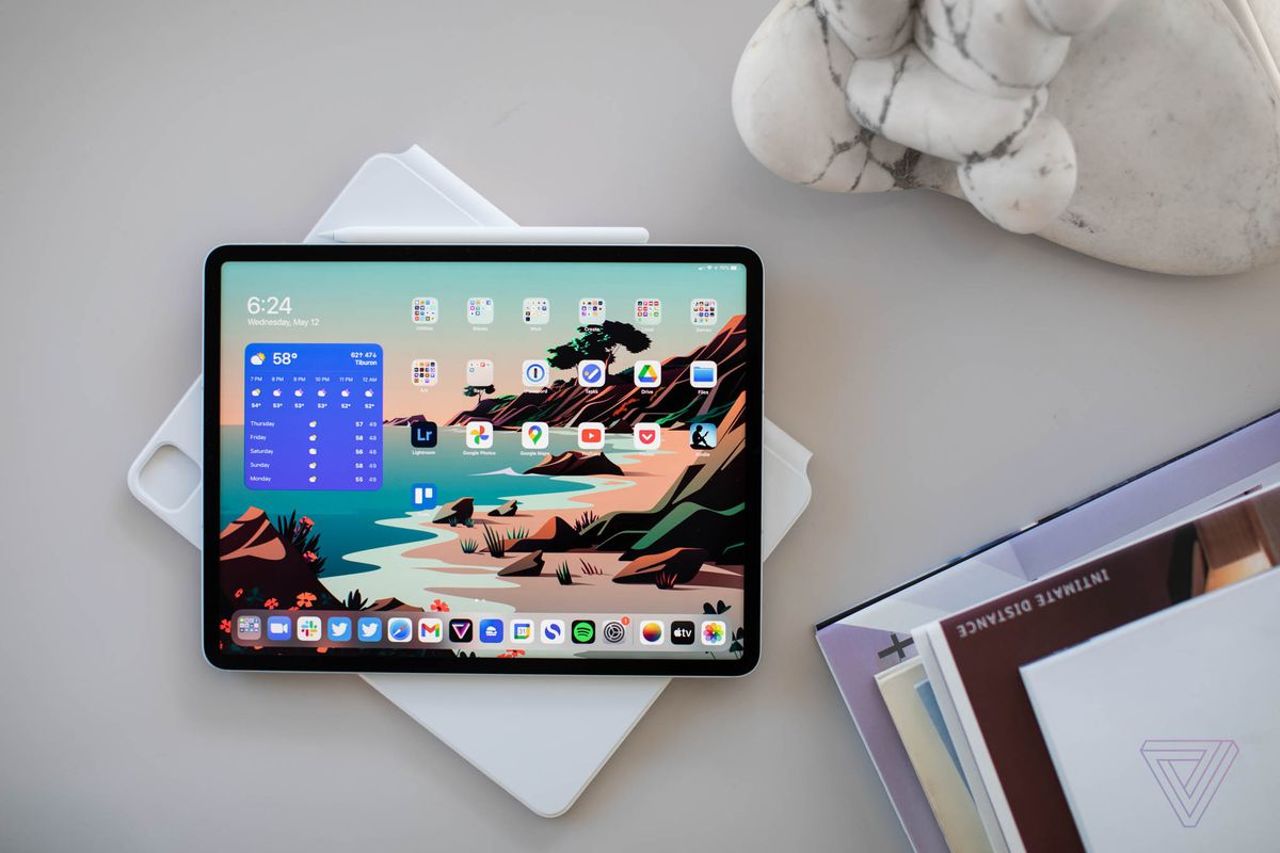 What product could you not live without?
My iPad Pro! The fact that I can sit and draw anywhere (ie, in front of the telly) is amazing.
What's the best film you've seen over the last year?
Dune. It completely blew me away, an expertly crafted spectacle; the set pieces, the costumes, the sound design, the tone, the acting, all the right ingredients. For me, it was pretty perfect. Finally, a blockbuster with brains.
What film do you think everyone should have seen?
Too tough to answer. There are too many!
What's your preferred social media platform?
Instagram. There's just so much inspiration on there. It's great fun to watch other makers on there. People are keen to share their craft, and I'm here for it. Used correctly it can be an amazing place to learn, just try not to get sucked into a mindless meme vortex (much).
What's your favourite TV show?
Transparent. For its themes, its writing, its heart, its ideas, its wisdom. Essential viewing for the modern age I would say. I loved Euphoria too, and also Succession.
What's your favourite podcast?
I'm not so big on podcasts, I'm afraid. I did love S Town though, I listened to it while driving through the Florida Keys and I was totally transfixed. An unbelievable story brilliantly told. Well worth a listen.
What show/exhibition has most inspired you recently?
I'm very ashamed to say I've not been to an exhibition since the start of lockdown! That's terrible, I need to rediscover my love for exhibitions, I'll get the ball rolling on that again. I did go and see Squarepusher at the Roundhouse recently and it was excellent.
What's the most significant change you've witnessed in the industry since you started working in it?
I'd say the rise of the render engine has been huge. Unreal, Octane, Redshift, Arnold and the like have made 3D a much more exciting and accessible space for artists. Also, now more than ever, the industry or community I should say is filled with artists rather than just practitioners, which is great and is giving rise to the unavoidable and incredibly exciting NFT phenomenon. Should we believe the hype? Probably.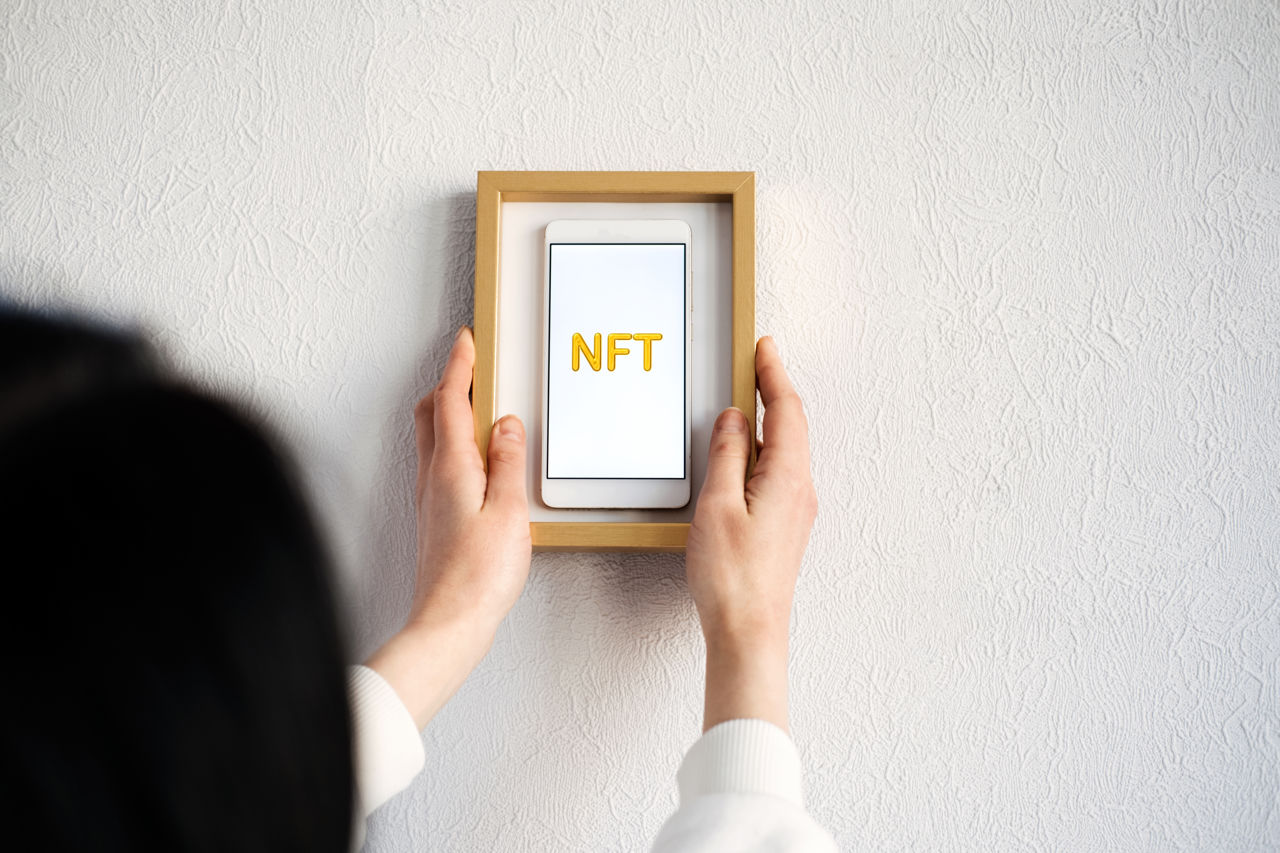 If there was one thing you could change about the advertising industry, what would it be?
Homophobia, misogyny, racial discrimination and other such bullshit.
Who or what has most influenced your career?
The early music videos of Chris Cunningham, which gave me that light bulb moment of knowing that I wanted to do motion graphics. The sheer intensity of this videos hooked me and they were for artists I loved too, Bjork, Squarepusher, Aphex Twin and the like. When I was in my late teens I had a set of DVDs called Director's Cut (showing my age) that were compilations of amazing directors work like Spike Jonze, Chris Cunningham, Michel Gondry, Mark Romanek and more.
I used to watch them all on repeat and pick them apart trying to figure out how they did things. Music has always been a huge influence for me too, particularly electronic music and the spaces and energy it creates. I've always been really into graphic design and letterforms, I collect all kinds of posters, flyers and typography so I'm surrounded by it at home.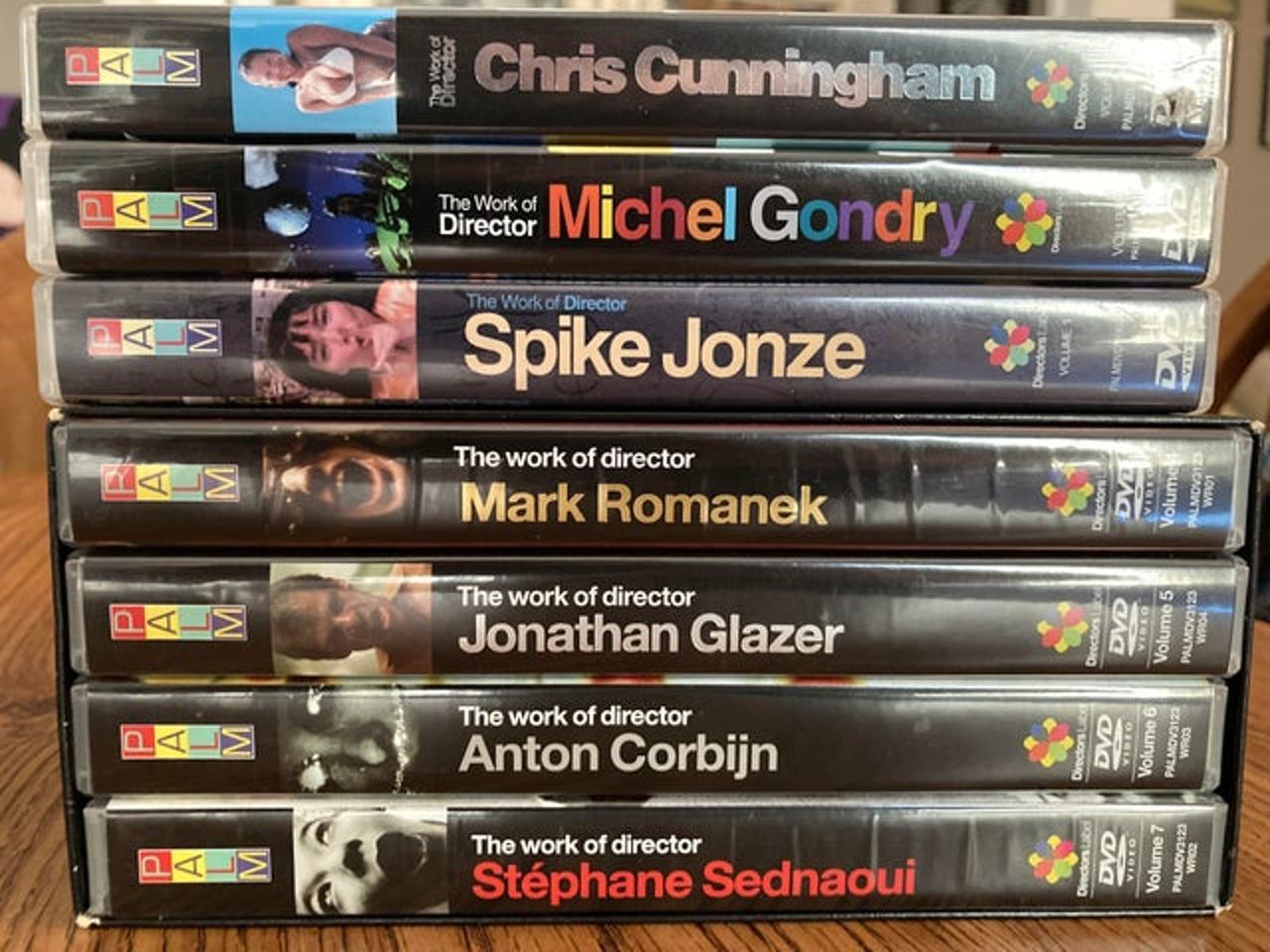 Tell us one thing about yourself that most people won't know.
I collect the letter E, in many forms, there are three tattooed on my arm.