Inspiration
On My Radar: Brett De Vos
NERD director Brett De Vos thinks everyone should have seen this Spielberg classic, cites another filmmaking legend as a huge inspiration, and always carried as spoon... just in case.

What the most creative advertising idea you've seen recently?

There is so much incredible creativity almost everywhere you look. I think we've all become really desensitised to amazingly conceptualised and crafted creativity in advertising. So, what really stands out to me, are pieces that are authentic and told with heart. With that in mind, I thought Vincent Haycock's spot for Zalando, We Will Hug Again, was really lovely.
Unlock full credits and more with a Source + shots membership.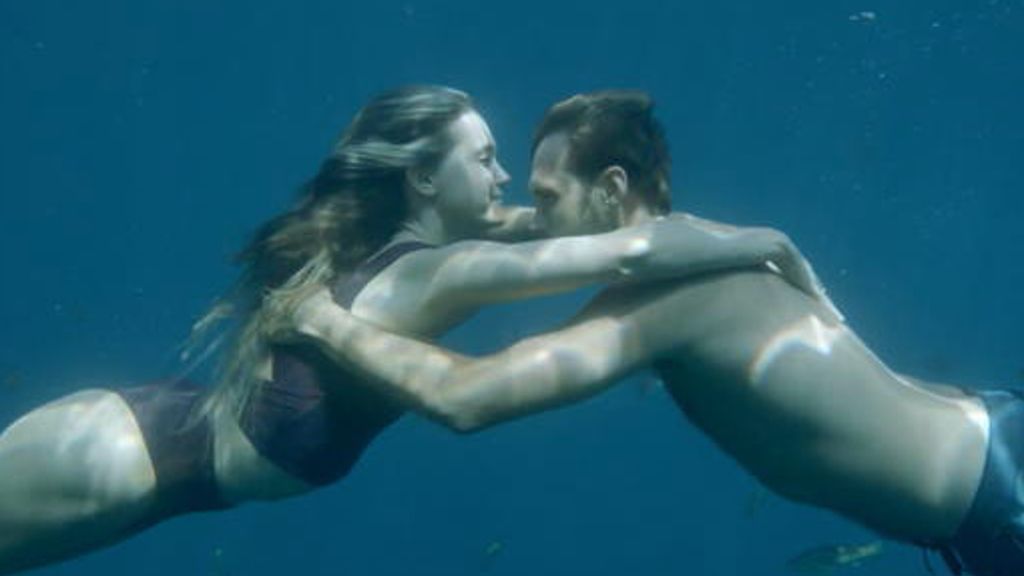 What website(s) do you use most regularly?
Vimeo to stay up to date with filmmakers' latest creations. Spoon & Tamago for a dose of Japanese art culture. Filmgrab and Pinterest for visual references. YouTube for yoga videos 😉
What's the most recent piece of tech that you've bought and why?
I actually just got one of those drawing tablets to play around with some character design and finally draw storyboards that look a bit less like stick figures (sorry Scorsese).
What product could you not live without?
Blender.
What's the best film you've seen over the last year?
I finally got around to watching Uncle Boonmee Who Can Recall His Past Lives, and it's stuck with me; its immediacy, intimacy and authenticity is 👌✨
What film do you think everyone should have seen?
Jaws. It's super-digestible, a lot of fun and it's so layered. It is the kind of film you can fall in love with on so many levels, and I think it can really ignite a love or appreciation for filmmaking...
… but also Call Me By Your Name: to fall in love with beauty and love and art.
What's your preferred social media platform?
Instagram. It's a good place to see what people are making, both commercial and personal.
What's your favourite TV show?
I fucking loved The OA.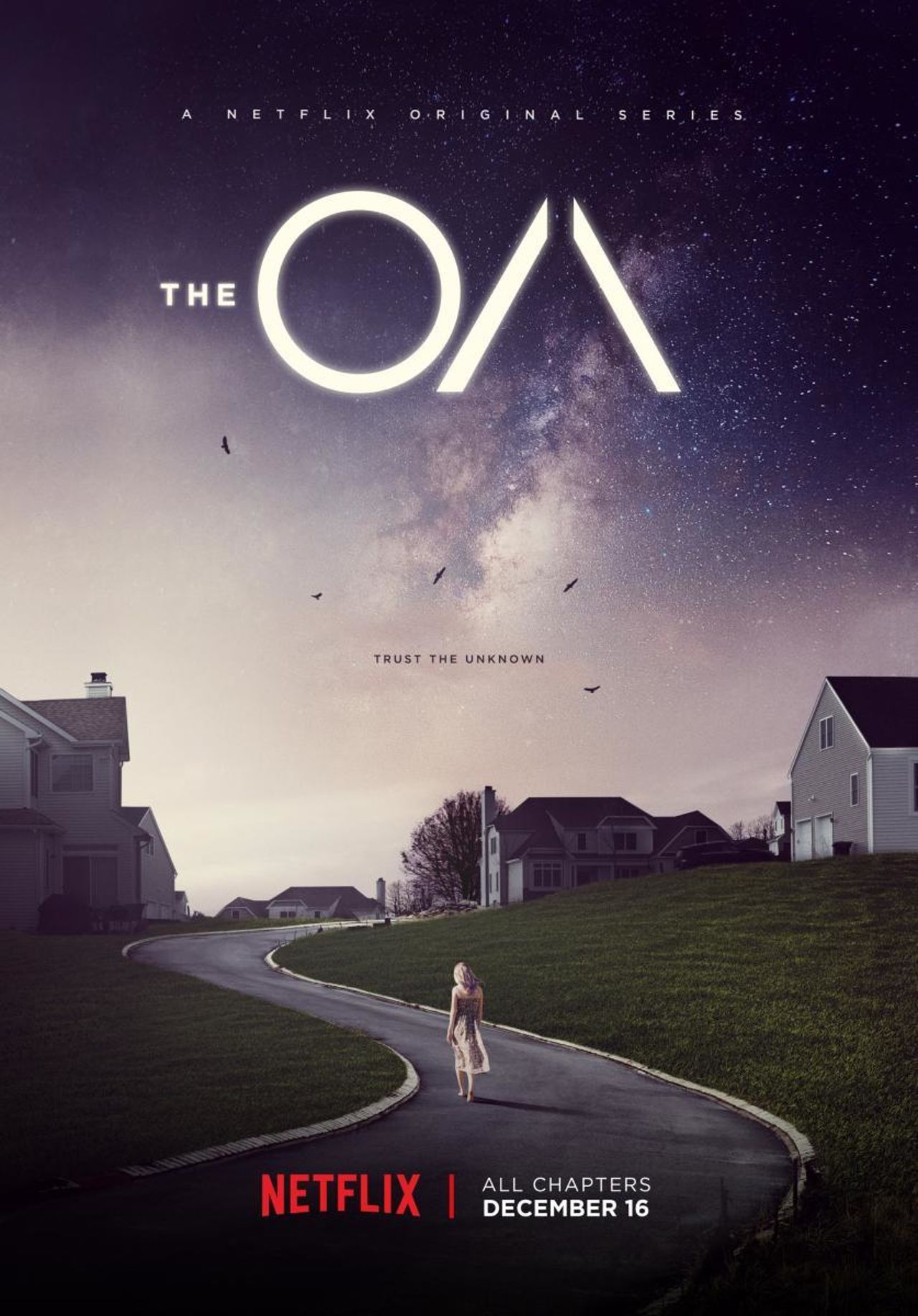 What's your favourite podcast?
What show/exhibition has most inspired you recently?
Again, not a recent exhibition, but I really love Olaf Eliasson's immersive works; nothing quite like experience to incite change.
What's the most significant change you've witnessed in the industry since you started working in it?
I think there has been a huge shift to being more inclusive. To giving a face and voice to a broader spectrum of people. We still have ways to go, but there is definitely a good amount of momentum headed in that general direction. Oh, and influencers. So. Many. Influencers.
If there was one thing you could change about the advertising industry, what would it be?
Transparency. Just to be honest with people and be aware of the major part that advertising plays in creating our cultural norms and mythologies.
Who or what has most influenced your career and why?
Terrence Malick had a huge impact on how I saw film; how to approach it, how it can be a malleable art form and the internal states it can create, and express.
Tell us one thing about yourself that most people won't know.
I always have an emergency teaspoon in my pocket in case I happen to come across some peanut butter.