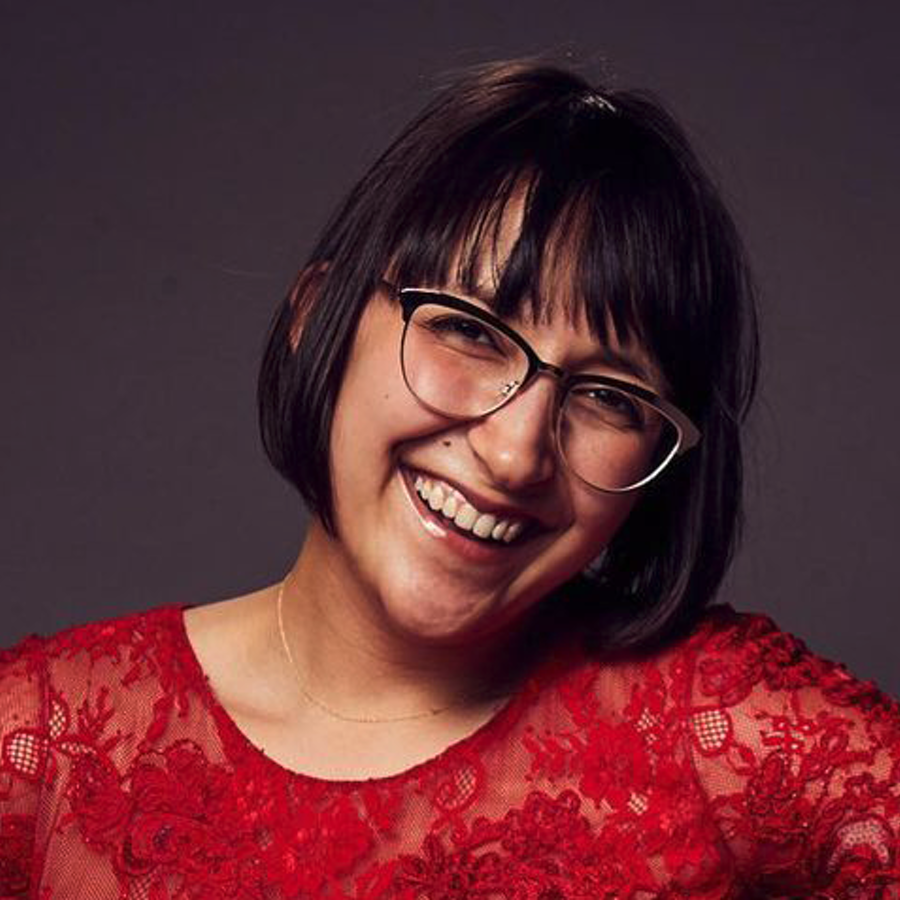 Inspiration
On My Radar: Adriana Cruz
Tool of North America's Adriana Cruz, a director of Saturday Night Live's celebrity-packed comedy shorts, talks about unaffordable art, revisiting 30 Rock, and ad-libbed lyrics about dogs, as she reveals what's on her radar.
What is the most creative advertising idea you've seen recently?
Apple's The Greatest. People with disabilities rarely get the spotlight, and this ad does such an amazing job of showing each person's personality and how multi-faceted humans are. It has emotion, but it's mostly just fun. It's shot beautifully and feels like a short film.
Unlock full credits and more with a Source + shots membership.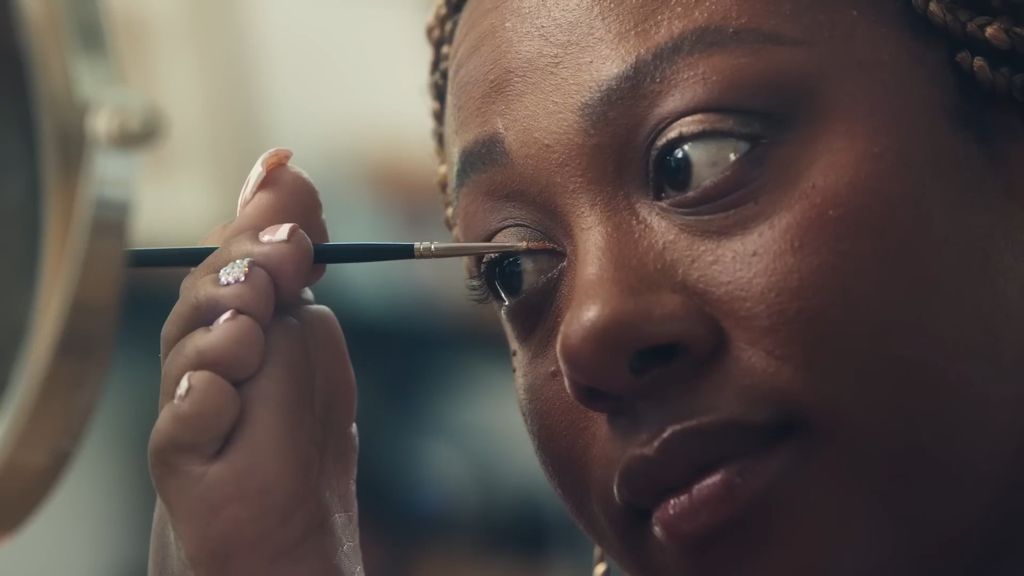 What website(s) do you use most regularly?
Besides the obvious social media platforms, I'm usually on Tappan Collective staring at art I can't afford.
What's the most recent piece of tech that you've bought?
I bought screws to mount my TV, if we are counting simple machines as 'tech'. If we're not, a new iPad so I could be paperless on set.
What product could you not live without?
Lately, it's been my Glossier Balm Dotcom. It comes tinted in fun colours so I feel like I'm wearing makeup, but it's basically just chapstick. I'm never going to be a person that knows how to contour or how to place different eye shadow shades, like the diagrams that come with the palette, so this feels like a real win for me.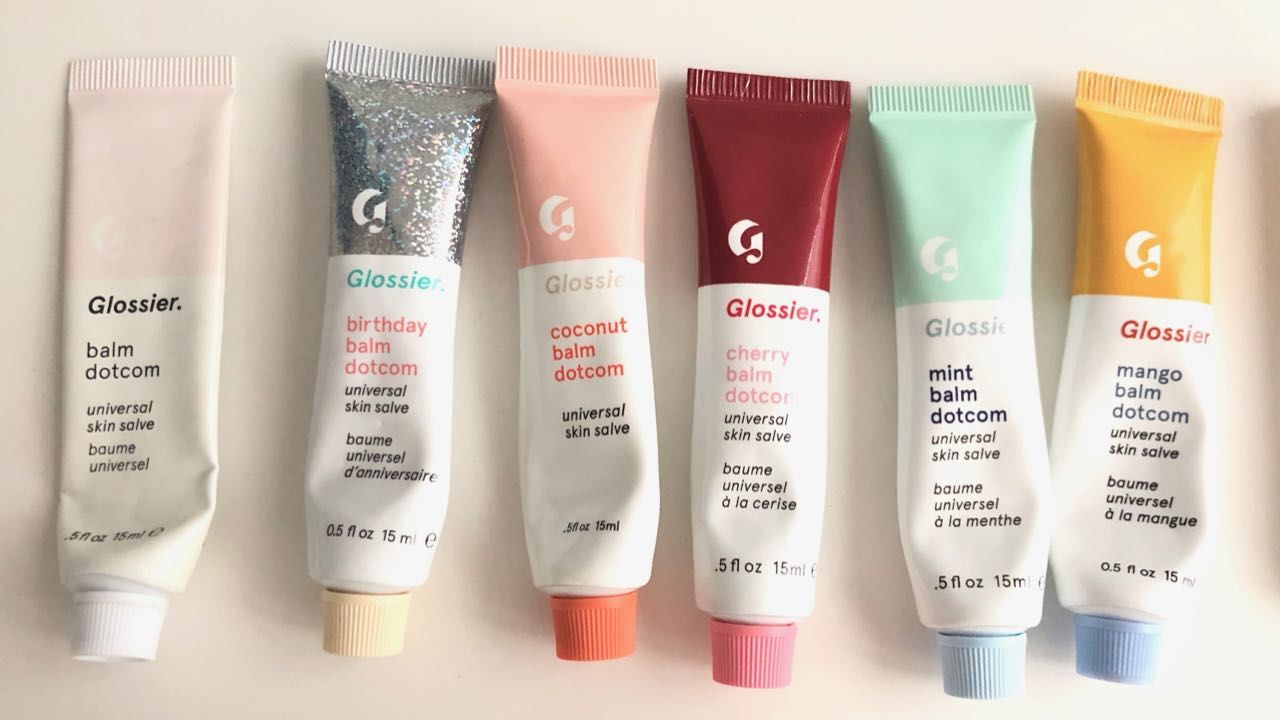 What's the best film you've seen over the last year?
Easily Triangle of Sadness and Everything Everywhere All At Once. Very different from each other, but both speak to the human condition in unique ways and have unexpected twists and are just visually lovely. The chaos of Everything Everywhere All At Once was such thoughtful chaos, and I think about it all the time.
What film do you think everyone should have seen?
Hot Rod. I selfishly want everyone to see it so they understand my frequent references to it. I also unselfishly want everyone to see it because it will make you smile.
What's your preferred social media platform?
Instagram. I like that it hasn't deviated too much from its original conceit of sharing life through photos, even though people use it in ways that definitely deviated from it.
What's your favourite TV show?
Probably The White Lotus. It's fun, it keeps you guessing, the intermittent flute earworm. 30 Rock is probably my favourite show of all time because of how quick it is. I started watching it when I was 13 and dumb, so I've loved revisiting it throughout the years and discovering jokes I didn't understand when I was a kid.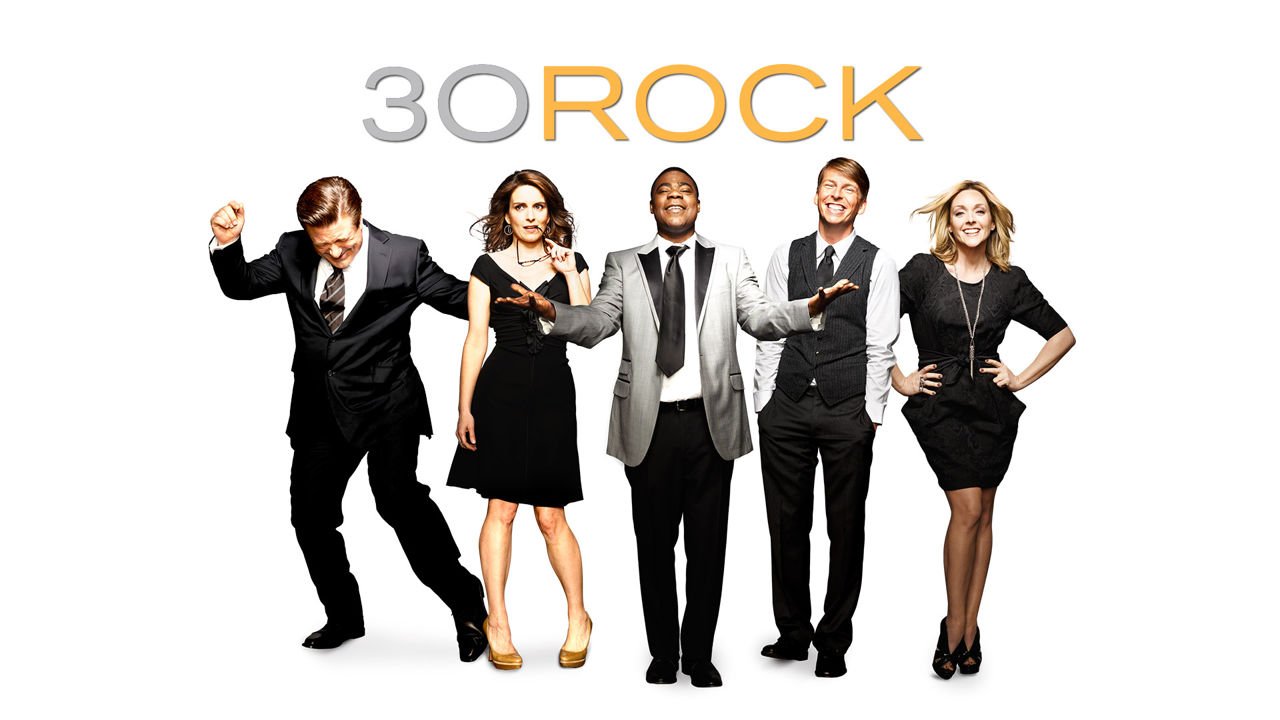 What's your favourite podcast?
You Must Remember This is amazing. The season about Polly Platt is my favourite.
What show/exhibition has most inspired you recently?
Larry Owens' Sondheimia. A beautiful tribute to Sondheim. We can often explain things we love or things that have inspired us, but it's very rare we get to show how meaningful the things that shaped us are and have people feel the passion we feel for it. I got to experience Sondheim in a way I never had before and when Larry sang a deep cut or two that I didn't know, it felt like a learning experience and I couldn't wait to go home and discover more of Sondheim's collection of work.
If you could only listen to one music artist from now on, who would it be?
SZA. Her new album is absolutely flawless and her first one has been my most listened to on Spotify for five years straight.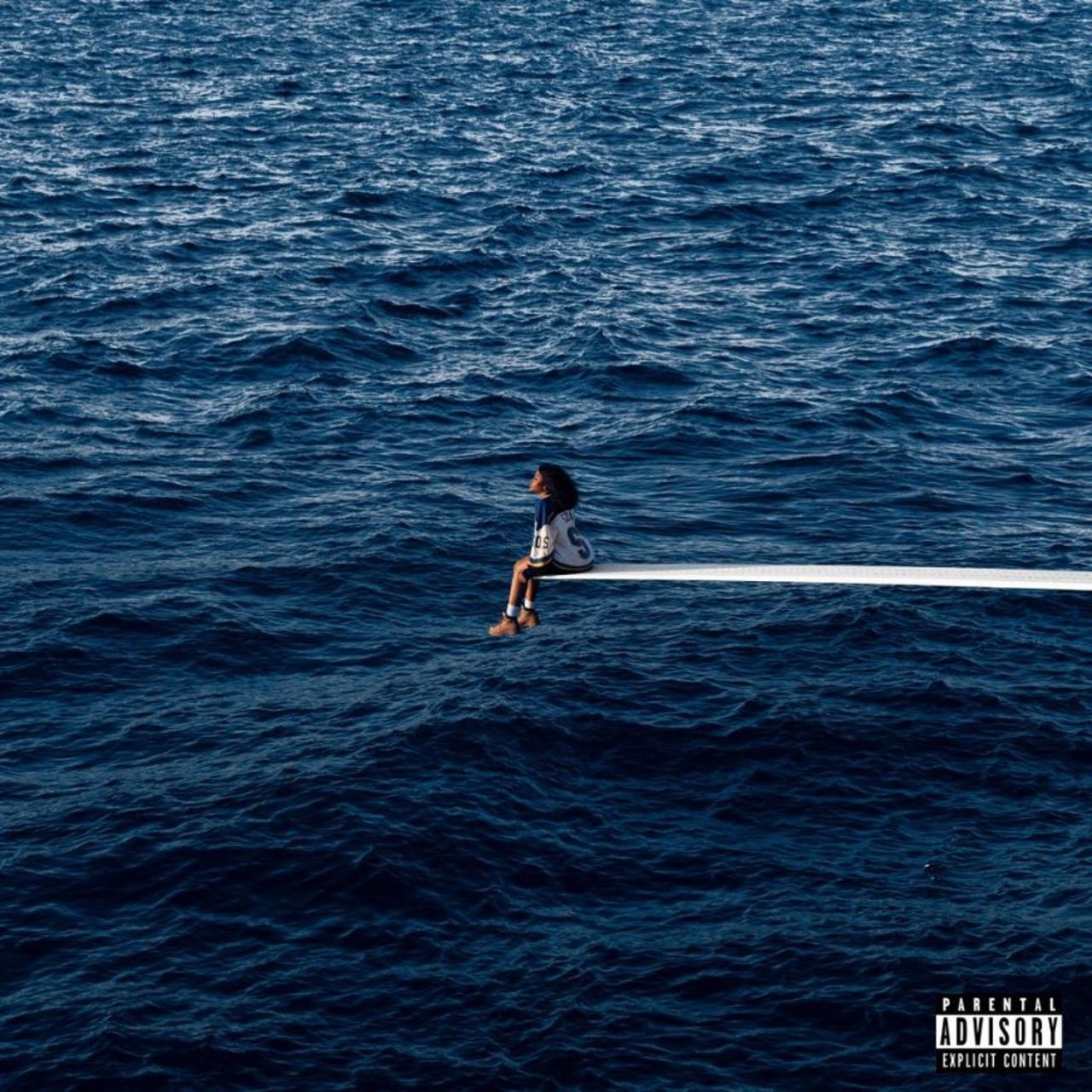 If there was one thing you could change about the advertising industry, what would it be?
I'd say the same thing that I want for the entertainment industry at large: to keep championing voices that have been quieted throughout our media history. Tell stories that haven't been told or from a new perspective. Don't punch down.
Who or what has most influenced your career?
Saturday Night Live was by far the hardest job I've ever had, but it did make me feel invincible. I don't shy away from challenges. I think limitations are fun; they are just pieces of a puzzle I have to solve. It taught me to be malleable.
Tell us one thing about yourself that most people won't know.
I improvise a lot of songs about my dog when I'm home alone with her. My recent favourite was a soft ballad about her anal glands getting expressed at the groomers earlier that day. She has no choice but to listen to my performances and I love having a captive audience.