News
​No more buts when it comes to your butt
Hackensack Meridian Health and Doner combine for new spot.
If your toilet paper told you to get a colonoscopy, would you do it?
That's exactly what visitors to the American Dream Mall in New Jersey, Count Basie Theatre and the New York Red Bulls will ask themselves this March as toilet paper printed with messaging and a QR code as Hackensack Meridian Health encourages them to schedule a colonoscopy to screen for colorectal cancer.
In a world where 2022 saw more than 150,000 cases of colon cancer, research shows that a colonoscopy can reduce the risk of cancer by up to 77%. However, 40% of at risk people put off getting their routine colonoscopy. Why? Nobody wants to talk about colonoscopies. That's why this March for Colorectal Cancer Awareness Month, Hackensack Meridian Health and AOR Doner are launching the No More Buts campaign to raise awareness for colorectal cancer. No More Buts doesn't take any excuses or "buts" when it comes to your butt.
Unlock full credits and more with a Source + shots membership.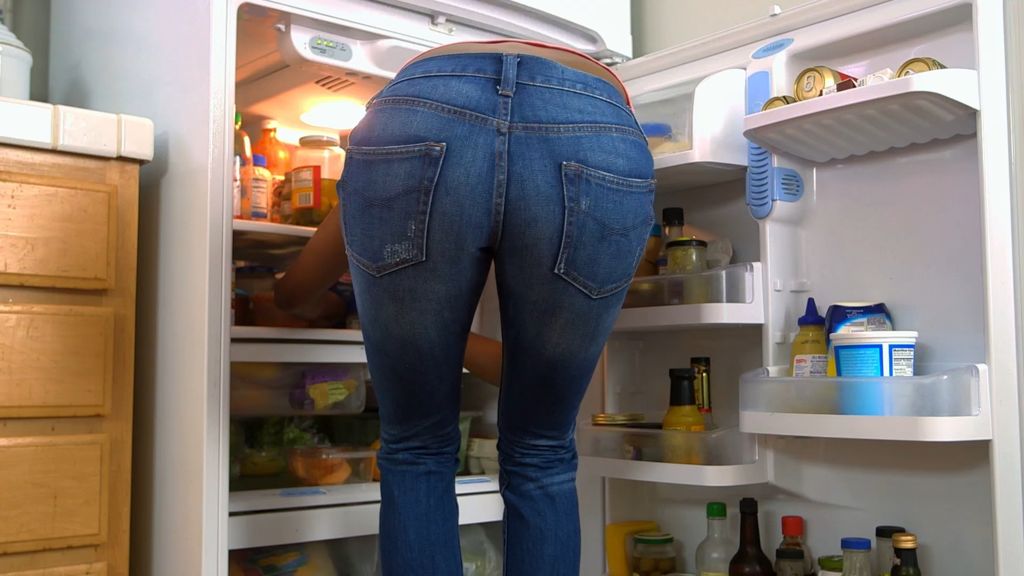 Colorectal cancer is one of the top five most common cancers in the U.S., meaning that as uncomfortable as it is to talk about colonoscopies, it's essential to do just that. No More Buts seeks to raise awareness of colorectal cancer screenings and make the topic more easily approachable by addressing the reasons people avoid colonoscopies with straightforward humour. The campaign highlights common excuses for not having a colonoscopy, being fit, too busy or only 45, but ultimately concludes, "no more buts when it comes to your butt."
In addition to appearing on posters and toilet paper at the American Dream Mall, No More Buts will run regionally across Digital, OOH, social and print in New Jersey as well as radio sponsorships with iHeart Media (NY stations Z100, Power 105, Lite FM, KTU), and Townsquare Media (94.3 The Point, and WOBM).