Unlock full credits and more with a Source + shots membership.
Show full credits
Hide full credits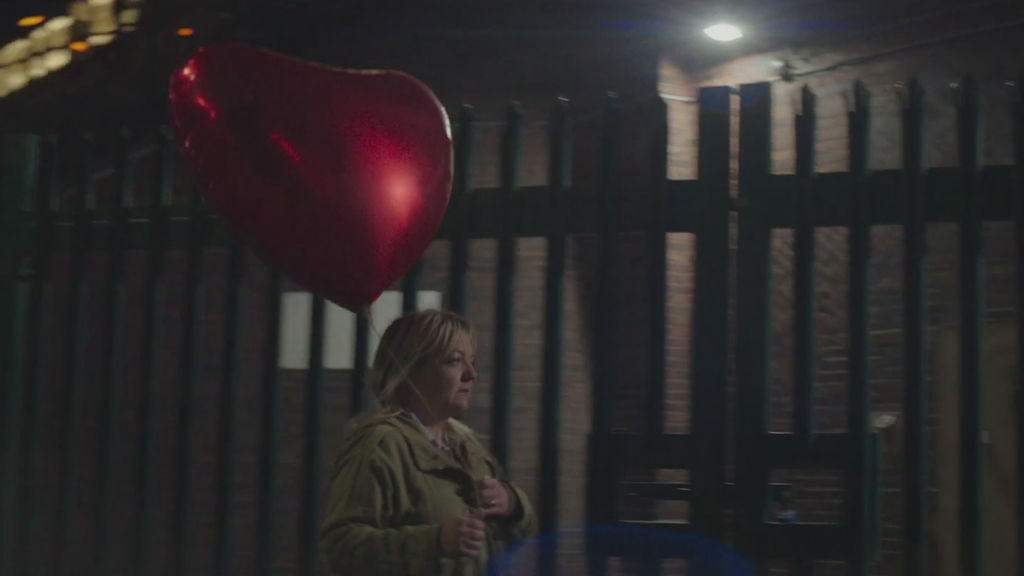 "At the end of a rainbow you'll find a pot of gold, at the end of the story, you'll find it's all been told," so croons Jordan Ray in a cover of The End, the perfectly-pitched, sentimental song that accompanies this subtle but impactful film.

Every day someone dies in need of a transplant. So, from spring 2020 the law around organ donation in England is changing so that unless people choose to opt out (or are in an excluded group) their consent to donate organs when they die is tacit – enabling more lives to be saved.
Pass It On, directed by Jesper Ericstam and produced by Nice Shirt, is part of Pablo's multi-channel campaign to communicate this change in law and beautifully conveys the loving act of passing life to someone at the point of death.
Tender without being mawkish, it subtly depicts one woman literally giving her heart to another as she makes a remarkable journey in an unremarkable environment.
Bidding a silent goodbye to her sleeping family, she walks out at night, passes through suburbia and gets on a bus from where she gazes out at scenes of ordinary life continuing around her – along with less ordinary scenes, such as a chicken crossing a road, which lends the film a touch of surreal humour.
Ultimately, she reaches a housing estate and the end of her mission – to release the helium balloon heart she's been carrying and let it gently float up to a young woman waiting at a high-rise window.