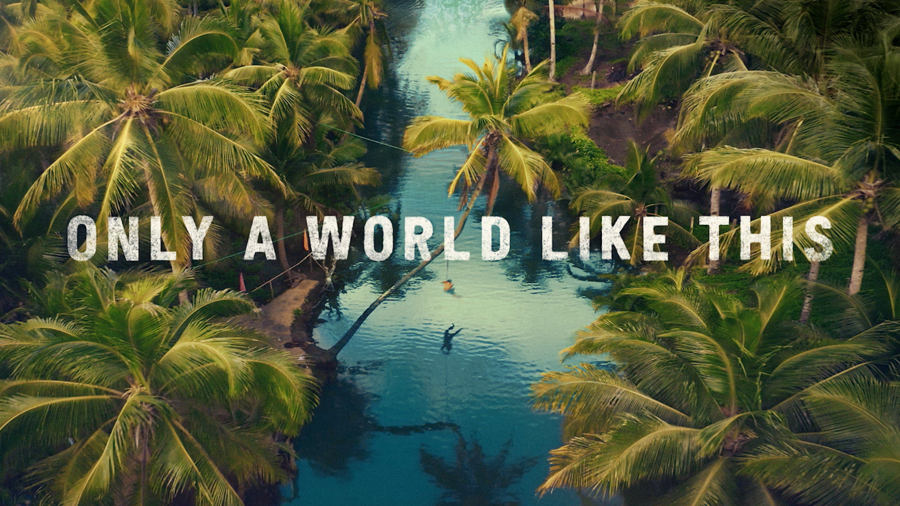 News
New Corona UK campaign celebrates the power of nature
The campaign transports viewers to the natural world that Corona comes from.
Corona beer brings to life its connection with nature in a new evocative, multisensory campaign launching in the UK.

From the Natural World celebrates the power of nature in reconnecting individuals with their best selves and the role the natural world plays in creating Corona, a beer brewed with 100% natural ingredients.
Following a year of isolation and lockdowns, the campaign looks to inspire people to return to the world outdoors and to rediscover the joy of their local natural environment.
Felipe Ambra, Global Vice President of Marketing, Corona, said: "Corona is a brand born at the beach, and we were inspired by the natural world to create this amazing beer. As a brand so deeply connected to nature and brewed with 100% natural ingredients, we wanted to remind our audience how important it is to get outside.
Unlock full credits and more with a Source + shots membership.
'Through immersive creative, our latest campaign aims to provide consumers with an inspiring feeling of escapism to remind them of the unique power that the natural world has in letting people's best side shine through."
The escapist spot brings this message to life with creative editing and audiovisual techniques. Evocative imagery and sense-activating sound design transport viewers into nature through a euphoric journey of different sights and sounds that brings to life the unique power the outdoors holds.
Artistically edited in an unbroken vertical panning shot, the spot follows a lime being pushed into a bottle of Corona, which is then intercut with the stream of a waterfall through different environments, a slow-flowing tropical river, water dripping from a rainforest leaf, and then finally back to the iconic Corona lime ritual, before a blissful soundtrack kicks in at the end. For this spot, Water was the natural ingredient chosen to show Corona's deep connection to the natural world.
Created by Wieden+Kennedy Portland, the campaign will run in the UK across TV, VOD, digital OOH, VOD, online, social media and audio.