News
National Geographic 'The Jockey' campaign from B-Reel Films
Spot directed by Clara Tagtstrom.
One of Scandinavia´s leading jockeys, Per Anders Gråberg with over 10,000 races under his belt is portrayed in the short The Jockey by director Clara Tägtström.
The piece has been selected to be a part of National Geographics short film showcase.
The Short Film Showcase spotlights exceptional short videos created by filmmakers from around the world and selected by National Geographic editors. The purpose of the showcase is to affirm National Geographics belief in the power of science, exploration and storytelling to change the world.
Unlock full credits and more with a Source membership.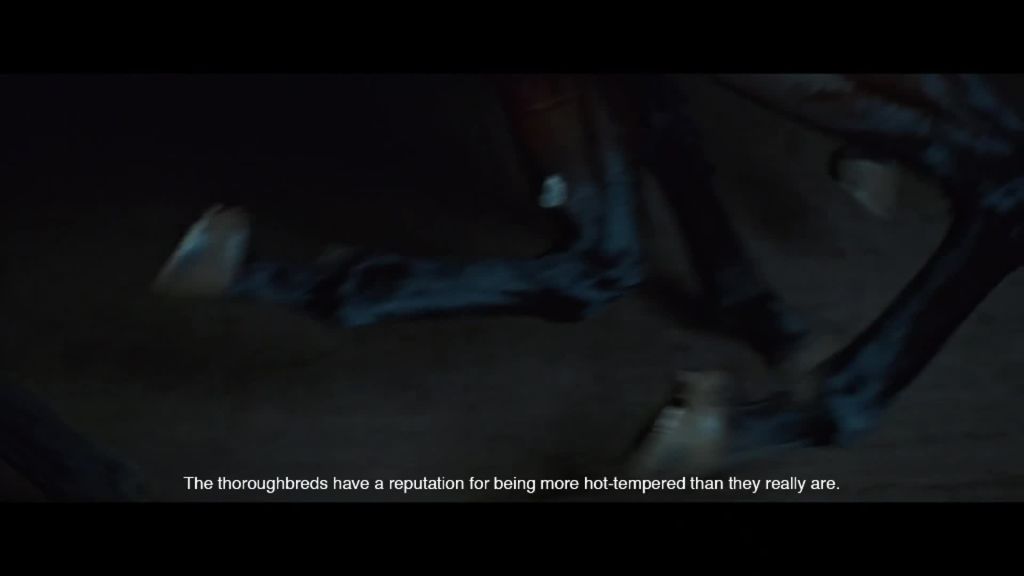 "The idea was simple, I wanted to capture the connection between the Jockey and horse, on and off the race track. I was amazed by the relationship between Jockey and horse and how it sometimes only lasts a few minutes.
Due to the lack of light and the unpredictable november weather, we wanted to add additional light on the race track without scaring the horses or blinding the jockeys- at the same time as we wanted to stay true to the Scandinavian darkness. We decided to use a 4x4 LiteTile as key rigged on to the tracking car. The crew was minimal and the camera and rig kept simple. Hitting 1000 fps to truly capturing the strength and movements of the horses we used a Phantom flex 4K and Cook anamorphic lenses, all remote operated on Servisvission scorpio stabilized head.
The horses performed at 35 mph and the camera car sometimes had difficulties keeping up with the speed in the slushy mud. You could truly feel the adrenaline out on the track" says Clara about the shoot.