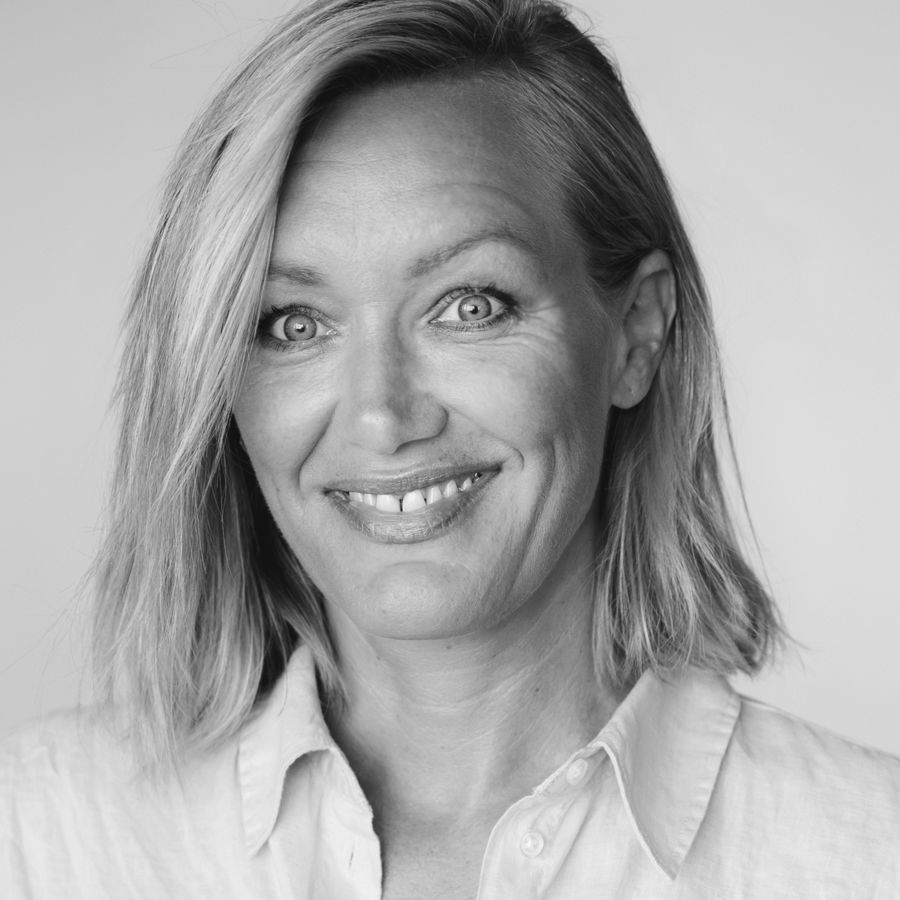 News
​Martina Lülsdorf joins Markenfilm as head of the director's department
The offices of the Markenfilm Group are looking forward to reinforcements.

Martina Lülsdorf, the former Managing Director at Stink Berlin, will join Katherine Smithson as head of the director's department from October 1st.
With this key position, the Markenfilm Group is realigning its director's department and in response to the ever-growing market for talent.
Thanks to her many years as a managing director in film production, Martina Lülsdorf brings with her a broad, international network and a high level of trust among agencies and directors. In her new role, she will be responsible for maintaining and expanding the roster. She and her team will not only support the producers of the individual Markenfilm offices in selecting the right talent but will also support the agency partners with comprehensive expertise in staffing their projects.
According to management: "The reinforcement and expansion of the director's department at Markenfilm is a consistent step towards increasing our creative portfolio. We sense an ever-increasing need for comprehensive advice and market overview from our agency partners. With Martina we are appointing someone who is perfect for this task. That's why we are pleased to win Martina for our team and with her we can embark on an exciting future for all those involved in Markenfilm."
Lülsdorf herself is enthusiastic about the new challenge: "I am very much looking forward to this exciting task. The opportunity to lead the director's department and further develop our roster of talented directors is extremely exciting. We plan to place special focus on diversity and work that shapes the zeitgeist."
"Together with my team, I will work closely with agencies and directors to deliver outstanding films and strong results for our clients."
The director's department of the Markenfilm Group has a long-standing tradition and will continue to actively support the offices in Berlin, Hamburg, Zurich and Seoul and provide them with top talent. Martina Lülsdorf's team is made up of scouts Pina Bierer, Veronika Engelmann and Jet Withers.
Markenfilm is the largest and one of the most awarded production companies not just in Germany but in Europe.