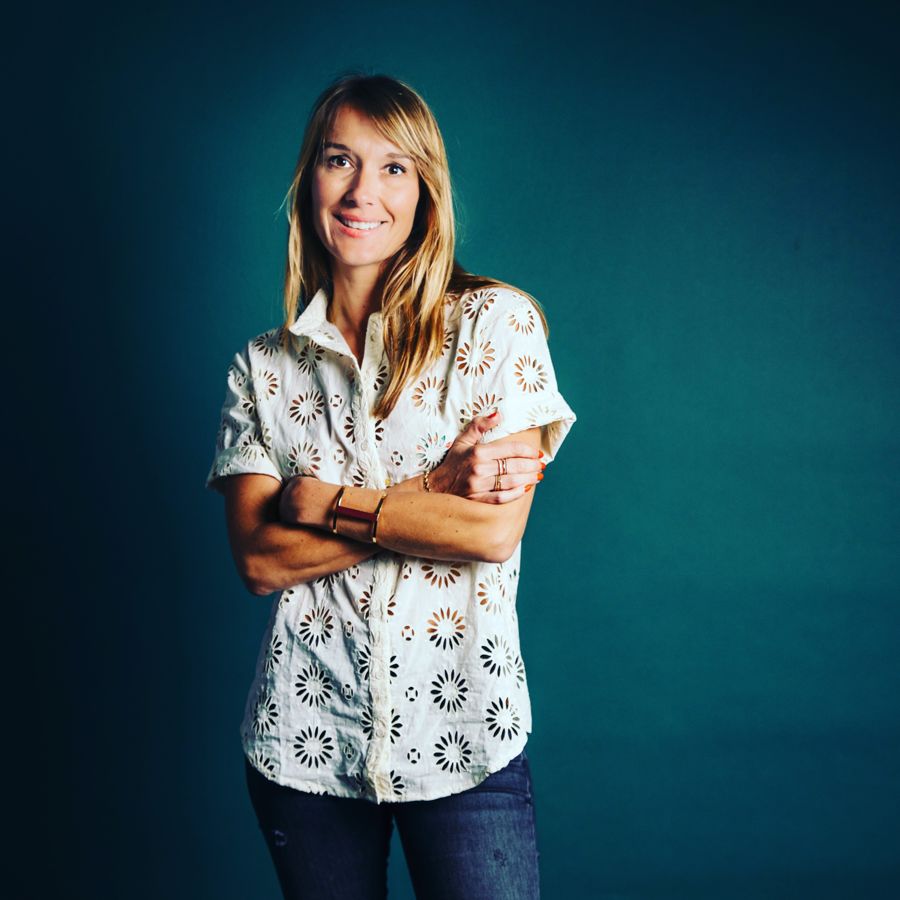 News
Lauren Weber-Staricky joins Rosapark
Lauren Weber-Staricky joins as Director of Communication.
Agency Rosapark announce the arrival of Lauren Weber-Staricky to the position of Director of Communication.
Working with the agency's co-founders, Jean-Patrick Chicquiar, Gilles Fichteberg and Jean-Francois Sacco, Lauren will help spread the agency's influence in France and abroad. In this capacity, she will coordinate, among other things, press relations, public relations, awards, internal communication and community management for the agency. She will also help the agency's clients with PR concerns and to amplify their campaigns.
Lauren began her career at BETC before moving to Parisian agency Australia, CLM BBDO, Publicis Conseil, and BBDO Paris where she spent 7 years as Communications Director. Her arrival at Rosapark coincides with the progression of the agency, which now has 130 employees.
For Jean-Patrick Chiquiar, Gilles Fichteberg and Jean-François Sacco: "Lauren's arrival is in line with our desire to accelerate the agency's development and make Rosapark one of the top 3 agencies in France in terms of visibility and attractiveness."