News
Last chance to enter shots Awards EMEA 2022
The entry period for the shots Awards Europe, Middle East and Africa is coming to a close.
This Friday, September 23, is the deadline for entry into the 2022 shots Awards EMEA.
If you would like to be in with a chance of winning a coveted shots trophy at our awards ceremony in London on November 24 then now is the time to get the work you're most proud of in front of our selection of judges.
We announced our list of head judges last week and, since then, the juries supporting those heads have continued to grow. People including Havas CCO Vicki Maguire, director and cinematographer Ivan Bird, director and production designer Olly Williams, and Wonderhood Studios Co-Founder Aiden McClure have been added to the list of luminares who will be casting their creative eyes over the entered work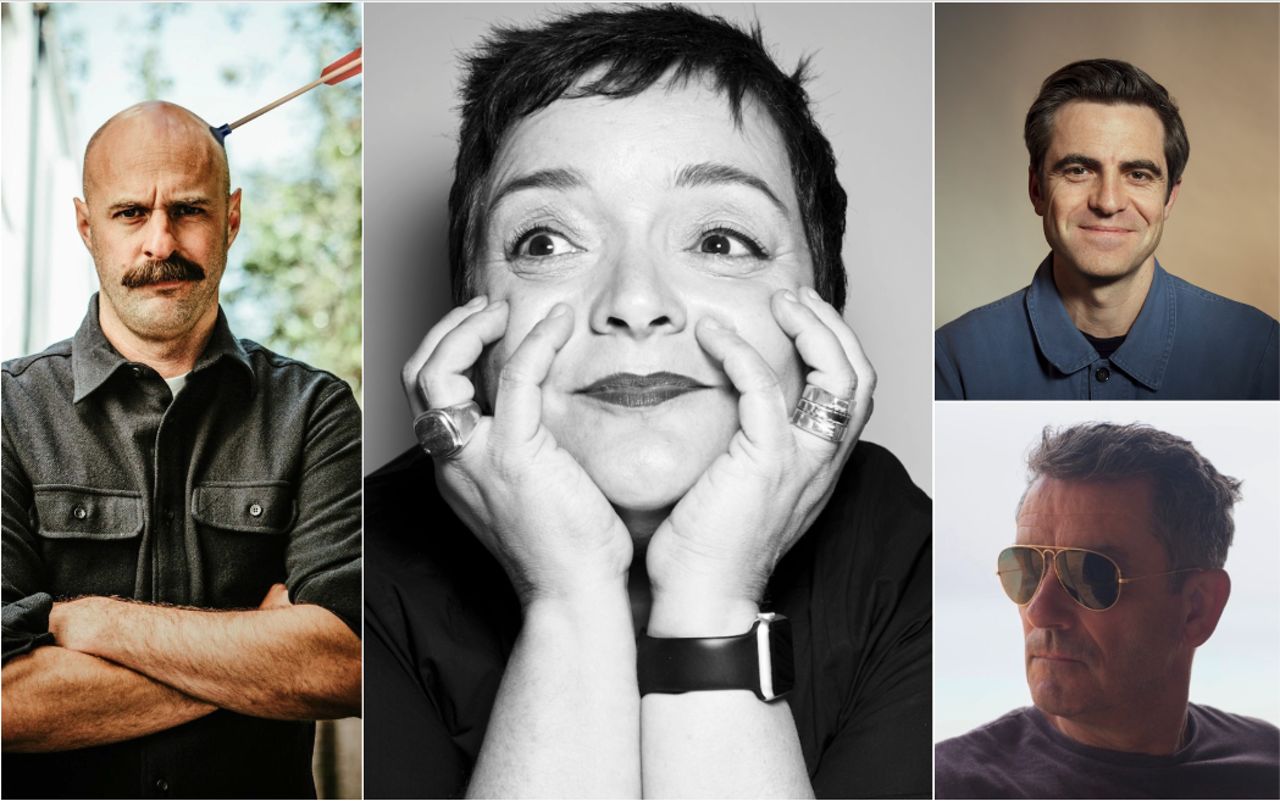 Above [left to right]: Olly Williams, Vicki Maguire, Aiden McClure [top], and Ivan Bird.
shots Awards EMEA 2022 sponsored by