News
Kinsale's Shark Awards announce speaker line-up & festival focus
This year's Shark Awards, held in the Irish town of Kinsale, has announced that, among others, Vaughan Arnell, Vicki Maguire and Dave Dye will be speaking at the event.
In line with Jury President Mark Denton's Creative Craft manifesto, the Shark Awards Kinsale has announced a combination of award-winning creative minds and craftspeople to the speaker line-up.
Director Vaughan Arnell [above right], famous for his music video collaborations with Sam Smith, George Michael, the Spice Girls, and Robbie Williams, as well as the classic Levi's spot, Creek [below], which he helmed with then-directing partner Anthea Benton, will take the audience through the world of music videos and the differences in directing promos versus commercials. At the time of writing, his music video for Sam Smith's Dancing with a Stranger is the most viewed YouTube music video in 2019 by a British artist.
Our new Sharks format is all about celebrating the key strands of our festival.

Alongside Arnell, the Chief Creative Officer of Grey London, Vicki Maguire [above, centre], will be looking at how our disjointed world will open the path for greatness, ensuring creativity will save the day, while legendary Creative Director-turned-Creative Consultant Dave Dye [above, left] also takes to the mic in his talk, titled Advertising Unplugged.
Unlock full credits and more with a Source membership.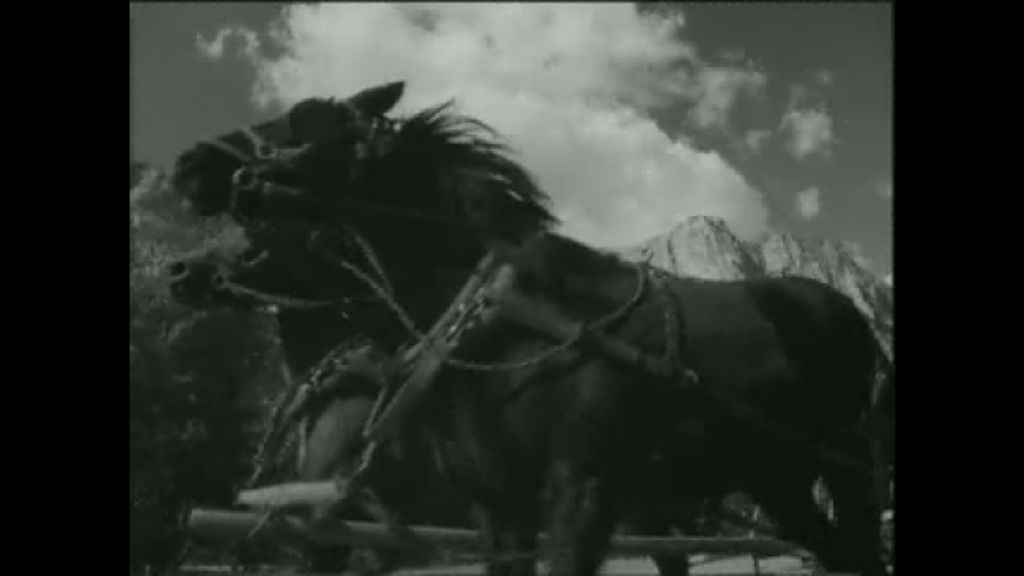 In addition, artist James Burke [below, in hat], founder of award-winning studio Acrylicize, will explore Three Difficult Truths to Creativity and how he has overcome barriers to creativity in his epic installations. And for even more artistic insight, portrait sculptor Wilfrid Wood [below] will discuss his career and the craft of bringing his subjects to life.
Further to the seminar presentations, London edit house Cut+Run will host a panel with the creators of some of the most artistic music videos in recent memory, in which they will discuss the trends, challenges and remarkable work characterising the industry today.
Cinelab London will host a panel of filmmakers to discuss the huge renaissance of shooting on film, covering recent film projects across music, fashion, feature film, episodic and commercials.
A changes in the festival's format from previous years means that there will now be a separate focus on each of the four individual days of the Sharks; Short Films (Wednesday September 18), Design (Thursday September 19), Music Videos (Friday September 20) and Advertising (Saturday September 21).
"Our new Sharks format is all about celebrating the key strands of our festival," said Aisling White, Festival Director. "Winners will be presented their Shark trophies on each of the four days, with a mix of talks and winners' presentations."
The international festival of creativity is held in the picturesque town of Kinsale, Ireland, from September 18–21.
The full festival schedule is here, and festival passes can be purchased here.