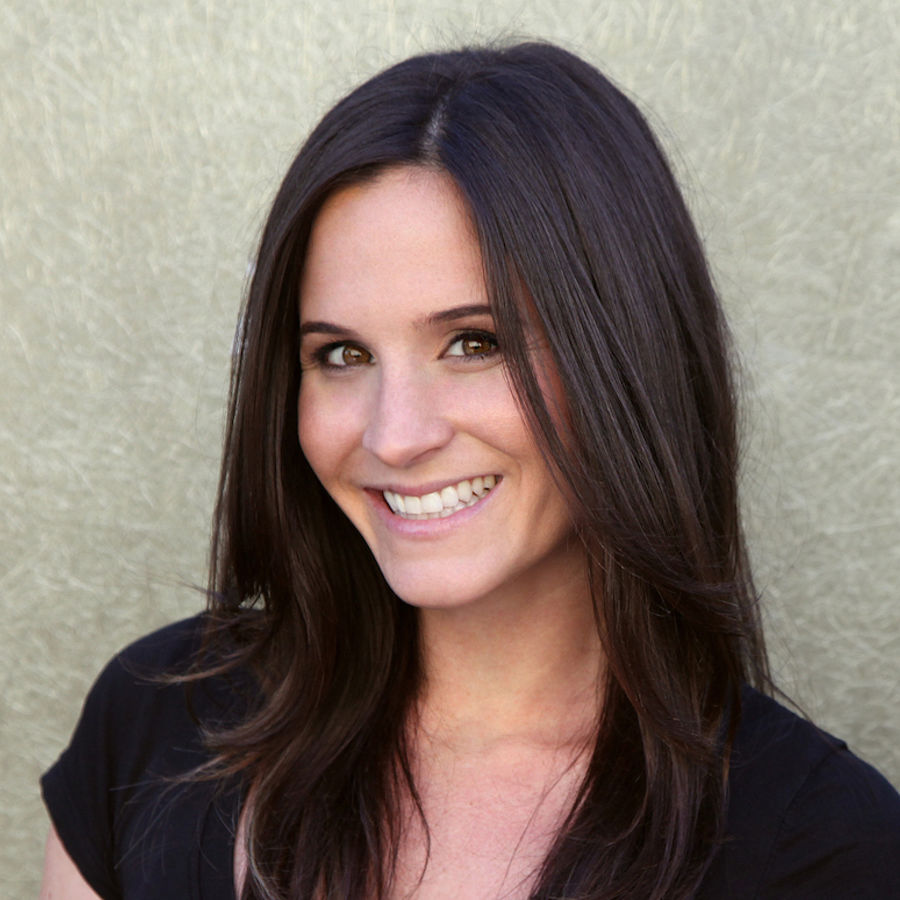 News
Katie Cali enters The Den
The editor, known for drawing out the raw emotion of any given piece, joins the house's thriving team.
Editor Katie Cali brings her extensive creative experience to the thriving team at The Den.
Cali is known for drawing out the raw emotion of any given piece, not only editing a story but making the viewer feel its emotional weight.
From a young age, Cali has dreamt of producing, scripting, and designing. Her parents taught her to absorb art as a whole rather than focusing on only one discipline, which led to her discovering her passion for editing. Pursuing this creative outlet, Cali found a career as a freelance commercial and video editor. She now brings her love for both the creative and technical process of communicating feeling and information to the viewer as an on-staff editor.
With her seamless cuts forming an intuitive flow, Cali makes each project a unique standout experience. She has edited for dozens of clients and agencies on everything from national commercials to social media content. Global brands she has collaborated with include Beats by Dre, Samsung, Reebok, Google, Under Armour, Disney, Lincoln, and McDonald's; and agencies such as Leo Burnett, BBH, Saatchi & Saatchi, Y&R, 72andSunny, and Funny or Die. She has worked with illustrious directors like Danny Boyle, Clayton Vomero, Rupert Smith, and Duncan Wolff on everything from 30-second spots to 30-minute documentaries.
"I feel so fortunate to have a career where I collaborate with people who have the same excitement for storytelling as I do," says Cali. "The group at The Den, and especially Mary Ellen and Christjan, is truly inspiring and dedicated. I am so happy to join them."
"Katie brings enthusiasm and spirit to her work and to the team," says Christjan Jordan, Co-Founder and Editor at The Den. "We are thrilled to be working with her on a permanent basis and to have her talent as part of our growing band of creatives. Her natural technique and unique voice are a perfect addition."