News
JP Cooper's new promo celebrates life's feel-good moments
Great Guns director Calum Macdiarmid helms Little Bit Of Love from lockdown, asking fans to send in footage that brings them joy.
Whilst it can be easy to feel overwhelmed or dejected in such a challenging time, people across the world are still finding countless ways to spread joy and positivity.
Singer-songwriter JP Cooper is no exception, debuting an infectiously joyous new music video for his latest single Little Bit of Love. Directed by Great Guns' Calum Macdiarmid, the promo features a compilation of feel-good moments shot by fans, submitted via JP's online request for pieces of footage that have brought people joy.
The heart-warming promo showcases a wide variety of clips, ranging from nature, holidays, family moments, birthdays, weddings, and countless dance moves. Alongside this, we see JP singing along to the music, filming himself whilst on isolated walks or in lockdown at home.
This isn't the first time director Calum Macdiarmid has collaborated with JP Cooper, having developed a close working relationship with the musician after working on music videos for his previous singles Sing It With Me and In These Arms.
Unlock full credits and more with a Source membership.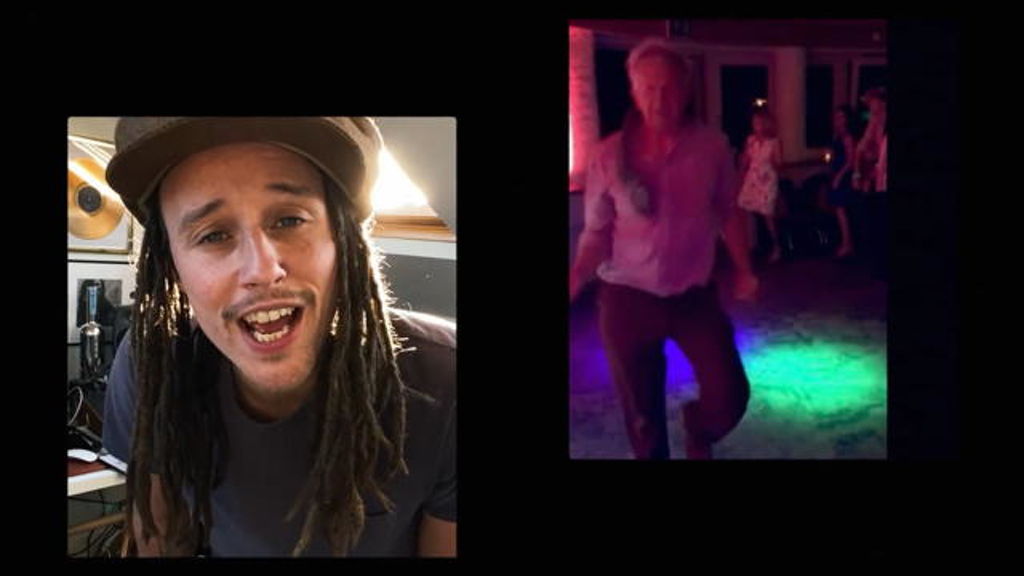 Calum Macdiarmid comments: "Knowing JP already was a godsend given the situation we were working in. I felt I had a good understanding of his vibe which not only saved a lot of time, but was also helpful for communication – having his phone number meant I was able to talk to him directly about certain things, or just request last-minute pick up shots. This happened a couple of times, so I'll have to check he hasn't blocked my number now."
The promo was shot entirely in lockdown, with the project taking on a documentary-style approach for Calum – who couldn't be present on any of the shoots – as he was required to constantly adapt and embrace any changes as he went along. Despite this challenge, working on such an overwhelmingly positive project certainly had an impact on the director.
Calum notes: "It was a little surreal working with such positive emotions during such dark times, but it almost felt a bit like an act of rebellion; all these people hidden away in their houses but working together to defy the mood and make something so uplifting."