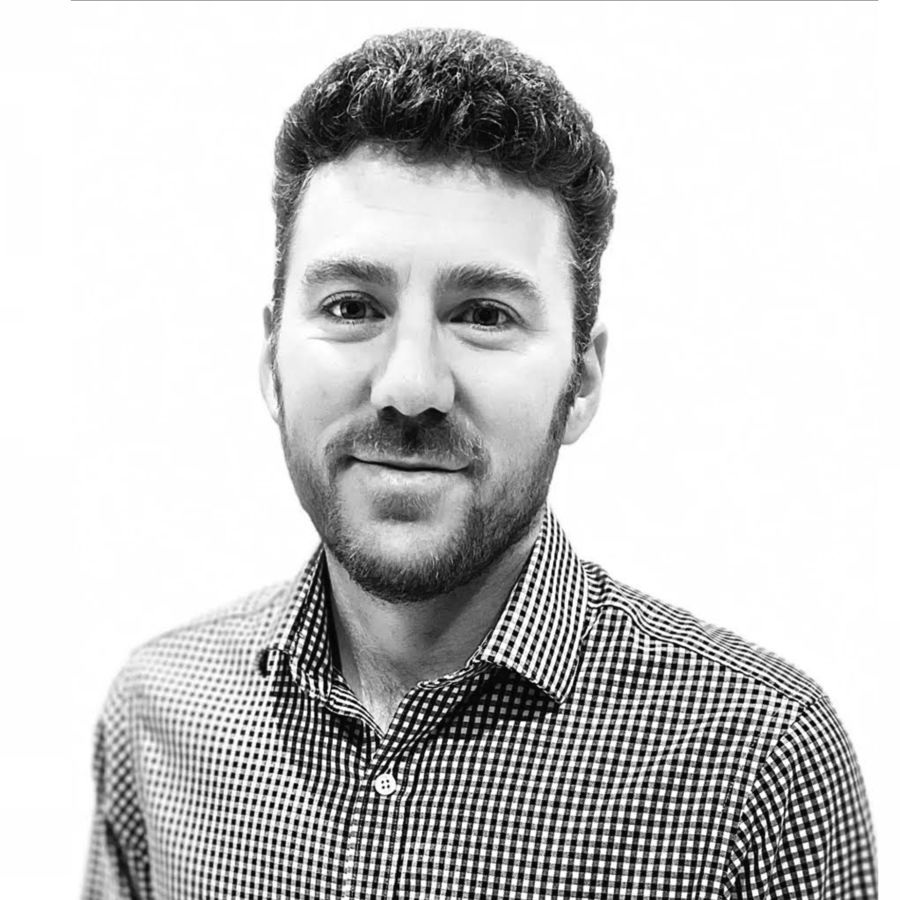 News
James Levy: "The idea of progress is in our DNA"
The latest in our ongoing series, following Extreme Reach's acquisition of Adstream in June 2021, sees ER's MD in the UK, James Levy, talk about the wisdom of sleeping on an email and the power ads have to make the world a slightly better place.
When James Levy was a schoolchild, he lived next door to a friend. The two football obsessives knocked down the separating fence, creating a space for all their friends to come and play the game.
"When I picture myself as a kid, I always have a football," laughs Levy, the UK's MD and VP Strategic Sales for Adstream (now Extreme Reach). It's been a constant presence in his life ever since; during his year of study abroad in Barcelona "football played a part too, I got to meet Messi."
The long months of lockdown made Levy miss watching his team, Spurs, play, although he admits that it's not exactly a relaxing pastime. Still, the camaraderie of being in the crowd and partaking in the game day ritual with his brother and dad make every second worth it.
I see my role as supporting the team and helping them to grow.
Making the connection between Levy's love of the team sport to the pride he feels in supporting and watching the UK team grow might be a little too on the nose, but the enthusiasm that he brings to both is undeniable. "What motivates me is my team, that's definitely the most rewarding part.
"I see my role as supporting the team and helping them to grow. I've been very fortunate to oversee the promotion of a few people and watch them progress - it's very fulfilling."
When trying to think of his favourite ad, Ladbrokes' Balloon sprung to mind first. The 60-second spot follows a red balloon through an office and city streets, inviting people to engage in an infectious impromptu game of keepy-uppy. It's fun, full of camaraderie, and references football - all the things Levy loves most.
Unlock full credits and more with a Source + shots membership.
Show full credits
Hide full credits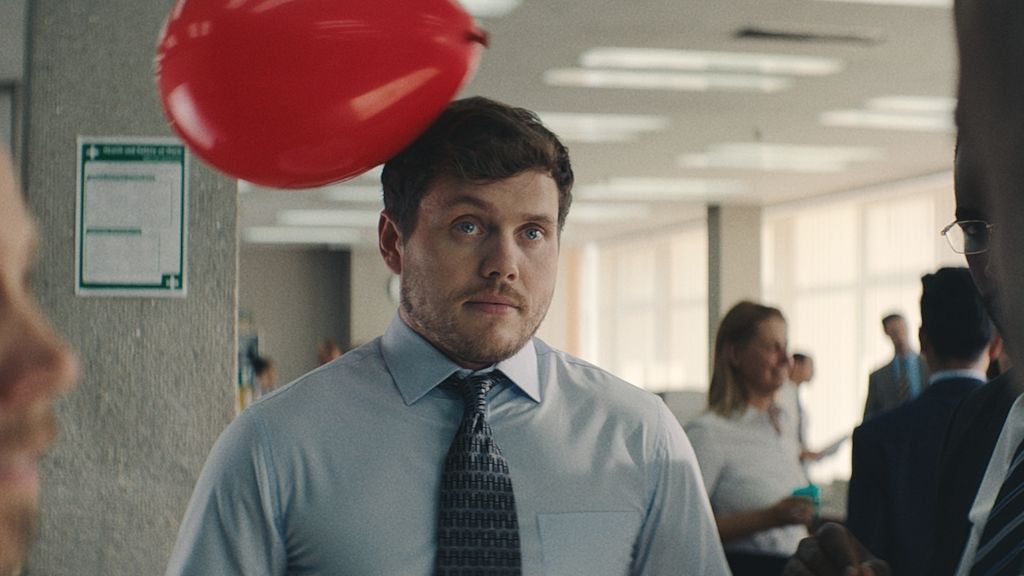 Adstream is only the second company Levy has ever worked for; before joining, he knew that the company had a reputation for innovation and entrepreneurship, which seemed attractive, but not a whole lot else - he's now been with the company for 14 years, holding multiple roles within the business.
"I started as a business analyst, switched into our product team, then moved to the accounts side, and now lead the strategic sales of the business," says Levy. He credits getting to know different parts of the business with where he is today and champions this approach for graduates just starting out.
"For our graduate scheme, I came up with the name 'Gradstream' but it never caught on - I'm not sure why! We're on a great growth trajectory and we're bringing on a lot of new starters. Our onboarding programme ensures that people spend time with every department; I really believe that it's the best way to understand our business, which is fairly niche.
"We've hired a lot of people who have never worked in the industry before and they have learned by doing; we then see them rocket through. The idea of progress is in our DNA and I love watching people develop, it's something I think about whenever we're hiring."
The idea of progress is in our DNA.
It's then unsurprising that Levy is passionate about the role that mentorship plays in the industry. "Mentorship is improving, but I think having more mentors accessible to those just joining the industry is something that needs more work still. We need to be passing the experience onto the younger generation; first jobs can be really scary. Giving more people in that position a support system would be great," says Levy.
He also sees mentorship as the tool for increasing accessibility industry-wide, making it more welcoming to any groups who may have in the past felt like it wasn't the right place for them. "Mentorship definitely improves accessibility, which then has an overall positive domino effect."
Seeing the industry make efforts to improve accessibility and diversity is hugely exciting to Levy, especially as Extreme Reach is playing a role in that. "We're doing a lot of work with a client who is focused and working on making advertising both accessible and diverse. I see it as doing our bit in improving the state of the world. It's great to be able to support them on this and it's something I'm very passionate about. We're working to break down stereotypes and people's thinking around how things have always been.
"Commercials have a lot of power to show us what's possible by featuring diverse actors. All kinds of people should be able to represent themselves and see themselves reflected on screens."
Levy saw this start as a trend in the industry and he's happy to say that it's transitioning to being the norm. "The thinking itself has shifted. When creative ideas are briefed, people are thinking about diversity and accessibility from the start. It's not an afterthought or a checkbox, it's in the brief. It makes campaigns better and the world a little better too. Advertising has the power to bring people together and make us reflect on what it is that makes us human."
Sleep on that email. Give it the overnight and look at it with fresh eyes in the morning.
Looking to the future of the business under the Extreme Reach umbrella, Levy highlights the "global ad serving coming soon that our brand and agency clients are keen for," and how the acquisition will help "accelerate growth and enable us to realise the potential I've always believed in, whilst solving an ever-growing client need for media transparency and visibility."
Levy has a piece of advice for anyone just starting out in the industry, though it's applicable to us all. "Sleep on that email. Give it the overnight and look at it with fresh eyes in the morning. Take the emotion out of things - take a calm approach, have an open mind, and don't forget to have fun."
Making the world a little better through ads, helping people develop their careers, and not forgetting to have fun is at the heart of everything Levy does in his role, inspiring those around him to do a little bit more of that too.
Adstream was acquired by Extreme Reach in June 2021. Together, they are the global leader in Creative Logistics; the first and only solution that seamlessly integrates Linear TV delivery and video ad serving in one platform.