Work
IdenTV takes a long look at an old photo
The Long Shot uses AI neural networks to examine the mysterious Algrin brothers photograph that might prove they successfully escaped Alcatraz.

Unlock full credits and more with a Source membership.
Show full credits
Hide full credits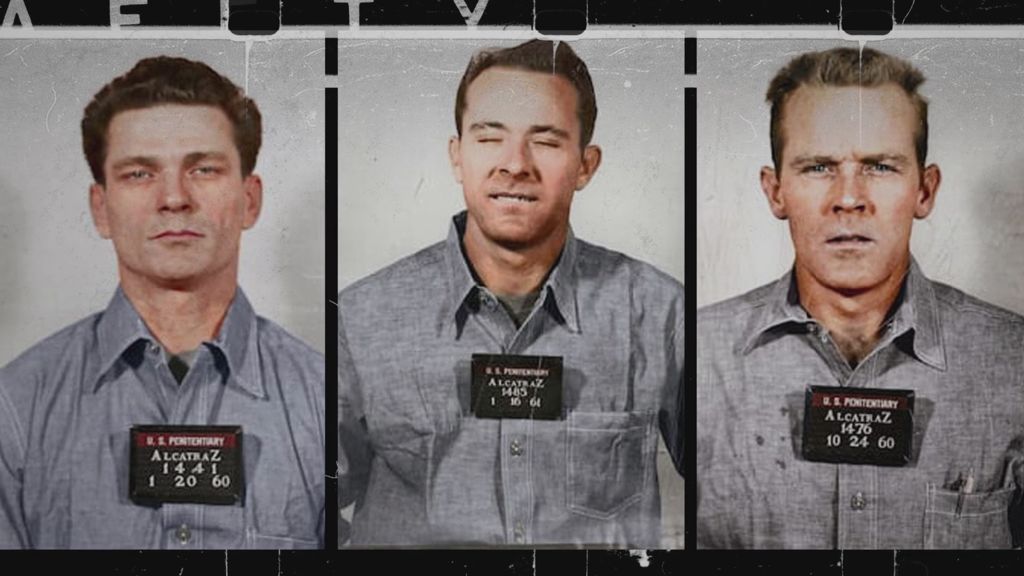 Professional true crime buffs examine a faded photograph of notorious Alcatraz escapees using modern face match technology.
In 1962, three prisoners, including the Anglin brothers, escaped Alcatraz Island Prison. They were presumed drowned until a grainy photograph showed two men of similar build and facial structure in Brazil, taken nearly 15 years after the initial escape. Using AI, neural networks, facial recognition datapoints, and a slew of old photos, IdenTV set out to finally determine if this photo showed the Anglin brothers.
With a fascinating technology behind the screen, The Long Shot presents a new way to look at old film and analog media. Digital facial reconstruction is present in film across the industry as de-aging older actors and reviving passed-away actors become more accessible and popular. Rothco, part of Accenture Interactive with the machine learning and AI experts at IdenTV to unlock the secrets of the photo. You'll have to watch the film to find out what the computer figured out.