News
SHOTS AWARDS: THE AMERICAS 2023
Head judges for shots Awards The Americas 2023 announced
With the awards now open for entry, we reveal the industry stars leading our juries next year.
With shots Awards The Americas 2023 now open for submissions, and the early bird offer deadline less than a month away, we're proud to announce the head judges for the event.
Sitting as the lead of the Direction jury is TBWA\Chiat\Day's Executive Director of Production, Anh-Thu Le; our Cinematography head is ArgentinaCine/Stink/BOLD Director, Camila Zapiola; the Charity category will be led by Co-Founder of Kin, Kwame Taylor-Hayford; the Music & Sound Design team will have Creative Partner of Punch Audio, Cristiano Pinheiro, leading; and this year's Animation jury will be headed by the Chief Executive Producer of Psyop, Justin Booth-Clibborn.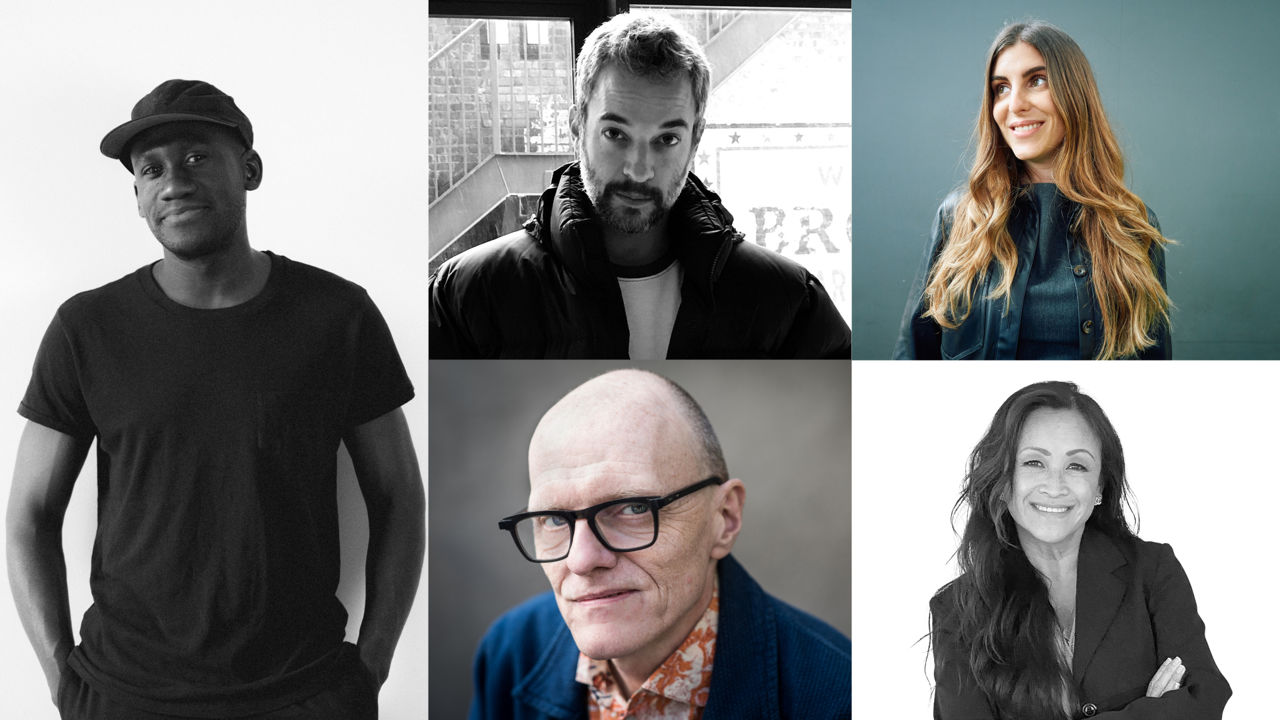 Above [clockwise from left]: Kwame Taylor-Hayford, Cristiano Pinheiro, Camila Zapiola, Anh-Thu Le, and Justin Booth-Clibborn.
Our Concept & Copywriting jury will sit under Julia Neumann, CCO at Johannes Leonardo; Cutters NY MD/EP Caitlin Grady will lead the Editing & VFX categories; Production & Styling will be overseen by Anomaly Art Associate Creative Director, Benoit Ollive; the Music Video category led by Invisible Collective Co-Founder/Director, Mel Jones; and, last but not least, our coveted New Director award will be overseen by Stink Films Mexico MD, Vanessa Hernández Vega.
The full list of categories and entry criteria can be found here with the easy entry process available on this link here.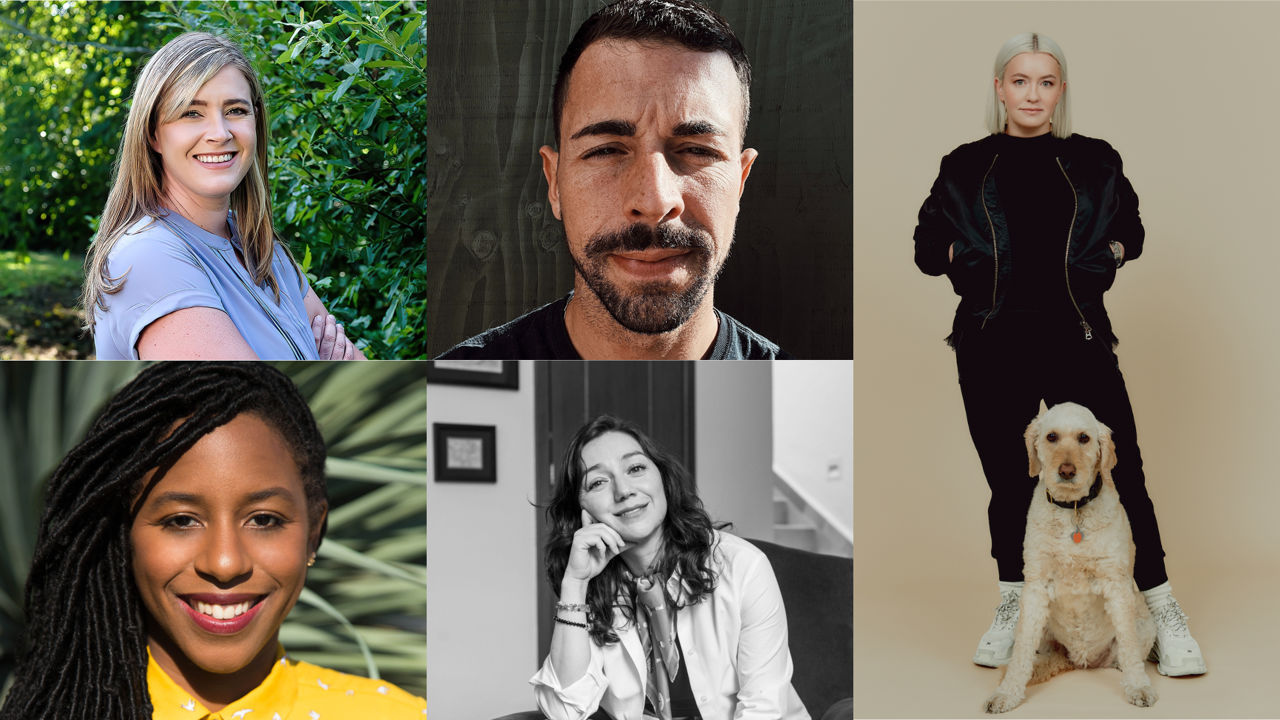 Above [clockwise from top left]: Caitlin Grady, Benoit Ollive, Julia Neumann, Vanessa Hernández Vega, and Mel Jones.
Judges for each category will be announced throughout January, with the full roster of industry experts revealed by the end of the month. shots Awards The America's early bird offer ends on the 6 January 2023, and 5+ entries secures you an additional 15% discount.