News
Head judges finalised and deadline extended for shots Awards EMEA 2022
The deadline to have your entries judged by some of the industry's most creative minds for this year's shots Awards EMEA has been extended. Find out the details here, and meet the head judges for each category.
The deadline for this year's shots Awards EMEA 2022 has been extended until September 23, which means you have only 10 days to get your work in front of some of Europe's, the Middle East's and Africa's most creative minds.
The head judges and their hand-picked jurors already have a unenvious task, wading through some of the finest work to grace a screen across the last 12 months, but if you want to be in with a chance of picking up a coveted shots Award at our ceremony in London on November 24, then you need to head to the link below for our easy and quick entry system.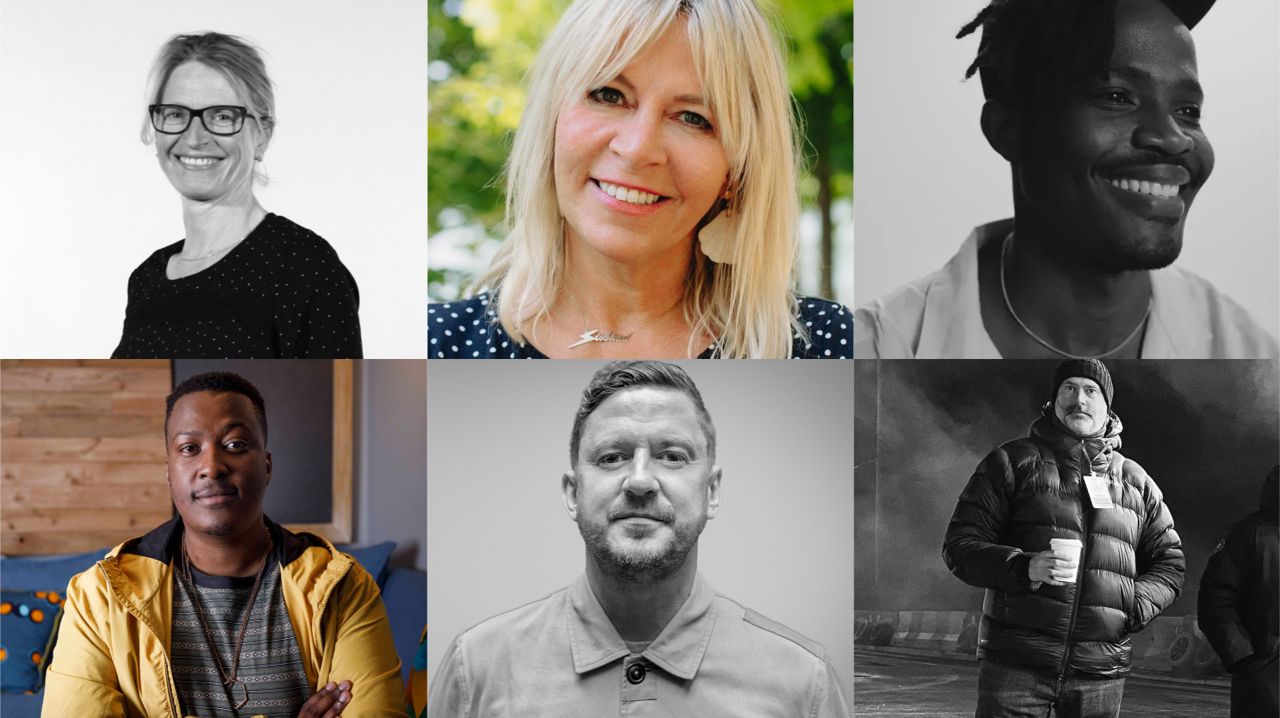 Above [clockwise from top left]: Head judges Amanda Stubbs, Siobhan Murphy, Olan Collardy, Sam Walker, Richard Denney and Lebo Maboa.
Head judges announced
The head judges for our categories are listed below, with only the head judge for the Concept & Copywriting category still to be confirmed.
Direction: Sam Walker, ECD, Uncommon London and director at Pulse Films
Animation: Amanda Stubbs, EP, Wizz Paris
Charity: Richard Denney, ECD, St Luke's London
Editing & VFX: Tor Adams, EP, The Quarry
Casting, Production & Styling: Mark Summers, Casting Director, Mark Summers Casting
Cinematography: Olan Collardy, director of photography
Music Video: Jérôme Denis, CEO, La Pac Paris
New Director: Siobhan Murphy, Partner & EP, Merman London
Music & Sound Design: Lebo Maboa, CEO & Founder, Gunpowder Media South Africa
Concept & Copywriting: TBC
Joining our legion of award-winning head judges are a series of brilliant jurors who will be casting their eyes over the work and deciding which campaigns are bestowed with a bronze, silver or gold shots trophy.
You can find the list of all the announced jurors on this page, which we will update as more jurors are added, and below is a selection of those judging this year's awards.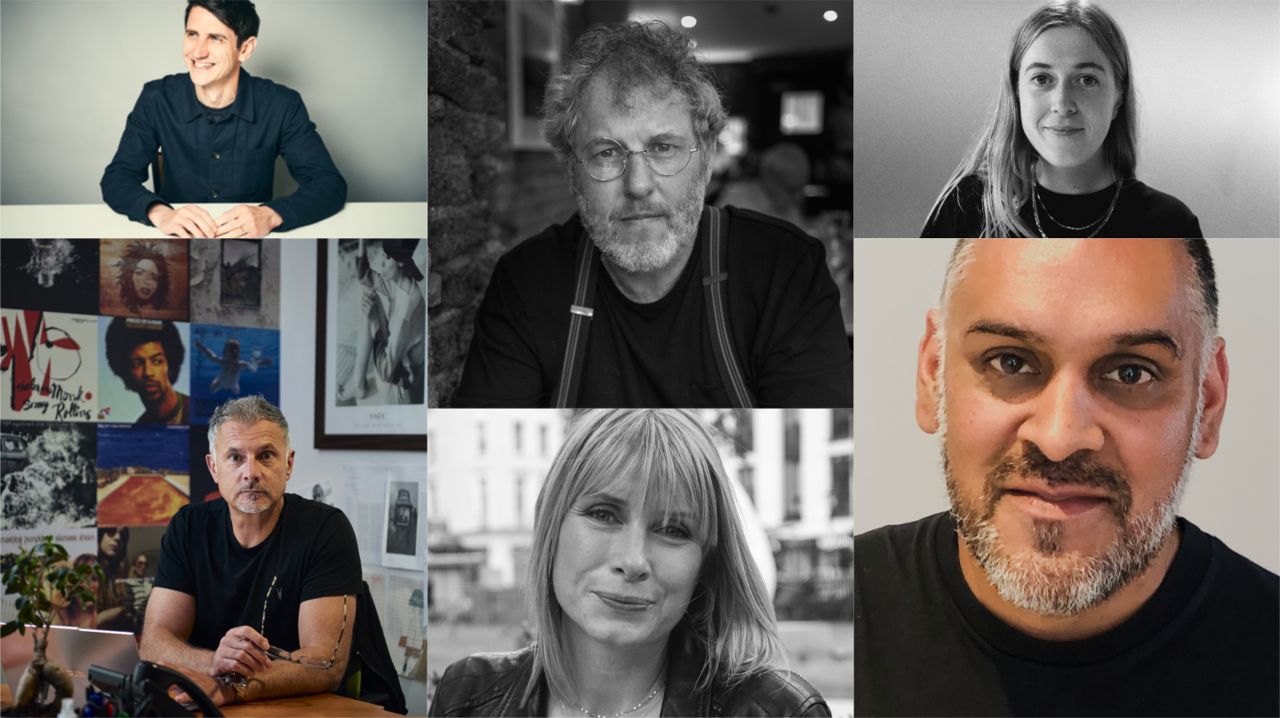 Above [clockwise from top left]: Other industry luminaries joining the various juries include Stu Outhwait-Noel, Malcolm Venville, Natasha Duursma, Parv Thind, Josie Juneau and Gary Hilton.
shots Awards EMEA 2022 sponsored by