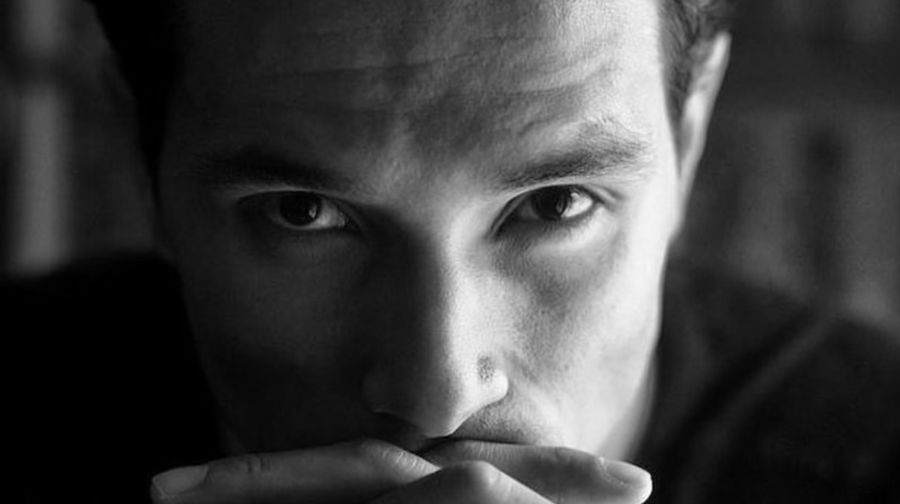 News
Havoc Content signs director Santiago Salviche
The Spanish storyteller signs for US and Hispanic representation.
Production company Havoc Content announce the signing of Spanish director Santiago Salviche to its roster for representation across the US and Hispanic markets.
A truly multifaceted talent, Salviche is an experienced actor, producer, screenwriter and director with an innate passion for storytelling. He has spent the past 14 years working on commercial, music and narrative projects, consistently striving to push the boundaries of technological development and storytelling.
Boasting a decades' experience in the commercial and music industry, Salviche has cultivated his own elegant style and eye for beauty. He has worked with brands such as Puma, Emporio Armani and Tito's Vodka, as well as with Tiffany & Co. and Cadillac on projects starring Jennifer Lopez, a superstar with whom he frequently collaborates. No stranger to working with global celebrities, he also created content with the likes of Miguel Ángel Silvestre, Marc Anthony, Pablo Alborán, Ava Max, Thalia, and Danna Paola, to name a few.
More recently, Salviche's drama series Nova Vita was released to US audiences. He also has three live action short films on the horizon, which were developed exclusively using volume walls and virtual production.
As part of the Havoc roster, Salviche will continue to work within the television industry, while also taking on more challenging commercial projects and promoting new technologies such as Unreal Engine and virtual production.
Santiago Salviche, Director, Havoc said: "I'm so excited to join Havoc Content as it's an industry leader! I believe that I can contribute and grow with this team which is highly collaborative, communicative and committed to excellence - qualities that I value in a work environment. I admire Leslie's determination to create a positive, diverse and inclusive culture at Havoc, and I am eager to be a part of that."
Leslie Harro, Owner and Executive Producer at Havoc adds: "Santiago is a brilliant director, but that is not the only thing that makes him the perfect fit for Havoc. He's a complete pro in every situation, and cares about diversity and inclusivity to his core, understanding how hard we work here to create a safe place for underrepresented talent. We are already an incredible team and I am beyond thrilled to have him join us."