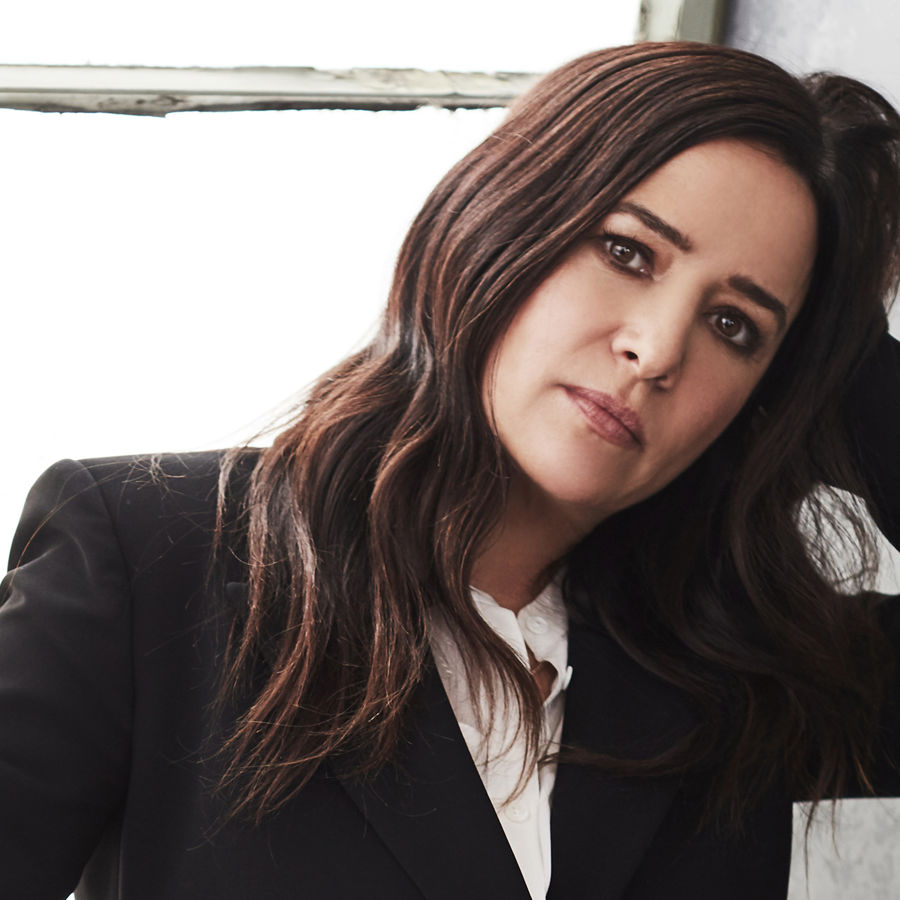 News
Girl Culture Films signs Pamela Adlon for commercial representation
Adlon has one of the most distinct and essential voices in Hollywood, as illustrated through her FX comedy series Better Things, which recently wrapped after five seasons.
Emmy and Peabody Award-winning creator, actor, writer, producer, and director Pamela Adlon has joined the roster at commercial production company Girl Culture Films, marking her first representation in the advertising space.
Upon signing with Girl Culture, Adlon has directed her first ad campaign for Thinx, the leading period and incontinence underwear brand.
Adlon has one of the most distinct and essential voices in Hollywood, as illustrated through her FX comedy series Better Things, which recently wrapped after five seasons. Better Things showcased her singular insights and unapologetic, elevated commentary on motherhood, feminism, and the complexity of modern life. A veteran of the business for over 40 years as a working actor, Better Things marked Adlon's seismic shift into directing, showrunning, writing, producing and more, all at the highest level of her craft. Now she is further expanding her directing career into the commercial realm with Girl Culture, starting with the Thinx campaign produced in collaboration with agency Oberland.
Adlon shared, "I auditioned girls and women from ages 11 to their mid-70s for these Thinx commercials. So many of the actors, as well as the crew, told me they love and are obsessed with Thinx. My kids and I have been using Thinx for years. And when I told them that I was going to be directing these commercials they all screamed and asked if they could get some new ones. Thinx are beyond good for girls and women and the same goes for our planet. It is an honour to be directing commercials where I can celebrate and share products and ideas that are meaningful. Girl Culture Films and I share the same goals: produce quality work that makes people feel things and learn things, while creating commercials that are just really watchable."
"I've known and admired Pamela since we were both starting out, she is so incredibly talented, with an ascerbic wit and a cut through the bullshit vision that is once in a generation. A multi-hyphenate before that was a thing, Pamela's hilarious and authentic voice has many exciting applications in advertising. One of my personal goals has been to break the glass ceiling of advertising comedy that remains male dominated," shared Lauren Greenfield, Founder and Creative Director of Girl Culture Films. "I am so excited to see what Pamela brings to this space as she adds commercials to her extensive resume. Her first ad work for Thinx is relatable, inclusive, and bitingly funny."
In addition to her extensive screen work both in front of and behind the camera, Adlon also leads her own all-female television production company, Slam Book Inc., where she currently oversees more than a dozen handpicked projects in development. She has been vocal in her support of women and other under-represented groups, elevating their voices and stories through Slam Book. This activism attracted Adlon to Girl Culture Films, which was founded in 2019 by award-winning filmmaker Lauren Greenfield to address the advertising industry's demand for diverse, world-class storytelling from female and gender non-conforming directors.
Boasting a deeply talented directorial roster including Catherine Hardwicke, Karyn Kiyoko Kusama, Juliana Curi, Marina Zenovich, Heidi Ewing, Liz Unna, Ro Haber, Claire Edmondson, Barbara Kopple, and Peggy Sirota, among others, Girl Culture Films has quickly established itself as an influential creative force in the commercial and branded content space. It is also the sister company of renowned photography and visual art studio INSTITUTE.