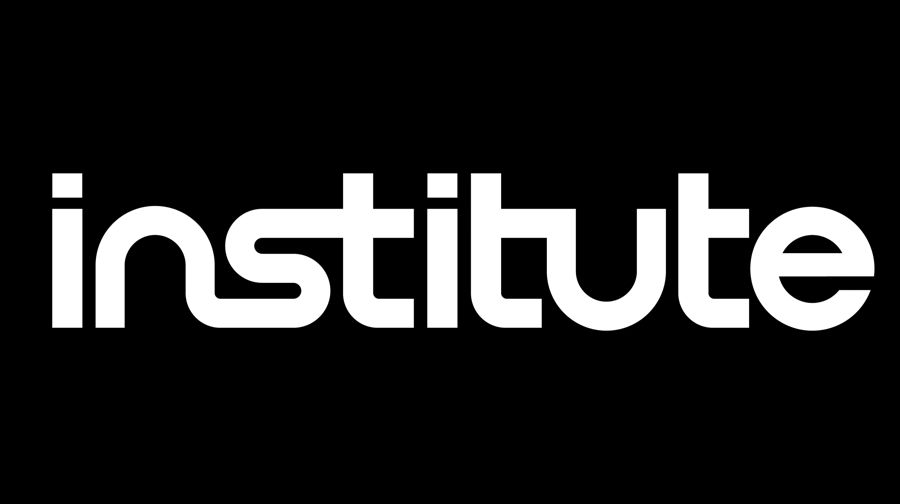 News
Girl Culture Films evolves into Institute
Lauren Greenfield's Girl Culture Films evolves into Institute, broadening services and adding new directors.
Lauren Greenfield's award-winning commercial production company Girl Culture Films enters a new phase as Institute.
Marking an evolution for this brand, this change will broaden its directorial roster to be more inclusive of all underrepresented talent regardless of gender, furthering its mission of uplifting diverse storytellers in advertising. The expansion will also offer greater integration with sister companies Institute Artist, the prestigious photo agency, and Girl Culture Studios, which is producing series and films for major streamers, a move which will better serve agency and brand clients by offering more avenues for storytelling under one roof.
Institute's leadership team is comprised of Founder and Creative Director Lauren Greenfield, Founder and President Frank Evers, and Managing Director Tori Palmatier.
"The future of advertising is changing, wherein consumers are seeking more authenticity, diversity, and connection to the stories and values that global brands represent," said Evers. "Since day one, Lauren and I have been committed to bringing powerful, insightful, and authentic storytelling to commercials and long-form projects, and this new evolution in our businesses represents our continued dedication to expanding our reach and services to our partners around the world."
Greenfield and Evers originally established Girl Culture Films in 2019, and it has since become a home for visionary commercial directors and auteur filmmakers looking to expand advertising in meaningful and authentic ways. Just this year, the company produced the first-ever commercial work for acclaimed directors Pamela Adlon (Thinx) and Karyn Kusama (Planned Parenthood). With the evolution into Institute, five exciting new commercial directors are joining the roster: Sandra Winther, Bao Truong, Courtney Brookes, Mikayla Gamble, and Tash Tung.
"Advertising has always been both a reflection and a driver of popular culture, so it's crucial for the industry to have voices that capture the expansive range of the human experience," shared Greenfield. "As we've grown, we felt the next evolution was to expand our mission to welcome directors of all gender identities and underrepresented communities. The five new directors joining us each have powerful points of view that align with our auteur-driven storytelling approach and our sweet spot of advertising and long-form. We are thrilled to start a new chapter for our company as Institute and to remain a destination for forward-thinking storytelling."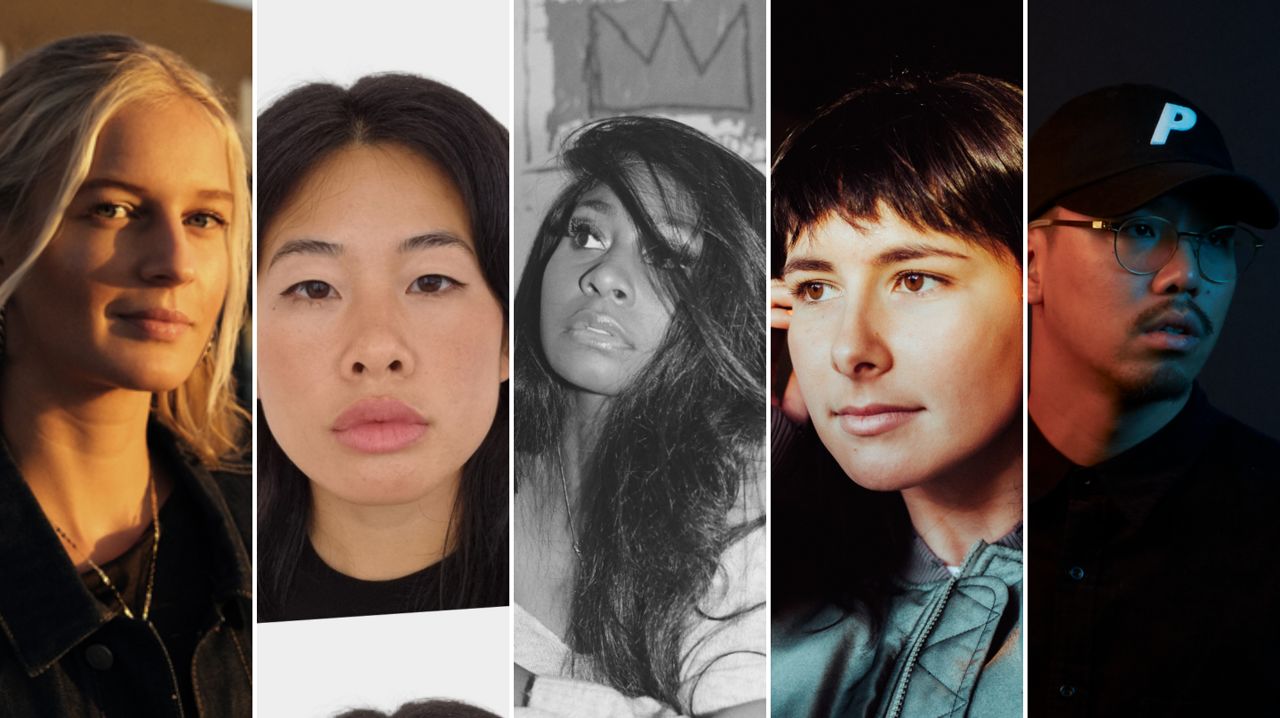 Sandra Winther's work across commercials and documentary blends intimacy and authenticity with a cinematic vision, to showcase the vibrant pulse of youth culture. With accolades including the Nowness Award for Breakthrough Artists for Cultural Excellence in Film and Video, the New York Women in Film Content Creator Award, and the Rhode Island Film Festival's Filmmaker of the Future Award, she is a remarkable talent when it comes to storytelling. Winther's documentary short Lowland Kids premiered at SXSW and explores climate change through the eyes of two teenagers on a sinking island in Louisiana. It had a successful festival run, screening at over 30 festivals and earning several awards including the Audience Award for Best Documentary at Palm Springs Shortfest and a Cinema Eye Honors Nomination for Outstanding Achievement in Nonfiction Short. She is currently developing it into a feature with Darren Aronofsky's Protozoa Pictures. Her award-winning work in advertising includes clients such as Nike, Adidas, New Balance, Toyota, Beats by Dre, and Haibike; she has also created branded content for Nowness and i-D.
Bao Truong is an accomplished commercial director whose vibrant stylistic choices engage both the eye and the mind, ranging between irreverent, comedic, and emotionally deep worlds of storytelling. The shots Rising Star director has had his work screened at Sundance and SXSW and he was recently nominated for a Webby Award for his Vanity Fair piece starring Greta Lee. As a first-generation Vietnamese-American, Truong aims to platform AAPI voices and tell authentic stories of bridging two cultures. Following a successful freelance career, he recently spent five years on the agency side as a creative/director at Hecho Studios before signing to the Institute roster. Based in Los Angeles, his commercial portfolio includes major international brands such as Capital One, Squarespace, Spotify, Nike, TikTok, Conde Nast, Bandai Namco, TOMS, Google, and many more. His work explores the nuances of real life, elevating everyday hidden beauty and investigating intersectional identity.
Courtney Brookes is a bright and unapologetic new creative voice in advertising. In 2021 she was named as Shots' Director of the Year in Asia-Pacific, Emerging Director of the Year at the AWARD Awards, and she also earned a nomination for Ciclope Asia's New Talent Award. With a background in production and editorial in the fashion and beauty space, Courtney's work is marked by bold and meticulously curated visuals, with high attention to art direction, styling, and production design. She has worked on ad campaigns for international brands ranging from Bumble, Volkswagen, L'Oreal Paris, and Lexus, as well as music videos for artists including The Veronicas and Australia's Eurovision contestant Montaigne. Brookes brings a curious and open approach to storytelling that celebrates human stories with all of their quirks and subtleties.
Mikayla Gamble is a multi-talented director and photographer known for her evocative visual storytelling. Her work artfully and authentically uncovers stories of the human experience, making space for nuance and complexity across documentary, commercials, music videos, and editorial. As a fast-rising talent, Gamble's short film From the District to the World, her music videos for artists such as Brent Faiyaz, Nana, and Amine, and her work for brands including Nike, Snapchat, and Gatorade have already made the industry take notice. In her work as both a director and photographer, she strives to break out of traditional narratives and follow the emotion of a story to often unexpected places, while embracing her naturally keen eye for composition and depth.
Tash Tung is a unique storyteller who disrupts the lines between art and pop culture by creating stylish and cinematic emotional worlds. Her work often explores themes of identity and heritage, notable for her striking conceptual and visual approach, and dynamic relationship between camera and movement. She was selected as a Rising Female Filmmaker to Watch by the Institute of Contemporary Arts Playback Festival and Something Curated. Some of her recent projects include the fashion film Bold Echoes for Miu Miu x Dazed, multiple music videos for both Jorja Smith and Bree Runway, and ads for Virgin, Rexona, and Zalando. She also directed the independent narrative short film Cranes, Mafiosos and a Polaroid Camera, which had a successful festival run. Additionally, Tung's photography has been displayed at the Tate Britain as part of the exhibition How We Are: Photographing Britain.
Institute is repped by Pop Arts on the west coast, Samuel Guthrey in the midwest, and Champion on the east coast.