News
Fast cars, explosions, and tough guys dominate new Panasonic spot directed by Roar Uthaug
Brave and Great Guns create action-packed film for Panasonic's most Hollywood TV ever.
Panasonic unveils a heart-racing trailer-style brand film created by creative agency Brave and produced by Great Guns to promote the launch of its new TV.
Tomb Raider director, Roar Uthaug, shot the high-octane 90-second spot, Hollywood To Your Home, in the style of an action-packed blockbuster trailer to showcase the capabilities of Panasonic's new TV model.
Diving into a thrilling world of fast cars and tough guys, the spot follows the hero's mission to retrieve an 'intelligent processor', which has been stolen by criminals who are trying to reverse-engineer it for their evil means. Shot in 4k with high-speed cameras, the film showcases Panasonic's most powerful processor and the new TV's stunning range through atmospheric scenes of shadowy villains, explosive escape sequences, and fast-paced car chases.
Unlock full credits and more with a Source membership.
Show full credits
Hide full credits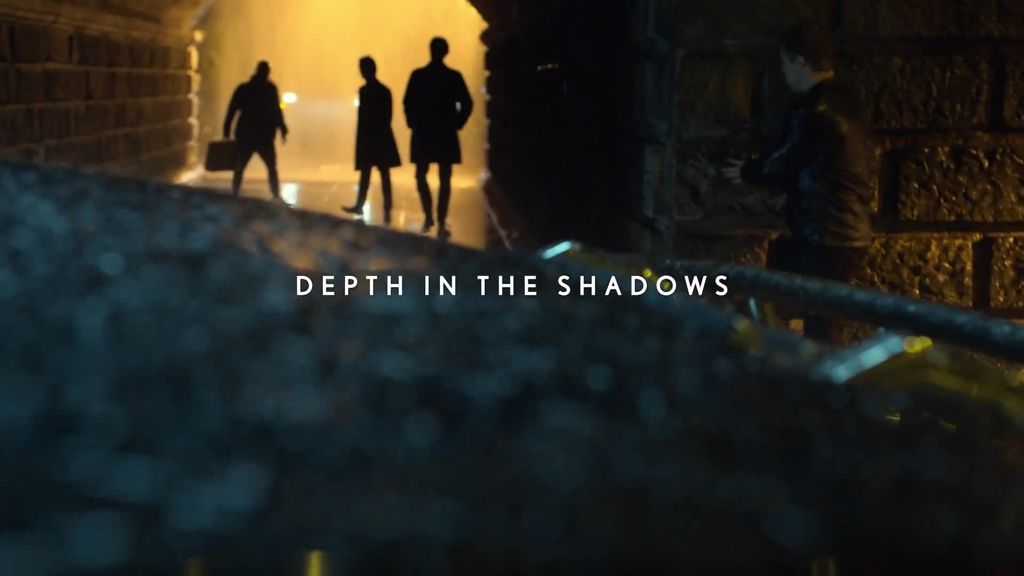 As an experienced action-film director with blockbusters such as Tomb Raider and The Wave under his belt, Great Guns' Roar Uthaug was tasked with bringing to life Panasonic's most 'Hollywood TV ever' through an action-packed film. For this campaign, Roar created a dynamic film that emphasised the details in the shadows, brilliant contrast, stunningly accurate colour, and incredible detail to forge a connection between Panasonic's new model and Hollywood.
Uthaug comments: "It was really fun to return to the genre I love: the Hollywood action movie. Fast cars, explosions, heroes and villains - what's not to like? We were really lucky to get cinematographer Ben Davis along for the ride. He has great experience from big Hollywood movies like Guardians of the Galaxy and Captain Marvel, and was very helpful in creating our tentpole look. We found a wonderful derelict industrial site outside of Warsaw that was perfect for our villain's lair. It had these great layers of decay that I think will really come alive on the new Panasonic screens. Shaun Sipos [playing the hero] was a blast to work with - really dedicated and eager to get the shots we needed, including running through flames and debris and throwing himself repeatedly through our break away windows. I had a great time collaborating with the guys at Brave. Together, we were able to fine tune the creative choices to make the most out our budget and shooting days."