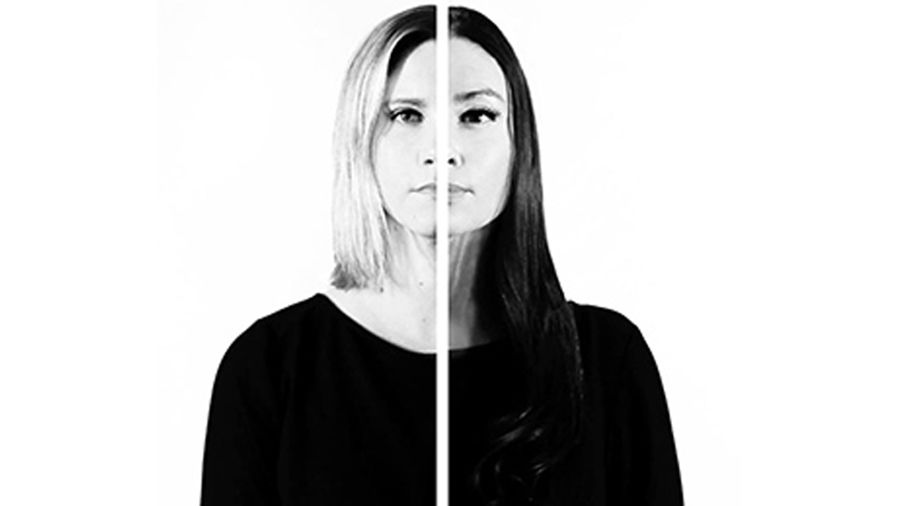 News
Farm League taps Safeword Creative for west coast representation​
Farm League signs with artist management team Safeword Creative for West Coast commercial and branded representation.
Farm League, led by Owner and Executive Producer Tim Lynch, is a 12 year veteran of the commercial and branded content space with deep roots in the West Coast and Texas.
They announced their new partnership with Safeword Creative, a creative artist management firm led by partners Erika Bokamper and Erika Sheldon, which connects culture-defining artists to the world's most innovative brands and agencies.
"I'm a firm believer that filmmaking is a team sport," says Farm League's Tim Lynch, "And with the addition of Safeword, our team just got even deeper. We're so excited to partner with the Erikas and their star team on our West Coast Sales."
"Having been fans for years, we are incredibly excited to represent Farm League and their carefully curated roster of exceptional storytellers for the West Coast market," Bokamper and Sheldon say. "The ethos and values of Farm League are in perfect alignment with ours at Safeword. We really couldn't be more honoured to welcome them to our Safeword family."
Lynch adds, "To quote Coach Prime, 'If you look good, you feel good. If you feel good, you play good. If you play good, they pay good.' We know the strategic, long-term, mindful creative partnerships that The Erikas specialise in will continue to push Farm League into Prime Time."
Farm League's roster includes Chris Malloy, Britton Caillouette, Tim Wheeler, Taimi Arvidson, Dave Green, Miko Lim, Janssen Powers, Ryan Thielen, Travis Wood, Corey Adams and Greg Hunt.
Farm League specialises in stories about people, places and subcultures, and they are known for their stunning visuals and inspiring storytelling in both narrative and unscripted. They have been honoured with Cannes Lions, Grand Clios and an MTV Moonman, among many more, for brands including Patagonia, Nike, Google, Apple, Ford, and Guinness.
In addition to working with Safeword Creative on the West Coast, Texas and Southwest, Farm League is represented by Dawn Rao in the Midwest and Patricia Claire's Free Agents in the East Coast and Southeast.