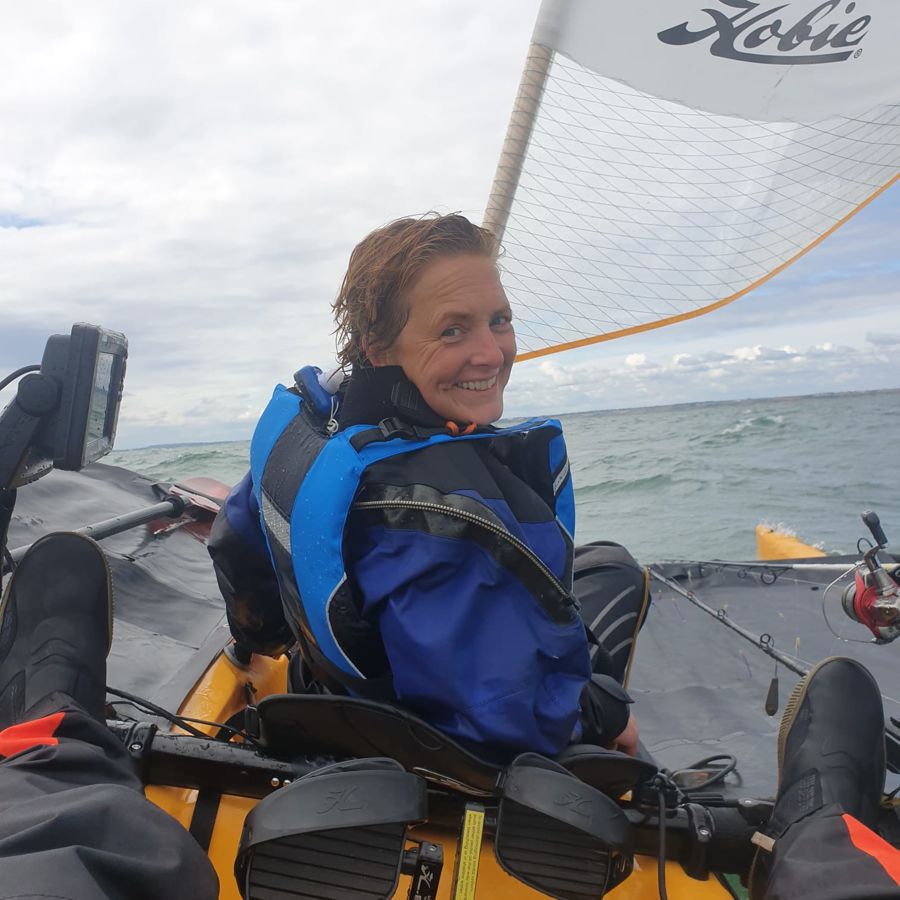 News
Emma Giles: "Even now, the potential for digital video is simply mind-boggling"
In the latest of our ongoing series following Extreme Reach's acquisition of Adstream in June 2021, ER's Client Partnership Manager in the UK tells us about the benefits of being 'all-in-one', the importance of humour, and why you should give dryland mushing a try.
You'll never catch Emma Giles standing still. The UK client partnership manager has only been with the company a few months, but already her energy and expertise are making an impact.
That energy, says Giles, can be traced back to her formative years growing up in the English countryside. "I grew up as the youngest of three sisters in a tiny Hamlet in England, and as a result we were often looking for some new and inventive way to spend our time," she says.
"We'd camp, cycle, or dip into the river in search of crayfish. Whatever we'd be doing, it would invariably involve causing some kind of mayhem for the village. You'd have to think outside the box a lot - and little did I know just how helpful a skill that would turn out to be," laughs Giles.
If she'd never gotten her first break in the industry - eighteen years ago at a digital ad serving company - Giles says she'd have likely taken up 'some kind of job with outdoor sports'. As it happens, however, she's applying those same levels of commitment and energy to her role with Adstream, now Extreme Reach.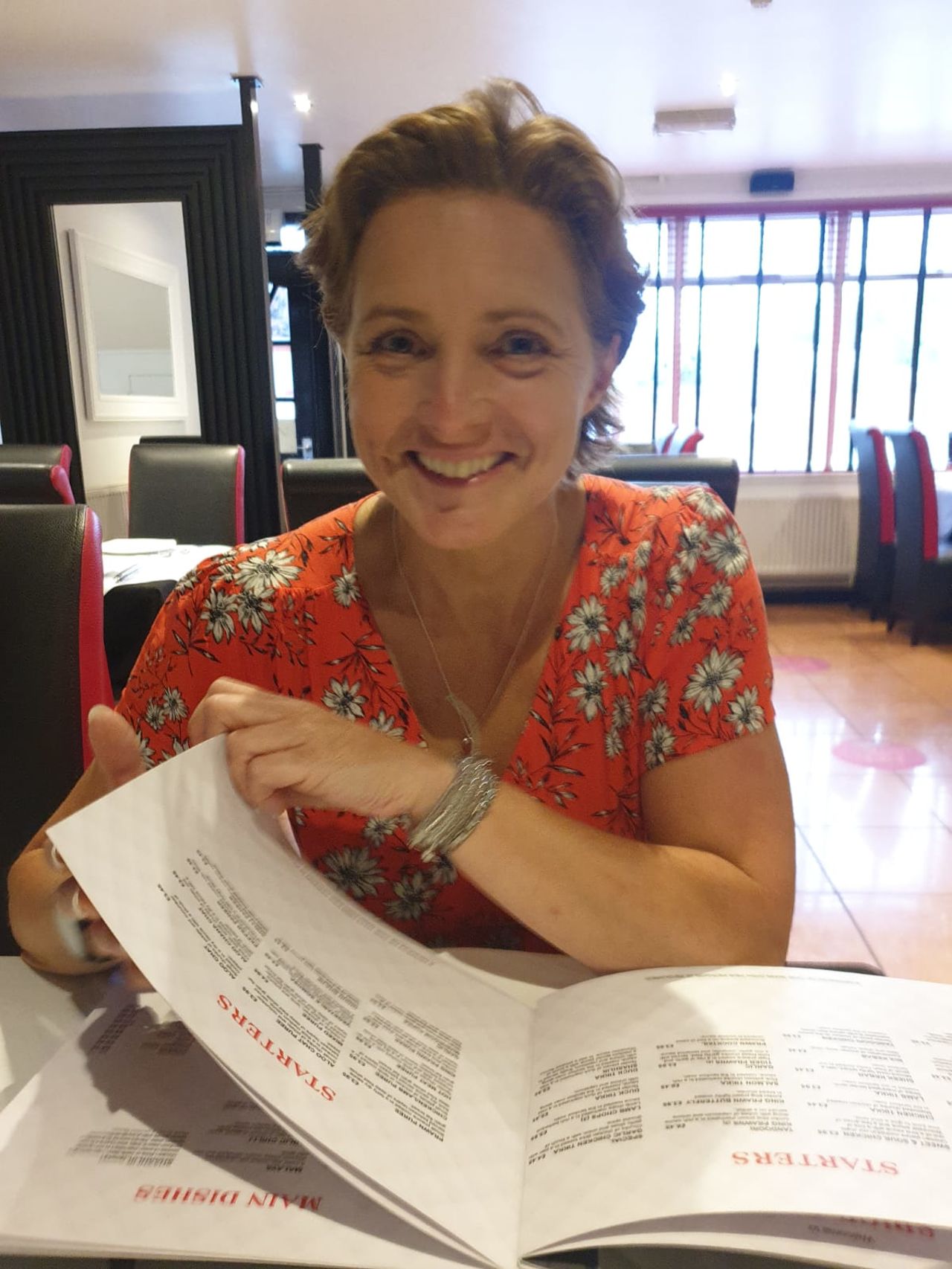 Only just beginning
"Being able to say that we can do everything in video is just a massive plus for the business. I'm so excited, both for the company and for myself, that we're doing it," says Giles.
When it comes to making the case for the power of digital video ads, Giles is quite clearly pushing at an open door. "Of course it's been a significant sector of the industry for some time now," she says, "but when you look at how culture has changed just over the past couple of years - with the mass adoption of TikTok, for example - you realise that, even now, the potential for digital video is simply mind-boggling".
Being able to say that we can do everything in video is just a massive plus for the business.
For clients, bringing digital video under the same roof as the company's other services will have immediate benefits. "For one thing, the ease of knowing that all the rights management will cross over from TV to digital ads is just solving such a headache for our clients, which is a fantastic feeling," notes Giles.
But those benefits won't just be applied to marketers and their agencies. "There's a consumer advantage to all of this as well," Giles explains, "because a lot of what I like to call the 'unnoticed expectations' - for example, making sure your brand message is airing on the right side of the watershed, or quality control - becomes far more reliable when it's all under one roof."
Delivering high-quality creativity, then, is something of a passion for Giles. That's partly because, through her own creative pursuits, she understands the importance of treating creative expression with respect.
Creative adventures
"The creative industries have always been important to me - as has the integrity of your own creative voice," says Giles. "I was originally looking to study art at college, however, I switched out of the course because they were pushing me down a path which didn't quite feel right."
Despite that, Giles's interest and passion for art is undimmed. "It's still absolutely an interest of mine - in fact I remember during lockdown painting a picture of our dogs for my son, which I think he has up on his wall… I'll take that as a vote of confidence!"
When it comes to advertising, Giles doesn't hesitate when asked about the ad which most left an impression on her. "Oh, without doubt my favourite ever ad is the classic Rolo one with the elephant", she says. "It's hilarious and genius in equal measure, because it plays on two concepts which every single person in the audience can immediately understand. Firstly that elephants never forget, and secondly that it's simply impossible to share your last Rolo."
Unlock full credits and more with a Source + shots membership.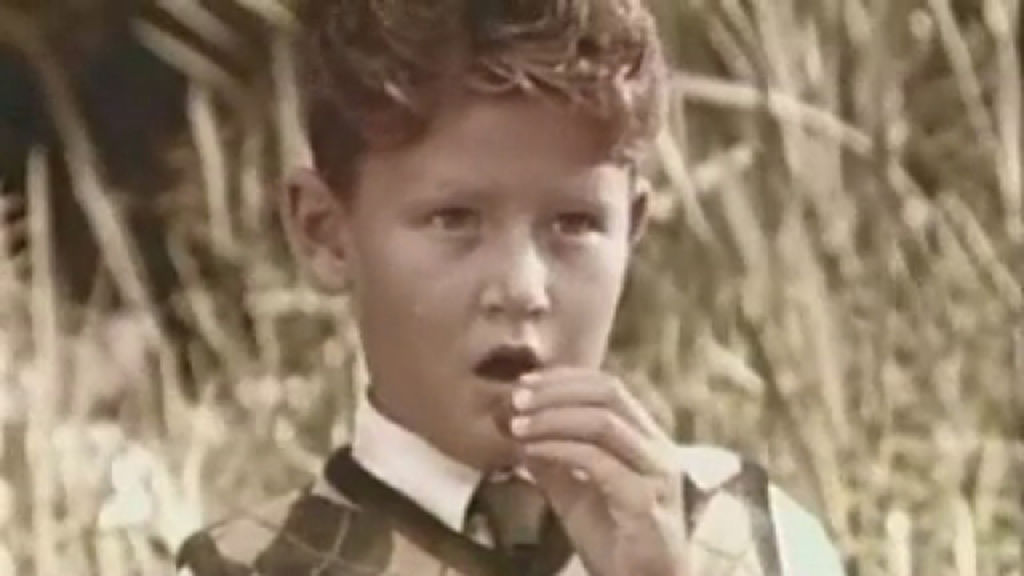 Above: The confectionary brand Rolo's classic Elephant ad plays on the famous concept that the land mammals are incapable of forgetting.
In that spirit, Giles is encouraged by a slight but noticeable renaissance of humour in advertising. "Everyone's favourite ad seems to be one which made them laugh", she says. "Happily, I think we are seeing more brands remember that. One great example is the 'controversy' last year between Aldi and M&S over the 'Colin the Caterpillar' cake".
For the uninitiated, last year British shoppers were transfixed after the supermarket chain Aldi released 'Cuthbert the Caterpillar' - a sugary cake which bore more than a striking resemblance to M&S' cult childhood birthday classic 'Colin the Caterpillar.'
Hot on the heels of the dispute, Aldi's social media team captured hearts and minds - as well as nationwide coverage - through a series of amusing posts. "It just goes to show how far humour can take you," says Giles.
Above: Dryland mushing, one of Giles' outdoor pursuits.
The race to the top
Outside of work, Giles is equally creative in the pursuit of her hobbies. During our conversation, for example, she explains the concept of dryland mushing. "It's a sport where you have a group of dogs that race by pulling a human along, perhaps on a kart, a bike or a scooter. I have four dogs, two of which are now retired from mushing, but my two Australian kelpies still love it," she tells us.
If you can organise a group of dogs in that way, getting to grips with a complex project suddenly seems incredibly easy.
If that seems like a world away from the digitised world of ad tech, don't be so sure. "I suppose if you can organise a group of dogs in that way, getting to grips with a complex project suddenly seems incredibly easy," laughs Giles.
For now, though, Giles is focused on taking that engaged and energetic attitude and applying it to finding success with Extreme Reach. And that's one race you'd confidently bet on her winning.