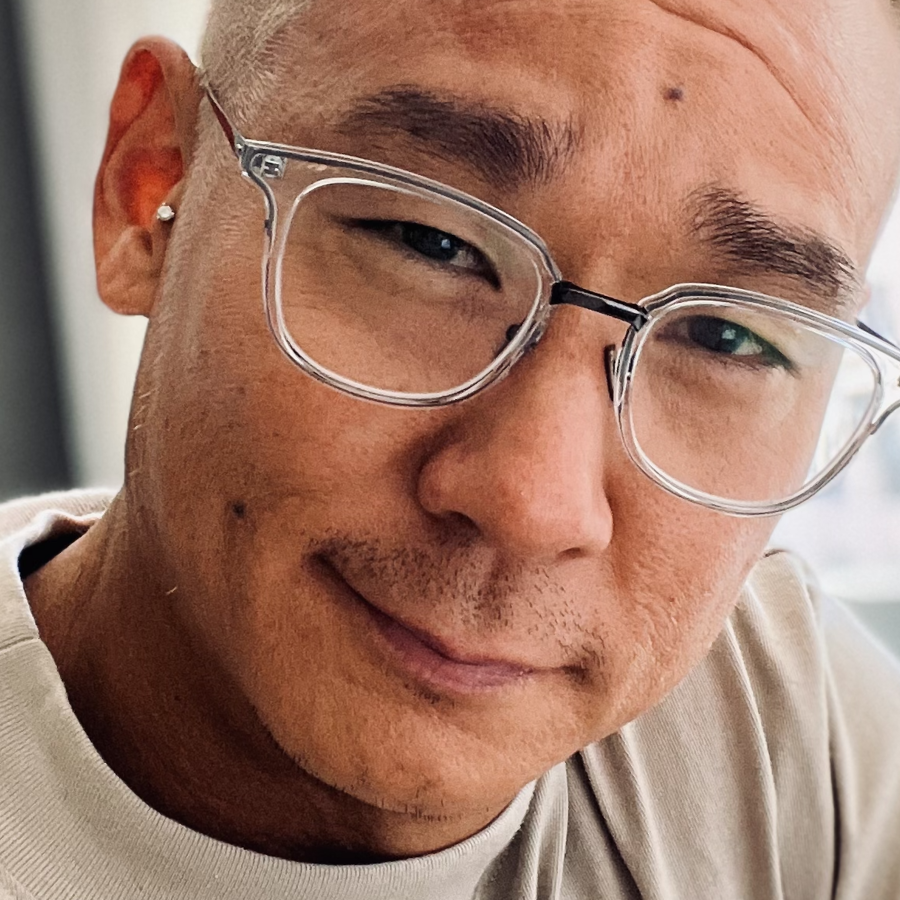 News
Durable Goods signs director Danny Lee
Bicoastal production company Durable Goods announce its signing of multi-hyphenate director Danny Lee for commercials and branded content in the U.S.
Bicoastal production company Durable Goods announce its signing of multi-hyphenate director Danny Lee for commercials and branded content in the U.S.
Lee has directed spots and branded documentary shorts for clients including Nike, Adidas, and Red Bull. For the latter, his Skate or Die campaign was inducted into the Smithsonian Institute. Lee is also an accomplished film and television director and producer: Who is Stan Smith? The Clinic and Defining Moments for Hulu, feature film Public Disturbance for Lionsgate, and Niiice Shot with Stephen Curry for NBC. Perfectly balancing style and storytelling with his innovative instincts, Lee brings to his work a keen understanding of what audiences will respond to and a focus on connecting viewers with the story.
"When I met Danny, I felt an instant connection with him both personally and as a filmmaker," remarks Roxanne Artesona, EP/Head of Sales at Durable Goods. "His culture-forward approach to storytelling is incredibly intimate and relatable, and we are stoked he is bringing it to Durable Goods."
"I had met with other commercial companies, but it was Durable Goods' enthusiasm that won me over," remarks Lee. "It's a supportive and nurturing company, and felt like the best fit for me to continue my work in the commercial and brand space."
Growing up in Los Angeles as the child of Korean immigrants, Lee became obsessed with the intersection of music, sports, fashion, comedy, and lifestyle in the culture around him. Realising at an early age that he had a natural talent for visual storytelling, he studied filmmaking and screenwriting at UC Santa Barbara before beginning his career with his critically acclaimed debut Rock Fresh, a documentary about graffiti artists that premiered on Showtime.
"I speak the language of culture," Lee says of his approach to storytelling, "and I like to connect with people on the ground to create beautiful things. Working with Durable Goods, I'm excited to bring my worldview to the commercial arena, working with the brands that embrace culture and deeply entrench themselves in it like Nike, Beats, and Apple have all done so well."
Lee is also passionate about mentorship through his work: "Coming up in the industry, I had to learn on the job and trust myself to figure things out. Not only did it help me develop my own style, I gained a ton of knowledge along the way, so I'm at a point in my career where I want to share it and uplift the next generation of filmmakers, especially those who come from immigrant backgrounds like myself."
Lee is also a writer and occasionally works on the post-production side, including editing some of his work, lending to his holistic view of the filmmaking process going into a production. Whether he is working in fiction or nonfiction, commercials or long-form entertainment, he maintains a commitment to understanding the greater vision while fostering the best creative environment possible.
"The culture you establish on a project is everything," concludes Lee. "So I always look to empower everyone on set, to create an alchemy where everyone is as inspired as you. Because no matter what your role is, everyone brings a unique perspective. And just as a filmmaker who knows what he likes, I strive for emotional energy in every frame, every second of a story."