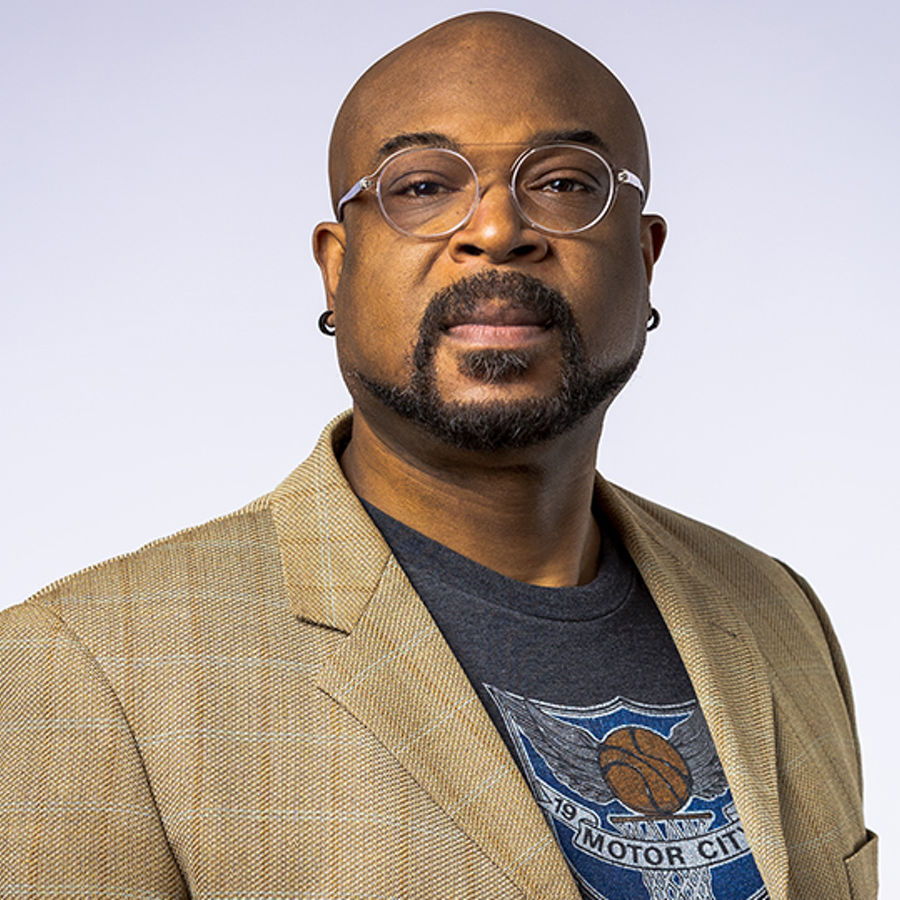 News
Doner introduces new Chicago talent hub
Detroit-Based agency expands into the windy city under the leadership of Executive Creative Director, Julio Desir.
Full-service advertising agency Doner announces the launch of a new Chicago Talent Hub, expanding the agency's footprint into another top market.
This official expansion comes after a year that saw the addition of 12 Chicago-based agency talent. These new hires, and their Chicago roots, align with Doner, an agency that operates at the intersection of Modern and Main Street. Julio Desir, a Detroit native and longtime leader in the Chicago advertising community who joined Doner this January, has been promoted to EVP, Executive Creative Director and will lead the hub.
"Julio Desir joining Doner and leading this new talent hub is emblematic of our growth and how top talent continues to choose our agency," said David DeMuth, CEO at Doner. "With this move, we have created a door to a very long hallway to Detroit, marrying two great Midwestern cities and connecting our agency and clients to more top industry talent."
Previously serving as SVP, Group Creative Director at Doner, Desir now will lead creative and executive management, helping grow this talent hub into a larger Windy City-based footprint. Throughout his career, he has developed award-winning work for various brands including Boeing, Coca-Cola, Coors Light, Coors Banquet, Disney, Ford, JBL, Kingsford, Kraft, Marriott, McDonald's, Reebok, the US Open, and others. Desir also enjoyed a brief stint working at the OWN Network for Oprah Winfrey and Tyler Perry.
"I've been fortunate to spend my career at some of the top agencies in Chicago, and I'm excited to introduce Doner to some of city's top talent," said Julio Desir, EVP, ECD at Doner. "The Doner team we have assembled in Chicago already has started making a great impact with our clients. We look forward to growing our team and the Doner client roster out here."
The Doner Chicago Talent Hub is currently operating out of the Stagwell space in downtown Chicago, as well as in a hybrid work model.
Desir begins in his new role immediately.