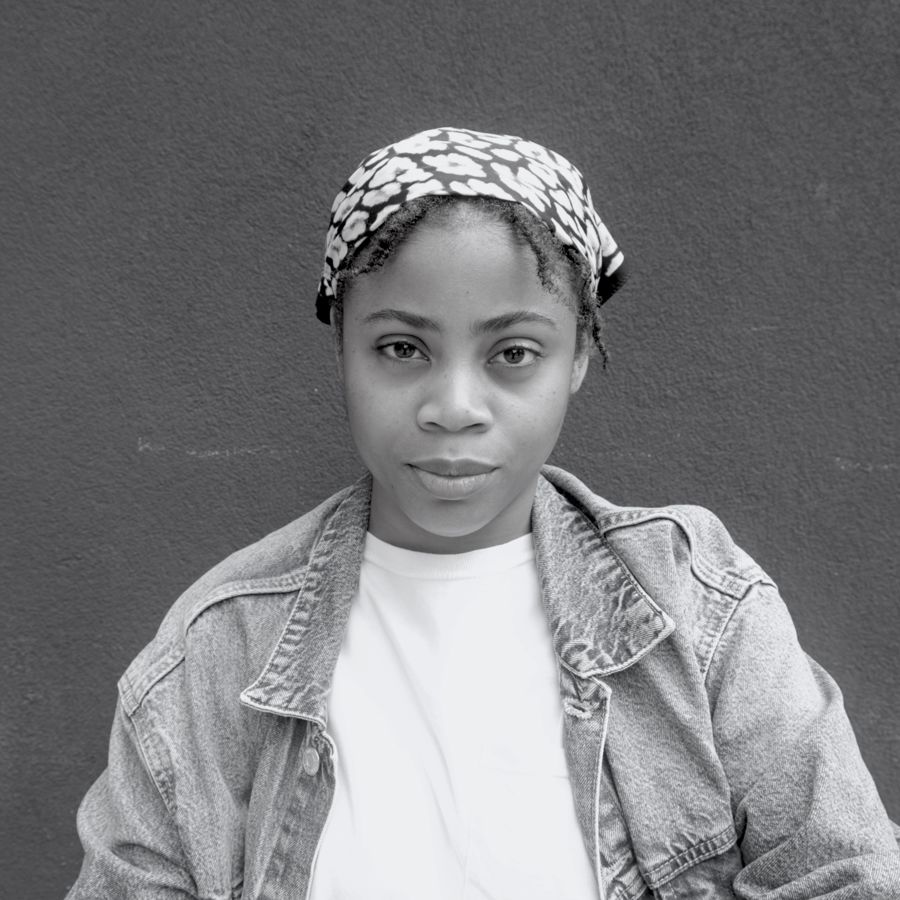 News
DOMO adds art director Shanice Brette
The 'Collaboration Company' brings Brette to their creative department.
Collaboration Company' DOMO has added Shanice Brette to its creative department as Art Director.
This role perfectly fits Brette, whose unique mix of talents is ideal for a modern Art Director. Her many creative modalities include fashion, strategy, design, digital media, and entertainment. Brette brings a broad cultural and artistic education to every project she touches.
In her new role, Brette will pilot the creative evolution of DOMO projects, supporting directors in development as well as brand and agency collaborators on specific projects.
Born in St. Lucia and moving to Brooklyn, NY at six, film has allowed Brette to transcend the many boundaries of being an immigrant in the UK. She elaborates on this biographical element: "My personal work has often used themes of Afro-futurism, magical realism, and dark humour to understand, question, and reconcile humanity to itself. I'm excited to be a part of DOMO, collaborating with its many talented artists and partners."
Rani Melendez, Managing Partner and Executive Producer at DOMO, says of the company's newest hire: "We pride ourselves on our ability to answer any and all production needs when an agency or brand hires DOMO. With Brette on board, we can now offer even more. We are fans!"
Andre Stringer, DOMO co-Founder and Executive Creative Director, adds: "From a director's point of view, I know Brette is the perfect partner to push the envelope and realize the potential of our creative capabilities. From a CD point of view, her instincts go beyond what the role requires and into the realm of brand language and macro-level ideation. I can't wait to begin co-creating with her."