News
Director Michael Lawrence joins Arts & Sciences
Award-winning director Michael Lawrence joins Arts & Sciences for US & UK representation.
Internationally respected production company Arts & Sciences (A&S) has signed director and photographer Michael Lawrence to their renowned roster in the US and UK.
Lawrence's multi-platform work consistently transcends ordinary advertising with his hand-crafted images and personal, empathetic approach. After close to a decade of nonstop commercial work, the move to A&S marks a new chapter in a vibrant and variegated career. Always continuing to transform himself creatively, Lawrence's experience within the industry has enabled him to be selective, choosing campaigns about topics that speak to him, and that he can creatively invest in.
His illustrious client list includes global work for Oakley, Wrangler, Nike, Samsung, Google, Ancestry, Uber, Coca-Cola, ESPN, amongst many more; and agencies such as Wieden + Kennedy, Venables Bell & Partners, Anomaly, Mother, Sid Lee, BBH, AKQA, Fred & Farid, 72&Sunny, and Ogilvy. He has been awarded at Cannes Lions, D&AD, Epica, Clio, Ciclope, LIA, New York Festivals, and more. His images have been featured in The Atlantic, The New York Times Magazine, Creativity, Communication Arts, Adweek, Fader, Pitchfork, WRPD, and Indie Magazine.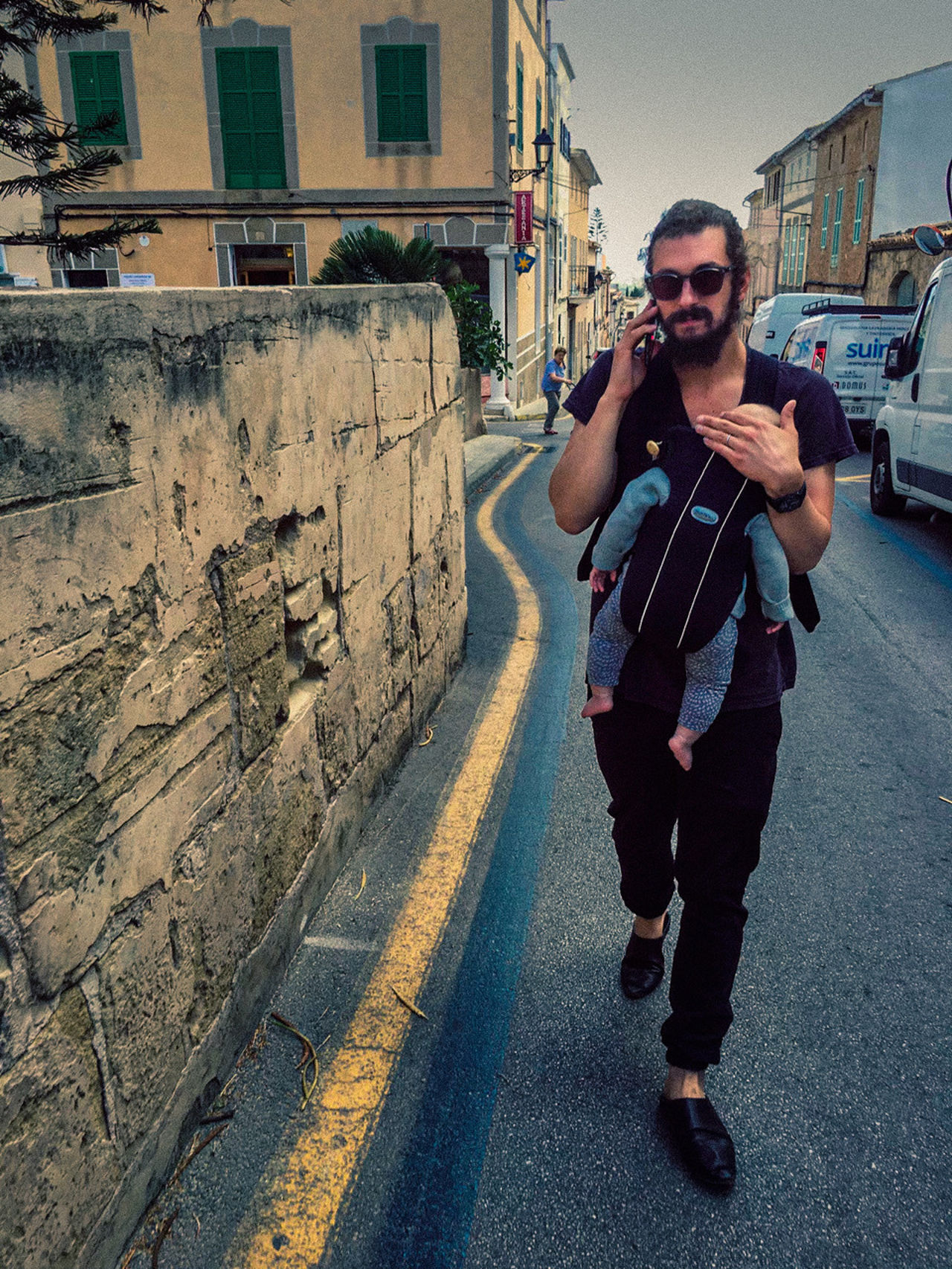 Inspired and humbled by the extraordinary events of the past year, Lawrence has found his interest shifting into doing more artistic and soulful projects, where he can find a true connection. Joining A&S as they grow into an international company, Lawrence intends to expand on his visual style with an interest in exploring the depths of human performance and movement. Adept at storytelling in both still and moving image, Lawrence is particularly fond of 360 campaigns and creative where he can collaborate in its incubation and ideation.
"Having a moment to pause and consider the bigger picture over the last year has been transformative for me," says Lawrence. "Metabolizing all that has happened across our world has given me a new focus on what's really important - to do work that matters, with people you like. I've known Mal for many years and I've always been a huge fan of the exceptional humans at Arts & Sciences. They bring a wonderful mix of humility and accomplishment to all they do. I couldn't be happier to join them."
"I've known Michael for some time, and have always admired his work," says Mal Ward, Managing Director/Partner at Arts & Sciences. "He has an amazing eye and creates stunning, emotionally resonant imagery throughout everything he makes. We are thrilled to be representing him."
With multiple artistic projects in the works, Lawrence is exploring the "in-between moments of life" in his first monograph of photographs, Lost Along the Way, releasing later this spring. Additionally, his forthcoming human study, Contact, features poignant video portraits about what it means to be "human beyond the headlines." The first installment of 15 episodes includes a bank robbery, escaping a cult, and entering America on foot from El Salvador at age 11. The series focuses on giving a voice to those on the fringes of society, exploring their experience with compassion rather than judgment, each retelling told in visceral and vivid first-person detail.