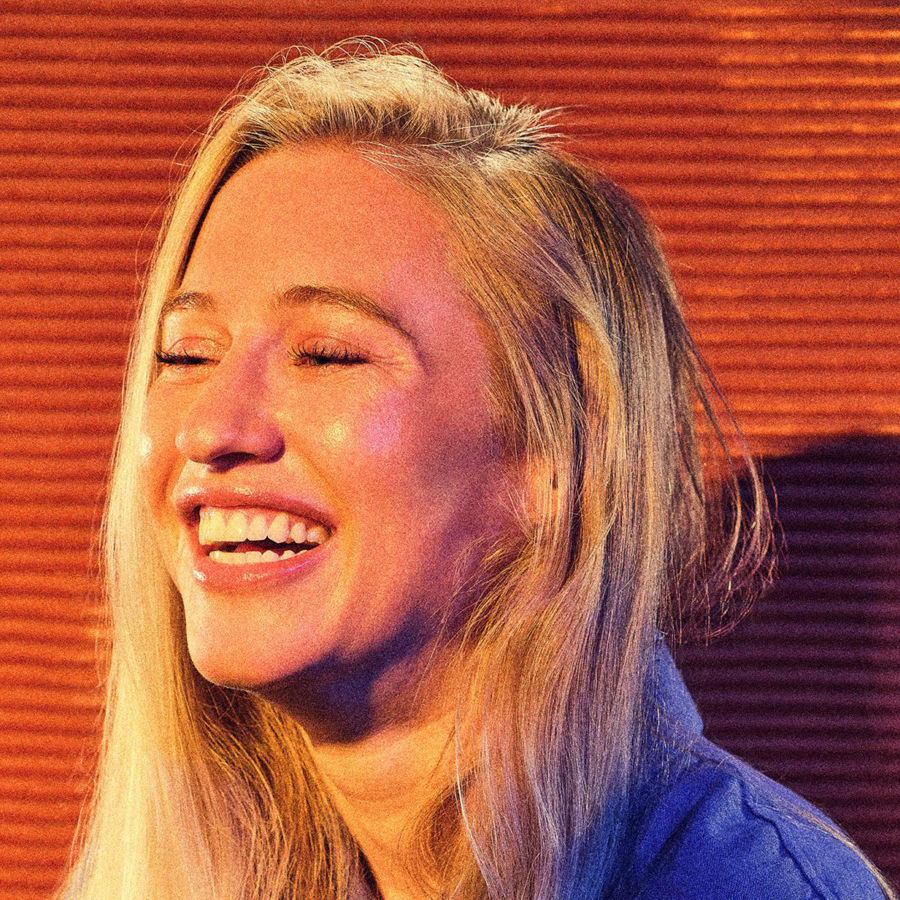 News
Director Lake Buckley joins 1stAveMachine
Award-Winning production company 1stAveMachine bolsters their roster with addition of director Lake Buckley.
Storytelling production company 1stAveMachine is expanding its prestigious creative roster with the signing of director Lake Buckley. Having contributed her impressive talent to many recent notable campaigns, 1stAveMachine welcomes Buckley to their globally diverse team.
With over ten years of experience in the creative industry, Buckley brings a highly developed understanding of branding and communication to her work. She has become a versatile and prolific force in the industry, working seamlessly between various disciplines and mediums. She has helped bring life to narratives for some of the world's top-tier brands, shaping 1stAveMachine's campaigns for Google's Pixel Buds and Bumble's Women Make the First Move. Buckley brings her keen sense of design and conceptual rigor to a wide variety of clients such as YouTube, WhatsApp, Meta, and Instagram.
Her work ethic, ideals and values closely align with 1stAveMachine, making her a perfect addition to the team. "I'm excited to be working as a director because at the end of the day, I really like to get my hands dirty and be involved in the making process and have control over it," Buckley explains. "There is so much that happens between the conception and execution of an idea. I love figuring out how something will get created and fostering the evolutions and iterations of that process."
For her creative approach, Buckley credits growing up in a home that valued art and creativity. "Personal expression was always celebrated in my family. I gravitate towards art that feels genuine and playful," says Buckley. She celebrates a lineage of artists who "… re-imagine the familiar, do a lot with a little, and celebrate the odd and absurd." Buckley draws particular inspiration from painters Botero and Nicolas Party, sculptor Erwin Wurm and choreographer and filmmaker Busby Berkely, along with Michel Gondry for his free spirit. In addition to her directing work, Buckley dabbles in a variety of mediums, having recently published her first children's book with Patagonia Publishing. Her work is also on display in the permanent collection at the National Museum of Norway.
Buckley's award-winning work can be described as highly composed, conceptually sound and delightfully strange. She aims to find clients and collaborators that share similar creative synergies in order to make authentic and differentiated work.
"At 1stAveMachine, I'm looking forward to doing work that makes people smile and feel like a part of their creative soul was fed, work that honours the intelligence and creativity of any viewer, and work that brings joy because some aspect of it is free or playful or simply real and meaningful," she explains.
1stAveMachine Partner and Executive Producer Sam Penfield adds, "We have been working with Lake for a couple of years now, and she has been an amazing collaborator directing a variety of projects. Lake's background in illustration and design and her innate ability to cast and direct talent, whether influencers or actors, has benefited every project she has led. On a personal note, Lake is one of the most genuine and deserving talents that I have met in recent years, and I couldn't be more thrilled to be a part of her continued success."