Work
DAVID São Paulo shows us what we don't miss from pre-pandemic life
In a swift montage of candid clips from late-night Burger King stores, we're reminded of the nightmare that is drunken revellers.
Unlock full credits and more with a Source membership.
Show full credits
Hide full credits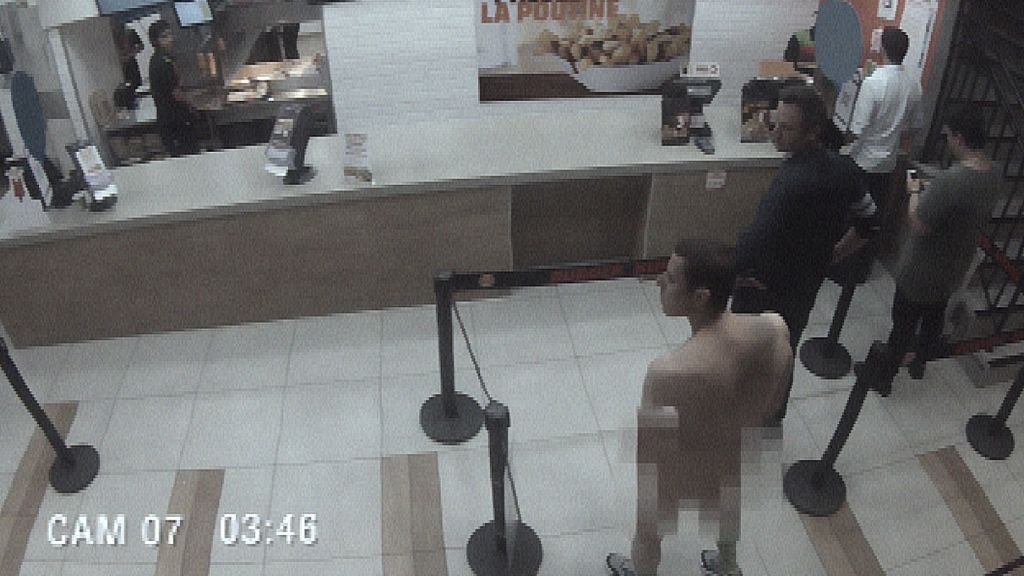 There are loads of things from pre-pandemic life that most of us miss, but it's probably safe to say that late-night drunkards making a tit of themselves in fast food joints isn't one of them.
Targeting this insight and reminding us of it spectacularly is this hugely entertaining montage of buffoonery from DAVID São Paulo for Burger King.
Cribbed from material found on the internet, videos sent in by consumers, and videos captured by the agency's team at BK's restaurants before the pandemic, the footage makes for hilarious viewing, and reminds us that not everything was better back then.
"We are always tuned into the behavior of our customers, to create offers and services that tend to their needs," says Thais Souza Nicolau, Burger King's communication and innovation director. "Over the past few months, we've been seeing recurring mentions on our social media channels about people who miss visiting our stores, so we decided to play with our own 'embarrassing situations' through this campaign and bring humor to our consumers during the pandemic".