Talent
David Gesslbauer on making cinematic vertical filmmaking in [UNUM]
The YDA Gold winner speaks about the challenges, and freedoms, inherent in shooting in an unusual aspect ratio, collaborating with co-director Michael Lange, and how no amount of planning can prepare you for filming with animals.
How did you get into directing?
I used to be the only kid with a camcorder in our village. Naturally, I directed my friends in our rookie skate videos. It wasn't long before I took a detour and concentrated on editing which became my field of study at the renowned Filmacademy Baden-Württemberg, Germany.
My directing partner, Michael Lange, was studying animation and happened to be my roommate as well. For an assignment in our first semester, we had the idea to turn everyday things into a story. Restricting ourselves to a circular format [the frame being a circle and objects themselves often circular in nature], it eventually became our short film ( NULL ).
It had a good run at film festivals, which funded a potential sequel.

Unlock full credits and more with a Source membership.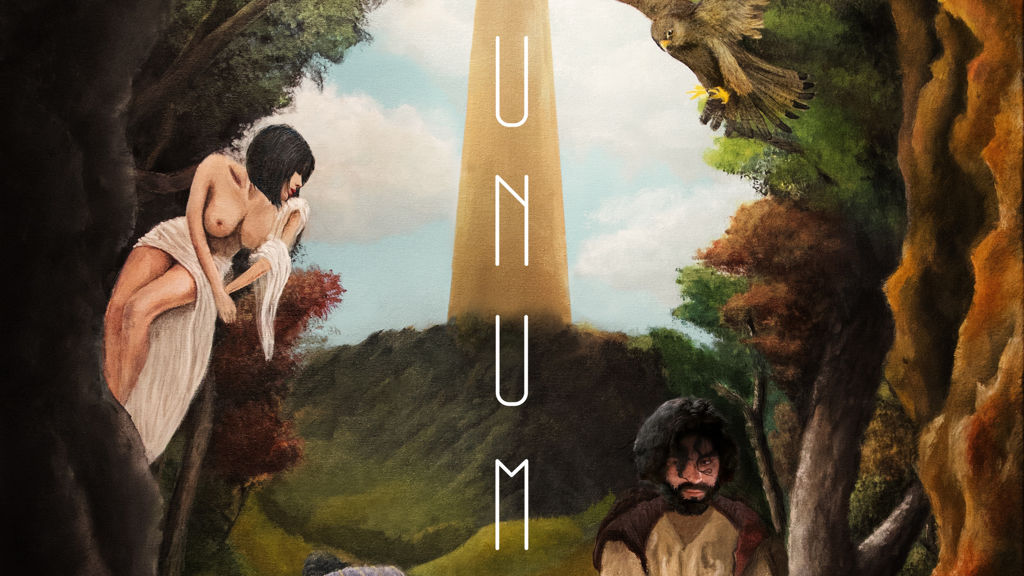 ABOVE: Gesslbauer's YDA-winning film [UNUM], which contains explicit content from the beginning.
What was the inspiration for [UNUM]?
After ( NULL ) we wanted to explore another unorthodox format to be used in a narrative way.
Unum is Latin for 'one' or 'oneness', so the concept of the vertical format was derived from the number.
As a kid, I was into the Middle Eastern folk tales known as 1001 Nights. Almost every tale begins with an appearance of destiny, which manifests itself through an anomaly. The chain of anomalies often built up to a fate of ultimate tragedy and bleak endings, climaxing in the sense of '...and then everyone died'.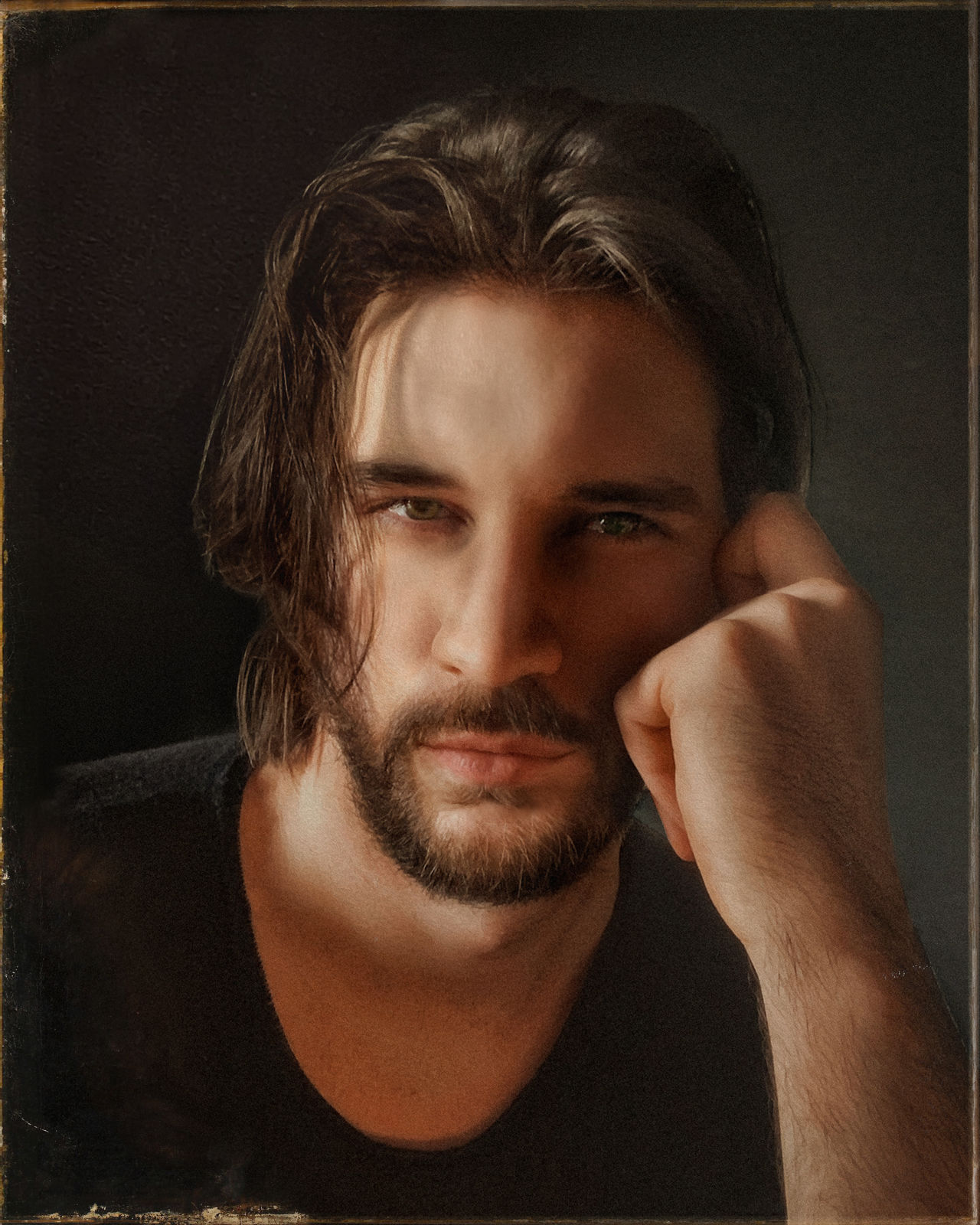 ABOVE: David Gesslbauer
How long was the shoot and what was the most challenging aspect of the project?
Without a doubt, working with animals was the toughest part. We learned the hard way how much you're dependent on their mood.
Michael and I had to be very aware to restructure or discard shots from the get-go. Luckily, we had wonderful animal trainers and owners who shared our ambition for every scene.
Over the course of a year, we had about 14 shooting days. At times we would wander in the woods all day for a single shot or spend endless hours with a mouse.
The film is in an unusual aspect ratio, outside of mobile. Why did you make the choice to shoot in this way?
We took up the challenge to avoid the mobile feel and instead draw inspiration from paintings of the romantic era.
The journey of the huntsman was modelled to be presented in a series of tableaux. At first, we put more emphasis on three dominant drops - sperm, honey, and blood - representing birth, life and death. A vertical format underlines this perfectly.
Whilst we were shooting, Instagram introduced the Story mode in the 9:16 ratio, which we utilized to premiere the film on my account: @davidgesslbauer.
ABOVE: Some behind the scenes images from the shoot, starting with an innovative team photo.
The opening of the film is pretty explicit in its content and other moments fairly violent. Was casting an issue? How did you keep the actors comfortable with what was going on?
Not really. Perhaps postponing the casting of the male counterpart for our sex scene to the last minute wasn't that smart.
We genuinely thought hardly anybody would turn down such a role. Milo Moiré, on the other hand, celebrates nudity unlike anyone else I've met. She kept everyone else on set comfortable with her confidence. The hunter was played by Boris Noir, a close friend of me and Michael.
Besides his captivating presence (and hairstyle), no-one else would have had the patience required for our rather adventurous, guerrilla shooting style.
ABOVE: Some stills from the film
What have you learned during the process of making the film?
Vertical films aren't bound by the stigma of being anti-cinematic.
Working with animals was magical, although it utterly raised the difficulty level. A dedicated crew was crucial!
It's very unlikely a project like this could have happened without the resources and possibilities of our filmacedemy and without being in the hands of my producers.
Plus, there are always ways to make it work in the edit (it's bad advice though).
We were stoked about how much life the sound design brought to the pictures. The 7.1 mix brings an epic broadness to the narrow view.
Personally, I can't thank Michael Lange enough for being my brother in crime. His humbleness is only exceeded by his talent.
What does it mean to you to win a YDA and what can we expect to see from you in future?
The directors I've worked with at the Filmacademy have always been striving for the YDA. Amazingly, this year the YDA awarded two more projects I edited, besides [ UNUM ]. Due to the ambitious nature of the project, the recognition means a lot to Michael and me.
Motivated by the honour, we're exchanging ideas for the next movie, since there are many more shapes to explore cinematically, like a triangle, hexagon or something even more exotic.
ABOVE: A selection of posters