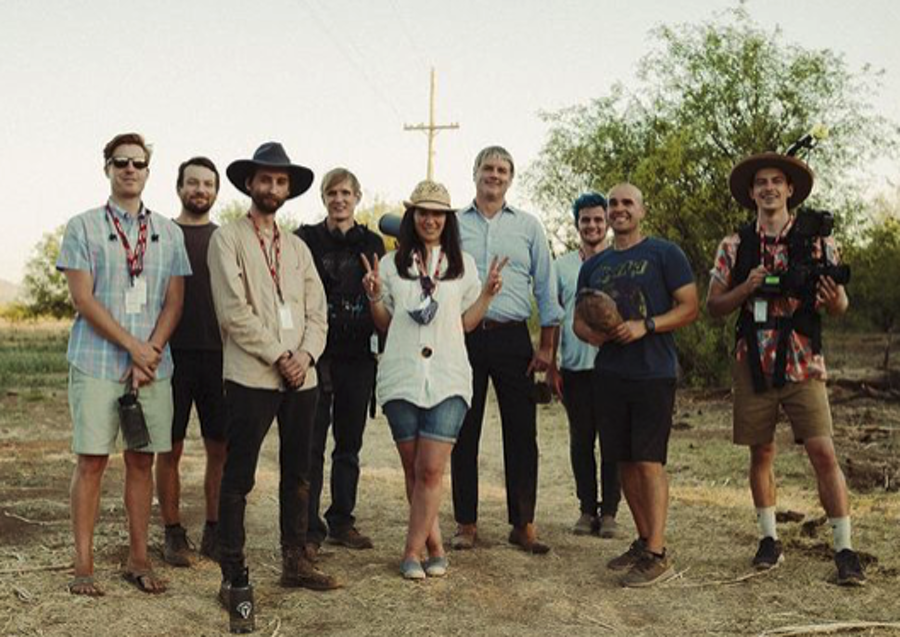 News
​Current Resident​ helps Goodness Growth Holdings​ heal our communities
Independent production studio Current Resident helps Goodness Growth Holdings heal our communities.
Founded in Spring 2014, Vireo Health, now known as Goodness Growth Holdings, released their plan of expansion on June 8th during their 2021 Investor Day.
This plan included their extensions in Minnesota from primarily medical based cannabis to adult use markets, and research into the psychedelic space. When planning Investor Day, what started out as shareholder focused communication quickly changed gears to incorporate the audience that Goodness Growth Holdings bolsters, the people. Instead of a corporate series of 10 individual videos, Current Resident pitched instead a feature length documentary incorporating not only Vireo's story, but the people and communities that they continue to help and fight for.
"We know our story resonates with a much wider scope of audiences, and as we got deeper into the planning process for Investor Day it became more important to us to integrate a real cinematic story-telling component to the project. We ultimately decided to turn the Investor Day into a film for all audiences and try to blend our corporate narrative with a documentary-style film and coming of age drama." said Sam Gibbons, Vireo Health VP of Investor Relations.
Unlock full credits and more with a Source + shots membership.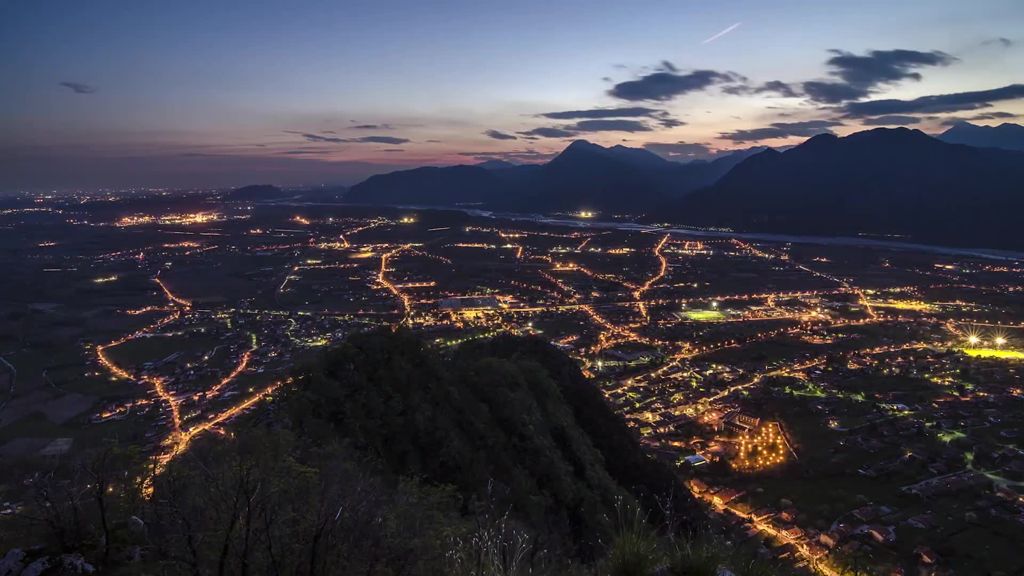 Ready to step up to the plate to make this local story into a global one, Current Resident shot the film in 10 weeks, within 7 different states. With a continually changing climate in the cannabis space the creation of the documentary was regularly uncertain. Directors Whitney Allen and McKade Riedman had their work cut out for them uncovering patients' truths and creating something more, entertainment. From Vireo's origin, to the bigger issues being tackled by them in the psychedelic space, Allen and McKade found the story structure along the way stringing together a beautiful narrative with raw material. Through consistency and professionalism Allen and Riedman's team stayed flexible, and created a product that was better than the Vireo team could have imagined.
"This thing has blown me away. Epic production and great outcome on our end. Current Resident's team was phenomenal and are a different breed from the rest of the pack. This not only tells the story of how we started Vireo, but the differences that our company focuses on, the differences that set our company apart from the rest, the capability to heal and help our patients and beyond." - Dr. Kyle Kingsley, CEO of Vireo Health
"The entire shoot as a whole and in all its different sets across the country was special. Everyone on set believed in this project and you could tell that we all had one aim and that is to create an outstanding film that will make a difference in people's lives." - Jihane Ghostine Farhat, Producer.
Good stories like this are everywhere, it's just about being open to the opportunity.
With the final run time of one hour, the Vireo team couldn't have been happier with the results after its showing on Investors Day. Vireo's stock prices jumped over 10% and the industry received a vital facelift, proving that brands have the ability to create real entertainment to captivate audiences and make change. Vireo a testament of that. Vireo Health is hard at work executing the expansion and operating plans that were highlighted in this project and look forward to what that expansion has to offer.
"We just can't thank the Current Resident team enough for helping us bring this story to life. This project was a joy to be a part of and we could not have done this without you. The Current Resident team was obviously the only team qualified to trust to execute this project, and we'll look forward to working with them again in the future." adds Sam Gibbons, Vireo Health VP of Investor Relations.