News
Curly Films launches German shop with new signing
Curly Films launches German shop and welcomes talented, young director Vanessa Stachel.
Curly Films has opened operations across Germany.
After a successful couple of years since launching in the UK, Founders Julia Frost and Richard Guy are thrilled to expand their offering to the German market.
The pair have a long standing relationship with Germany working on projects for brands such as Canon, Samsung and Expedia amongst others.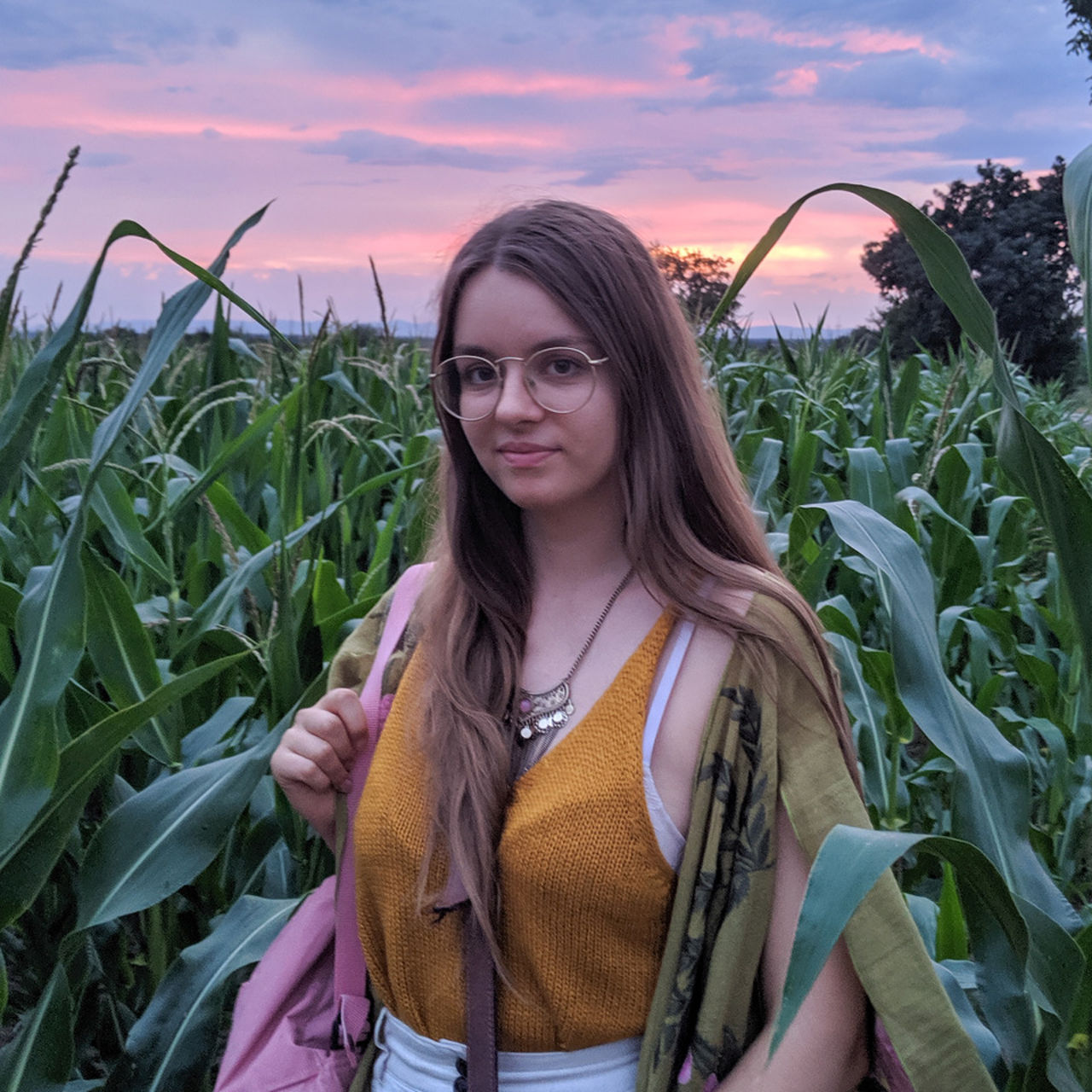 ABOVE: Director Vanessa Stachel.
Curly Films plans to enrich the German market and expand their directorial talent by making quality creative work and establishing partnerships with brands and agencies across the country.
Joining the Curly fold is Vanessa Stachel, a young director with a hunger for horror. Stachel has a masters degree in Communication Design and has worked on a range of projects for various clients in Germany such as Social Chain, BB Promotion, the Fraunhofer research amongst others.
In 2020, she began to study directing at the renowned Filmakademie Baden-Württemberg to focus on her strengths as a commercial director. Most recently she received a special mention at the 2023 Porsche Awards.