News
Coors Pure's new campaign features Ali Wong as a talking beer can
Droga5 New York's new campaign for Coors Pure, Because You Tried Today spots were directed by Jeff Low and voice-overed by Ali Wong.
Last month, Coors launched its first USDA-certified organic brew, Coors Pure, with a literal Beer Run in Central Park and a nationwide beer giveaway for drinkers who simply ran in the shape of a Coors Pure can.
Now, the brand's first national campaign, which debuts with the fitting tagline, "Organic, but Chill About it."

Coors Pure is an organic beer with three simple ingredients: barley, hops and water, 0 sugar, and only 92 calories. It's a beer that lets you drink and maintain your healthy lifestyle. If you like beer and you also run every now and then—this beer's for you. If you remember to cycle sometimes but conveniently "forget" other times, this beer's also for you. If you're into ultra-marathons or hiking at 5 am. Then no, this beer is not for you.
To launch this balanced beer, Droga5 New York created a campaign that recognises average Joes and Janes who're trying to live a more balanced life and celebrates their everyday fitness wins, whether that's going out for a jog just to escape their kids or switching to a standing desk because of a scary article they read one day. If they tried to live better, they deserve a beer.
Unlock full credits and more with a Source + shots membership.
Show full credits
Hide full credits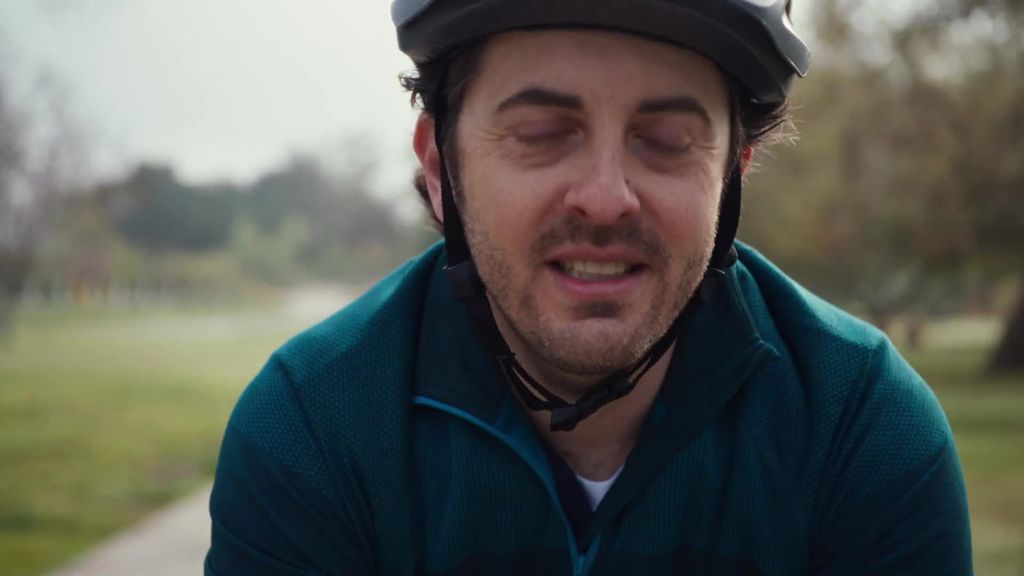 The two hero :30 spots for the campaign are titled Running Mom and Standing Desk Matt. They were directed by comedy legend Jeff Low and feature the recognisable voice of Ali Wong as a literal talking can of Coors Pure (a "spokes-beer," if you will) that comes to life after our hero opens it at the end of their day. Through Wong, we hear the beer hype our heroes up after reviewing their healthy-ish moments during the day. Why? Just because they tried.
Unlock full credits and more with a Source + shots membership.
Show full credits
Hide full credits