Inspiration
Cannes Contenders: UAE
André Couto, CD at Serviceplan Middle East, talks us through some potential Lions, from amazing mamas to audio curation.
Rolling Stone: Rockin' Mamas
What I like the most about this piece is the way the mothers are portrayed.
Instead of the traditional infallible and smiling women, we can finally see the reality that every single mother and family faces; struggles, sweat and tears.
The beauty in the chaos and how it is captured in this campaign is so unique - it makes us realize who the real rock stars are in our lives.
Unlock full credits and more with a Source + shots membership.
Show full credits
Hide full credits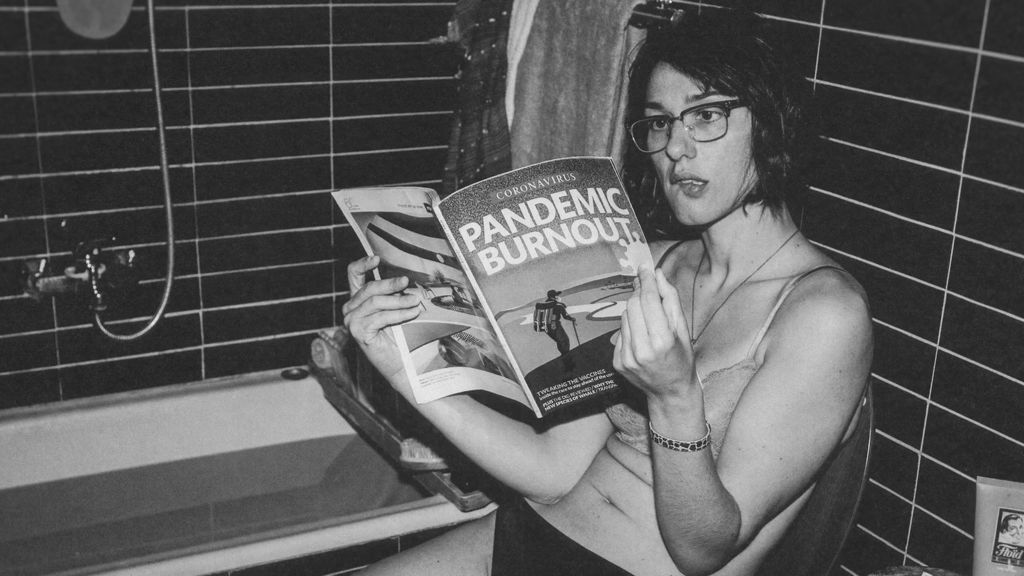 BMW Museum Of Sound
Coming from our office, this piece of work is rooted in an authentic fact: that everybody will miss the sound of the petrol engines.
In a famously oil-rich region, our challenge was to convert traditional petrol heads to an electric future. And the immortalization of it forever on a blockchain so even future generations can experience this is what makes this idea stand out.
This is merely the first step of many that will be taken to revolutionize the way BMW charts its CRM programmes.
Unlock full credits and more with a Source + shots membership.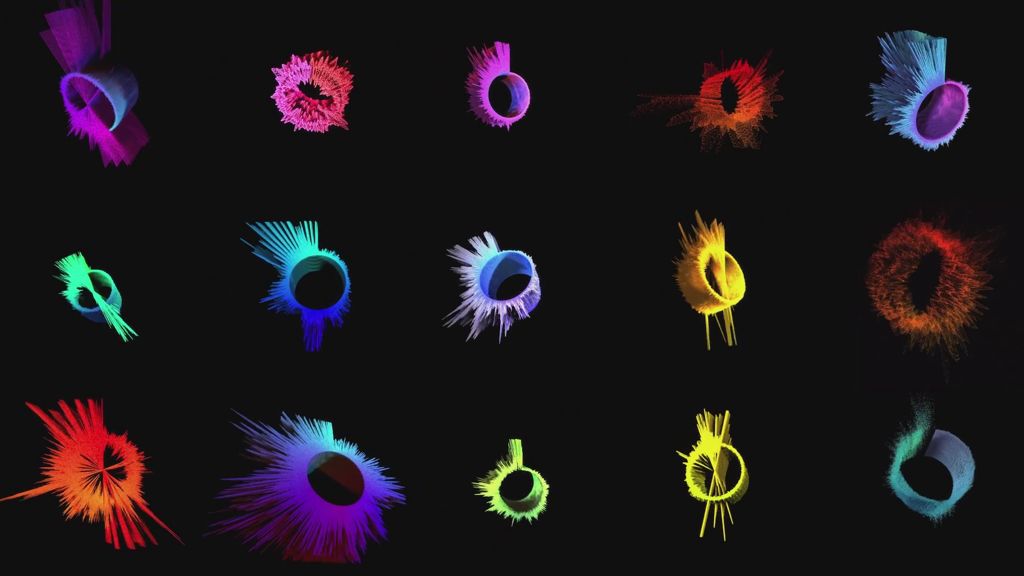 adidas Women BEYOND THE SURFACE
A film that goes beyond just the film itself, this piece stands for the craft and the treatment, where every single shot was based on a poem from Asma Elbawadi.
Rooted in the fact that Middle Eastern women don't feel comfortable in public pools because of the swimwear, this breaks the perception showing in a beautiful way how water can actually set them free.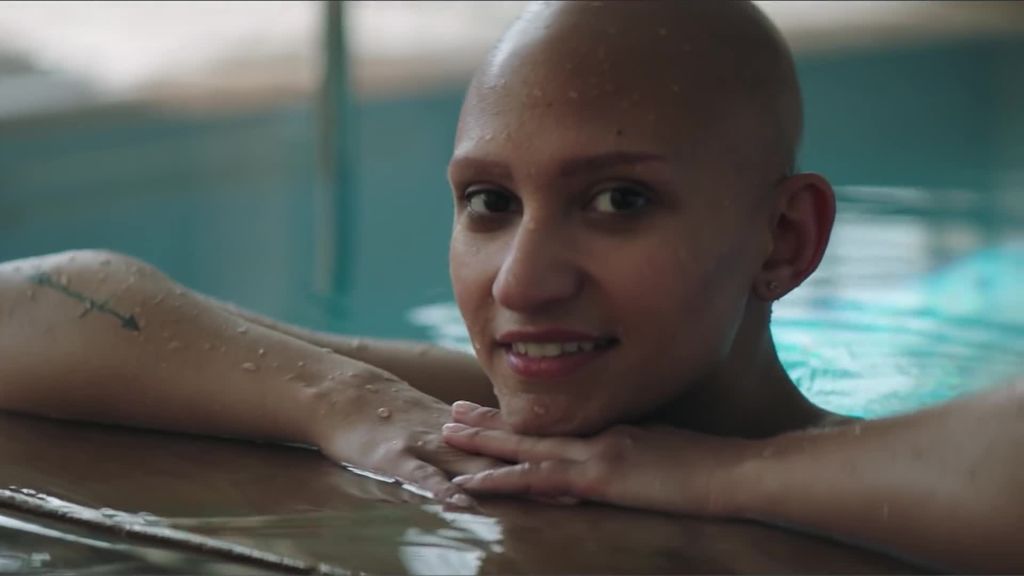 Twitter Feminine Arabic
Again, the Arabic language comes as a central point in this idea.
Since there is no neutral genres in Arabic, this idea brilliantly identifies and addresses that in social media.
With a simple and smart solution, they managed to make a big portion of the Twitter audience in the Middle East feel acknowledged, and allowed brands to speak to them in the way they should've from the very start.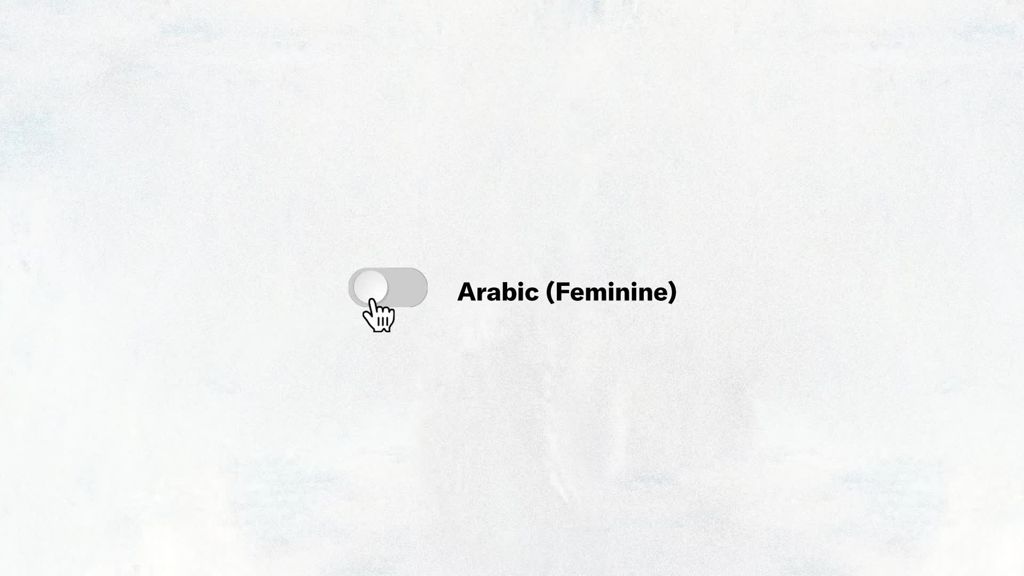 Tena Despair No More
As a non-Arabic speaker, the Arabic language always sounded beautiful, especially the writing.
Ideas like this make us think about peculiarities and limitations languages can create culturally.
This movement to change a one-hundred-year-old word associated with menopause (age of despair) showed that a mindset can in fact be changed if we start at the very root of civilization, language.

Unlock full credits and more with a Source + shots membership.
Show full credits
Hide full credits